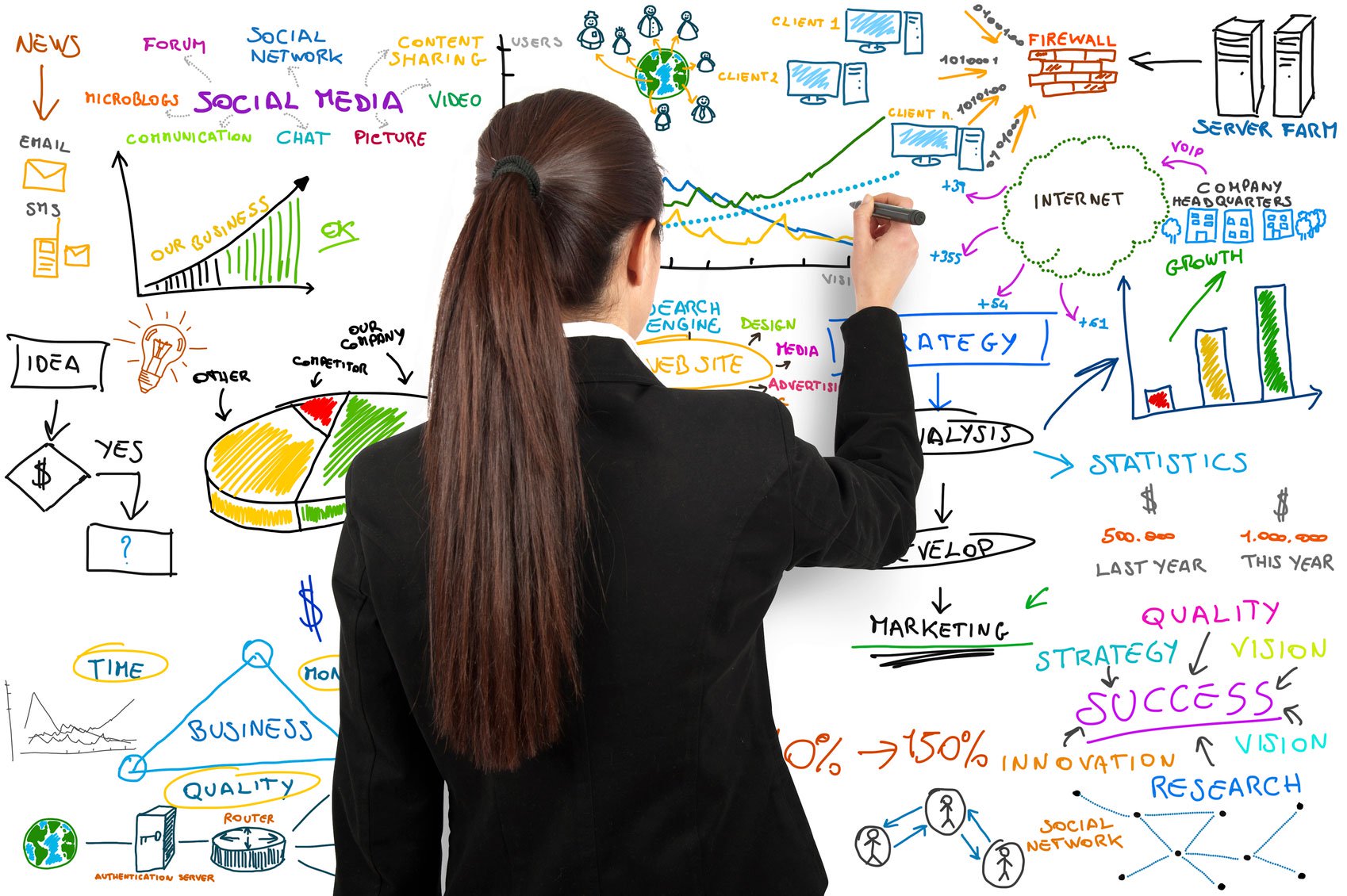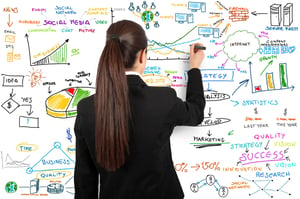 Ah, landing pages. This oft-underrated tool is among the most important in your inbound marketing strategy toolkit. And this makes perfect sense: they are, after all, designed to be the place that capture your leads. We've discussed before why landing pages are so important: you can use them to track existing leads or to retrieve contact information for new leads, you can increase visitor traffic, and you get (basically) free market research when you use them.
But how do you get more out of your landing page? Use these tips below to learn how to best take advantage of this key inbound marketing strategy element.
Limit Where Your Visitors Can Go
The bottom line is, you need your visitor on the landing page if you're going to obtain their information or make a sale, or whatever you're using the landing page to accomplish. Giving them a bunch of links means you're giving them a bunch of opportunities to walk away without giving you what you need.
In the rare case that it's absolutely crucial to include a link to a different page–say, in the case of a privacy policy–make sure the new link opens in a new window, so that the visitor still has the landing page open. This will help to ensure that they stay or return to the landing page once they are done reviewing the other link.
Use Images–But Do So Wisely
Many companies mistakenly use images on their landing pages just to fill space. What they don't realize is, photos aren't used to fill space; they are there to add value to the overall landing page experience. Rather than choosing generic or stock images that are only slightly related to your industry, choose pictures of real people enjoying your products and services. This solidifies your brand, tying the landing page in with your overall marketing strategy.
Remember: if you don't know what the purpose of the graphic or image on your landing page is, it should NOT be there.
Design the Layout of Your Page Carefully
There are two ways to lay out your landing page effectively: use a teaser right above the fold, or avoid having a fold. A fold is when visitors need to scroll down to the see the rest of the page. The problem is, without serious compulsion, most people have no interest scrolling down on your landing page–they're often more likely to leave. All they're interested in doing is skimming, so it's better to make your landing page a single page.
If, for whatever reason, you need to put more information that makes the page longer and requires scrolling, use a teaser to make people want to scroll down. Whether it's "see below for your offer" or "read on to find out more," give your visitors a reason to peruse your page.
Keep It Simple
Have you ever been to a carnival, and there's just so much going on that you don't know where to look? While that might be enjoyable on an evening out, that is NOT what you want from a landing page. Your page should be simple, clean, easy to understand and even easier to follow. Remember, you're guiding a lead through to a conversion, so the last thing you want to do is overwhelm your visitor, scare them away, or confuse them.
You don't want your customers getting to your landing page and having to ask, "Where am I supposed to go? What am I doing? What's the next step?" These should be clear and obvious, which will go miles in helping generate leads.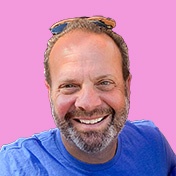 Mike Lieberman, CEO and Chief Revenue Scientist
Mike is the CEO and Chief Revenue Scientist at Square 2. He is passionate about helping people turn their ordinary businesses into businesses people talk about. For more than 25 years, Mike has been working hand-in-hand with CEOs and marketing and sales executives to help them create strategic revenue growth plans, compelling marketing strategies and remarkable sales processes that shorten the sales cycle and increase close rates.