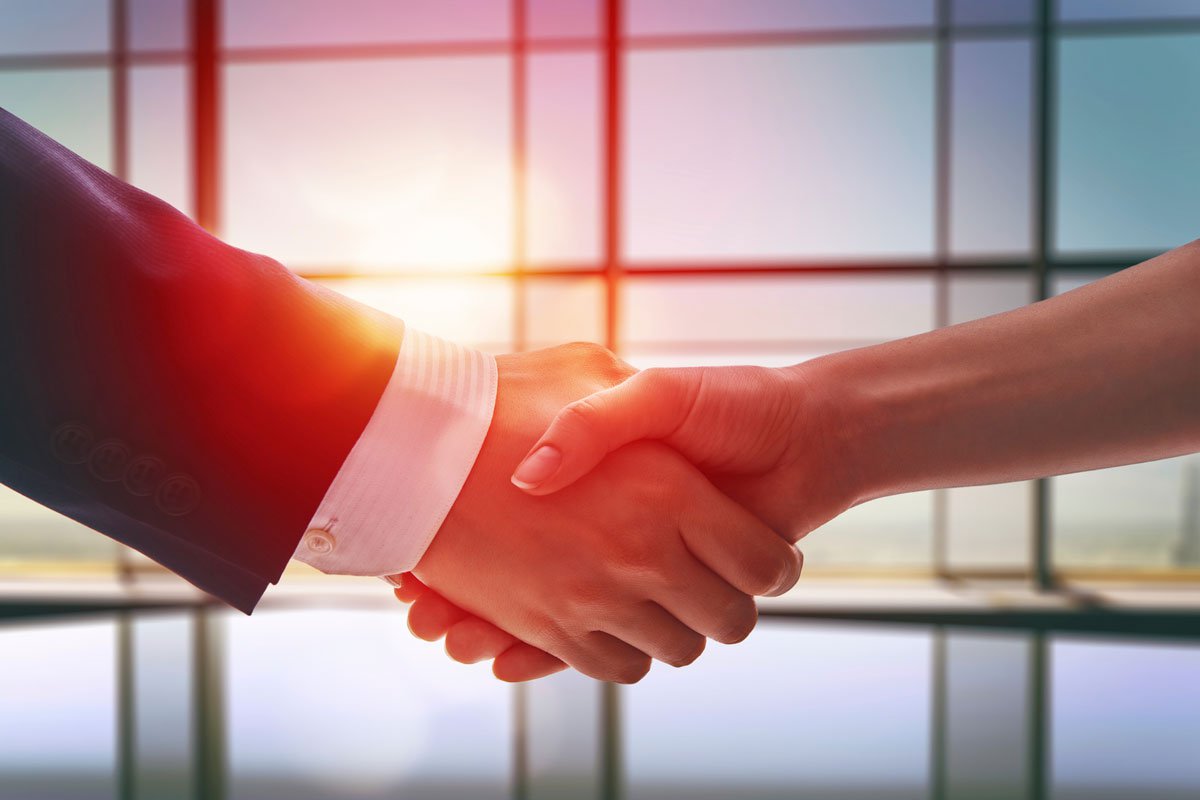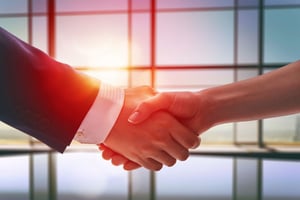 Any business professional can tell you that selling can be a long process. People don't just visit a website and sign an agreement the next day. Your entire team has to put in a lot of work just to win a prospect's interest, much less to get them onboard as a client. If you want to grow your business, you need to optimize your sales and marketing methods while simultaneously keeping up with your day-to-day operating procedures. It's a difficult task, but inbound approaches can help you manage it.
Inbound techniques combine sales and marketing practices to create an integrated process called a sales funnel. Marketing tools like social media and blog posts attract visitors,and salespeople convert these readers from leads into paying customers. Each department keeps the other's best interest in mind, resulting in a more cohesive, efficient procedure.
While this may sound appealing, it's hard to imagine how it plays out in practice. Fortunately, this article will illustrate some basic information about the inbound sales funnel so you can put it to work for your business.
Step One: Producing Content and Promoting Your Website
Visitors may not even want to buy from you when they first visit your website. A substantial portion of your audience just wants more information about a product or service. While these readers may not offer much value immediately, you can guide them through the inbound sales funnel to turn them into lucrative clients.
To do this, you need to make your website as visible as possible. Use search engine optimization (SEO) techniques to boost your ranking on sites like Google, Yahoo! and Bing. When you appear near the top of these pages, your business looks more credible and you'll attract increased traffic. Creating blog content also makes your site more prominent in search results. These posts associate your pages with many different keywords, making it more likely that your company will appear when web users search for issues related to your industry. You can also develop a following on social media to expose your brand to new audiences and share your content. These methods will give readers the knowledge they need to advance through the funnel, and they'll be more likely to keep you in mind as a result.
Step Two: Attracting Leads with Landing Pages and Calls to Action
The difference between a visitor and a lead is like the difference between a window shopper and someone who actually enters the store. You haven't convinced them to buy yet, but they're at least interested in what you have to offer. You can gauge this interest with landing pages, portions of your site where users fill in a conversion form to gain access to unique content. Visitors become leads when they give you basic information like their name and email address. You can now contact them with nurturing campaigns to determine whether they're likely to buy from you. If they are, you can devote appropriate resources to learning about them and the products they may want. This will help you pass leads through the inbound sales funnel quickly.
Step Three: Schedule Meetings and Provide More Information to Close the Deal
Once you know that your lead is in the market to buy, you can take steps to close the deal. Your nurturing campaigns will guide them to this point, but you'll need to convince them to meet with a salesperson if you want to proceed. Your communications should include more information that's relevant to their interests, as well as subtle prompts for a consultation. When done right, your lead will ask for a meeting, and your salespeople can then close the deal in person.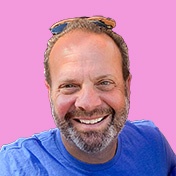 Mike Lieberman, CEO and Chief Revenue Scientist
Mike is the CEO and Chief Revenue Scientist at Square 2. He is passionate about helping people turn their ordinary businesses into businesses people talk about. For more than 25 years, Mike has been working hand-in-hand with CEOs and marketing and sales executives to help them create strategic revenue growth plans, compelling marketing strategies and remarkable sales processes that shorten the sales cycle and increase close rates.