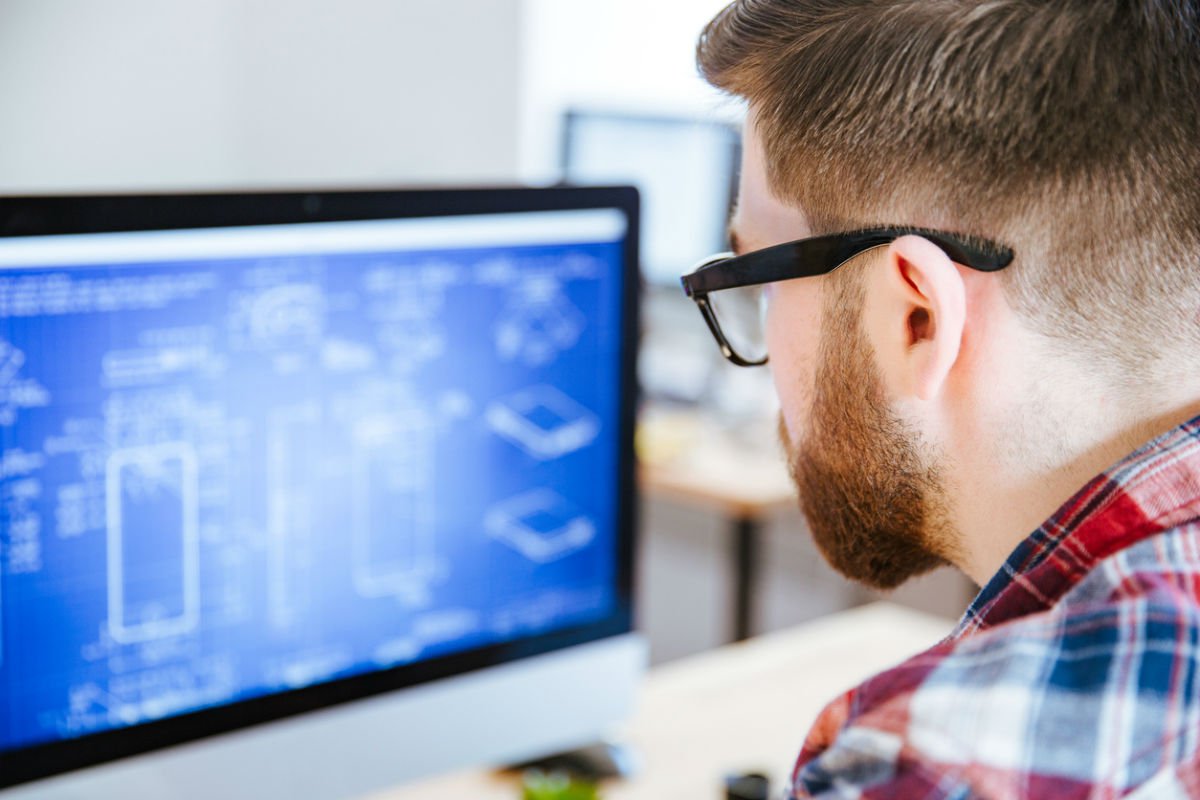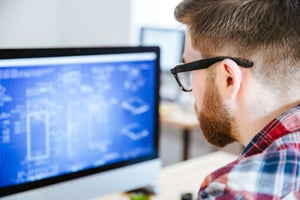 It sounds like an easy enough goal: "Grow sales." Anyone who has ever worked in sales knows differently, however. Sales is a tough field, and growing sales is an uphill battle more often than not.
You might be making things more difficult than they need to be, however, especially if you haven't employed sales enablement in your firm yet. Perhaps you're not sure how to enable sales, or maybe you're feeling a bit lost about what the term even means. You may have even tried to implement some sales enablement tactics, but you were met with limited success. No matter your situation, a sales enablement consultant can help.
Getting on Board
What is sales enablement, and why do you need it in your organization? The easy answer is "sales enablement" is a strategic effort to enable your salespeople to do their jobs more effectively. Think of it as empowerment for sales reps. It includes things like providing the right tools and training, and even aligning departments such as marketing and sales to work more effectively together.
So why do you need it? The answer should be fairly obvious, especially if you're already struggling to grow sales: It helps you add net new business to your firm, and it grows sales. If you're not employing sales enablement already, it's something you need to consider.
Developing a Plan
You don't simply walk into the office one morning and say, "All right, we're doing sales enablement now." You need to have a strategic plan for implementing sales enablement in your organization. Enablement looks different in almost every firm, and a cohesive plan will ensure your efforts truly support your sales team.
A sales enablement consultant is a huge help here. There are many different tactics and methods for sales enablement, and you may not know which ones fit with your firm—or even which areas you need to work on.
The consultant can identify the areas your sales reps need the most support, and outline the steps your firm should take to truly empower your team. In short, a consultant can help you develop a plan for sales enablement in your organization.
Rolling It Out
What else can a sales enablement consultant do for your firm? Once the consultant has designed your plan, you might think his or her role is over, but it doesn't need to be. Many businesses need help rolling out their new sales enablement plans. The consultant can help you get members of your team on board with the idea and help you organize training and development sessions.
The consultant can also work to ensure your plan is rolled out in an efficient, but logical manner. Some firms encounter problems putting sales enablement in place because they roll out the plan haphazardly: They introduce several tools or tactics rapidly, fail to provide proper support, and then ignore enablement for a few months, before engaging in another flurry of activity.
A sales enablement consultant will make sure your firm follows a different path.
Checking In
All right, you've designed a plan and you've rolled it out, implementing it seamlessly. You might be tempted to think the process is over, but sales enablement is truly ongoing. You need to keep providing learning opportunities for your reps, and you need to keep adopting new tools.
You should also check in on your salespeople to ensure they're using their skills and tools and to address any issues they encounter. Sales people sometimes adopt sales enablement tools and tactics with great gusto at first, only to stop using them when they run into a problem.
Your sales enablement consultant can help you navigate through these waters, resolving problems for your staff, recommending additional training, and ensuring you and your sales team stay up to date on the latest.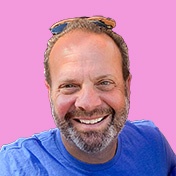 Mike Lieberman, CEO and Chief Revenue Scientist
Mike is the CEO and Chief Revenue Scientist at Square 2. He is passionate about helping people turn their ordinary businesses into businesses people talk about. For more than 25 years, Mike has been working hand-in-hand with CEOs and marketing and sales executives to help them create strategic revenue growth plans, compelling marketing strategies and remarkable sales processes that shorten the sales cycle and increase close rates.