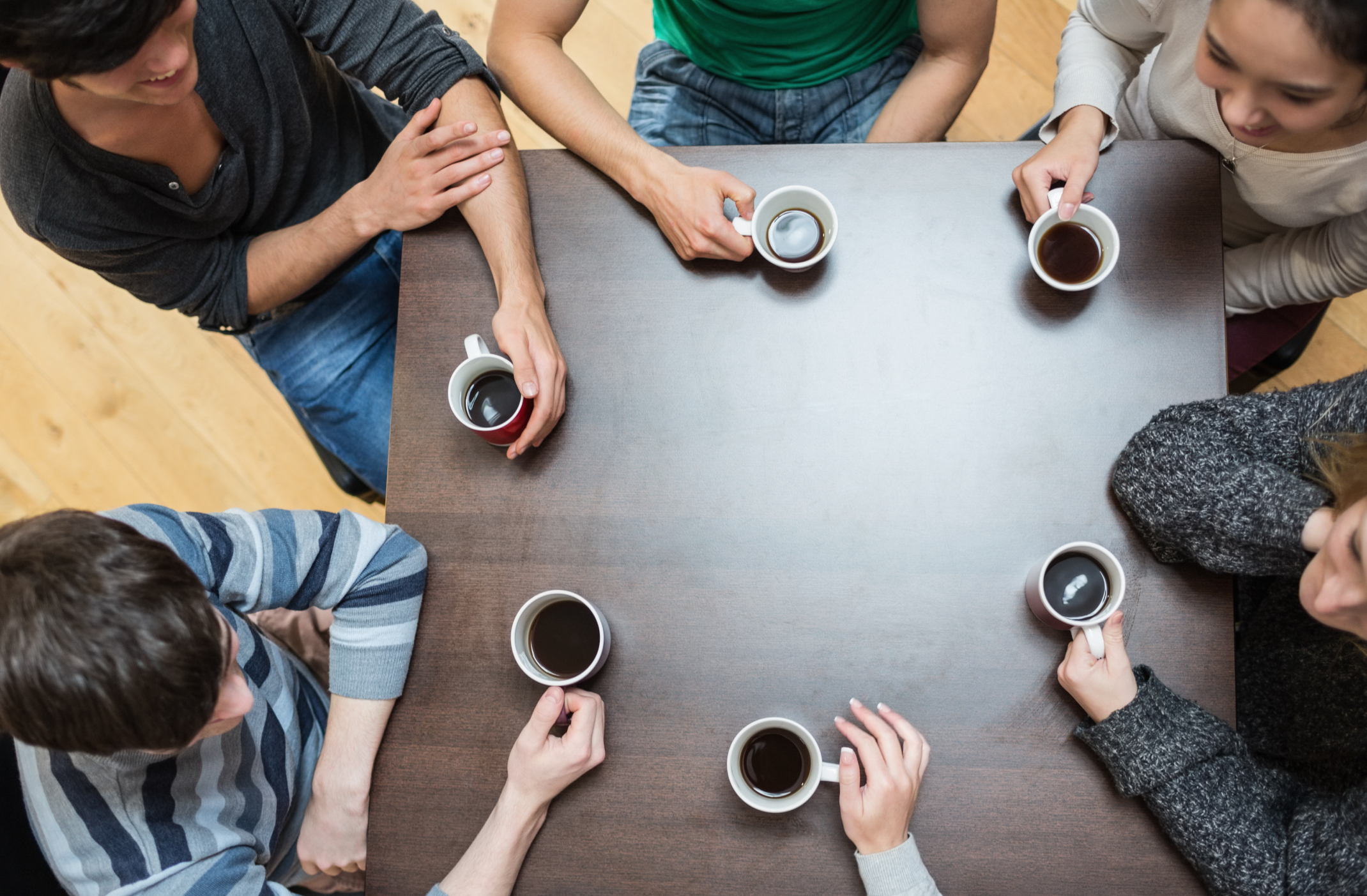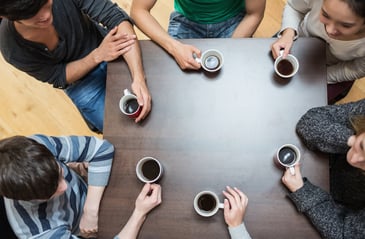 Chances are you've encountered the term "social selling" in the wild. But, you probably haven't executed social selling in practice. In fact, a recent State of Inbound report indicates that, currently, more people are talking about social selling than actually doing it.
Using social media to nurture leads and meet your marketing goals is a crucial part of inbound and content marketing. But, three questions remain:
What exactly is social selling?
How does it enhance my sales strategy?
And, most important, how do I get started today?
Let's break it down.
What Is Social Selling, Anyway?
The definition of social selling is deceptively simple. Social selling is "when salespeople use social media to interact directly with their prospects, answering questions and offering thoughtful content until the prospect is ready to buy."
Why "deceptively?" Pay attention to a key part of the definition: offering thoughtful content.
Having your salespeople strike up conversation with prospects and build rapport is nice, but not inherently effective. To truly guide prospects toward a decision, you must have valuable content that engages them, educates them and offers a strong call to action.
How Does Social Selling Help Me?
The numbers speak for themselves:
72.6% - Sales professionals using social media who outperformed non-social colleagues
64% vs. 49% - Teams that used social selling and met quotas vs. teams that didn't and failed to meet quotas
25% - The increase in leads to opportunities that software marketing firm Eloqua experienced after implementing social selling practices
Before you get started and jump on the social media sales bandwagon, remember that as per the definition above, your goal is not to force a hard sell. Rather, you should be using social channels to educate, offer resources and empower your leads to make a buying decision. Don't fall into the trap of seeing social sales as a short-term solution; understand that the social sales cycle could take weeks, months or even years.
How Do I Get Started Today?
If you or your sales reps want to get primed for social selling, here are the key steps to take:
1) Optimize Your Profile
Whether you're on LinkedIn or Twitter, upload a professional, high-resolution picture. Next, change your headline or bio to include a concise, eloquent value proposition. On Twitter, link to your company's Twitter account and your own LinkedIn account, and be sure to include the hashtags your prospects use.
LinkedIn is a little more involved. First, ensure that everything you write in your profile is geared towards your target buyers. Keep your summary to three targeted paragraphs consisting of three sentences each. The first paragraph should restate your value proposition, the second should offer proof of success and the third should offer a call to action.
Your experience section should include some metrics that highlight your successful track record. Finally, seek endorsements from customers and join the discussion groups that your customers join.
2) Engage Your Buyers
Remember, you're not here to advertise or make a hard sell. You're here to engage. Every interaction must be helpful and personalized to the individual prospect, addressing their pains and needs as specifically as possible.
Here are a few quick takeaways on how to effectively engage while social selling.
Share a wide range of content, not just your own. This shows that you are genuinely interested in helping the prospect and not pushing an agenda.
Don't hesitate to "Like." A Like is a perfectly suitable substitute for a comment if a lengthy comment isn't needed. Your prospects appreciate endorsement, not unnecessary information.
Leave helpful comments. Don't use comment real estate to make the hard sell. Get your prospects thinking about their pains, and let them approach you for the solution.
3) Measure Success
As with any successful content marketing strategy, you must measure success and continually optimize in order to meet your goals. If you're able to customize your CRM to include "Social" as a source tracking metric, that's a good start on finding out if your social selling efforts are performing. Also consider tracking your overall sales metrics pre- and post-social selling implementation. While correlation doesn't equal causation, a drastic increase in sales shortly after starting social selling could mean something's working.
Start Today Tip – Remember that social selling is a means to nurture leads and provide insightful content. Align it with your broader inbound or content marketing strategy, and ensure that you're educating, not "selling" to prospects using social channels and tools. Think about the social selling process in a long-term light.
Square 2 Marketing – Leading The Reality Marketing, Inbound Marketing And Inbound Sales Revolutions!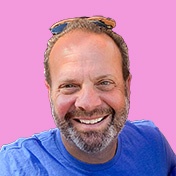 Mike Lieberman, CEO and Chief Revenue Scientist
Mike is the CEO and Chief Revenue Scientist at Square 2. He is passionate about helping people turn their ordinary businesses into businesses people talk about. For more than 25 years, Mike has been working hand-in-hand with CEOs and marketing and sales executives to help them create strategic revenue growth plans, compelling marketing strategies and remarkable sales processes that shorten the sales cycle and increase close rates.