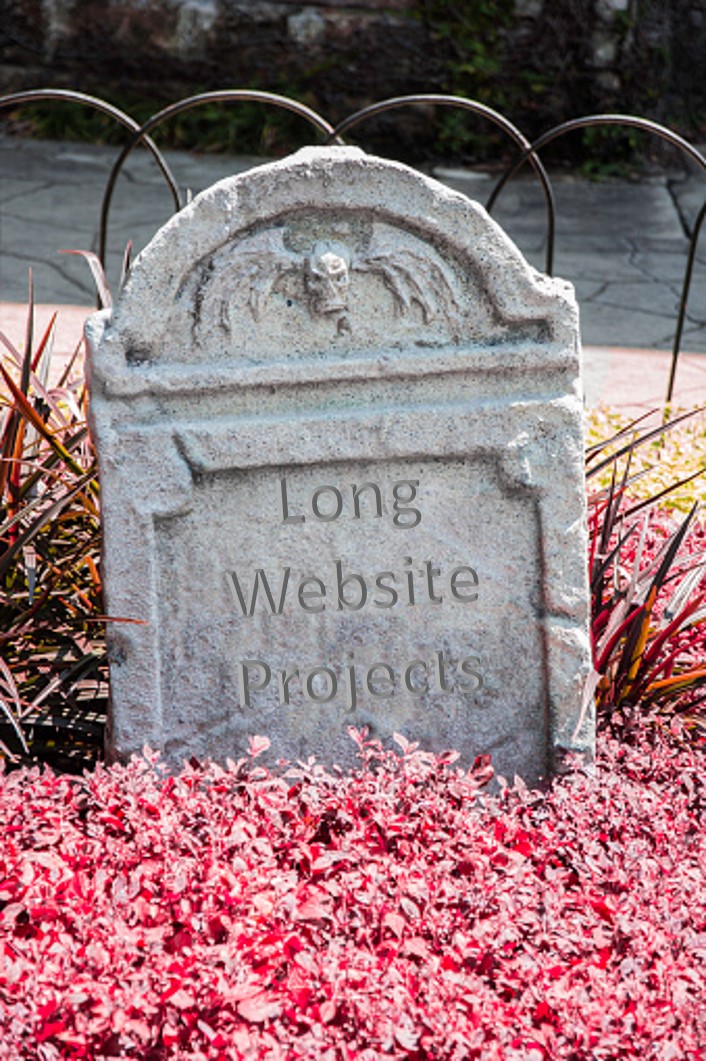 Lean And Agile Killed The Major Website Development Project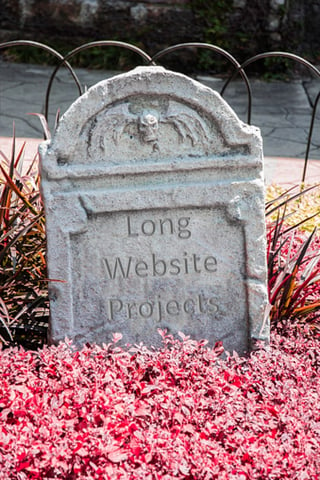 If you've recently relaunched a website, you know the pain that typically comes with this kind of project. A short while ago, I wrote an article that outlines all the challenges associated with this historically horrible process. It takes too long, and the result is rarely what both the client and the agency had in mind.
If you're planning website upgrades or think you need an entirely new website in 2016, you should not be looking at anything that resembles a four- to six-month design, development and delivery process. Instead, the world is moving to an Agile approach, one that turns your website into a project that's NEVER completed.
Here are the advantages of this inbound marketing thinking in website design and development.
Your Website Gets Upgrades Monthly
I'm not talking about changing pictures or a word or two. I'm talking about redoing your home page, updating secondary pages, adding new pages and tweaking landing pages – all designed to drive more leads.

Who hasn't launched a new website, only to want even more adjustments done after the fact? Then, you have to wait months to make those changes. Today, the tools and processes exist for all of you to make changes to your website every single month.
This is such a major shift that we think our clients will NEVER have to redo their websites again with a major rebuild that takes months.
You Get Leads Faster
Our original idea for the 30-day website strategy was to help clients get leads faster. Instead of having to wait four to six months for a client's new site to be done and the leads to start flowing, we wanted to get new website features up earlier and start generating leads immediately.
No matter what we launch in the 30-day period, we're definitely launching lead-generating features. While we work collaboratively with clients to understand their need-to-haves and minimum requirements to launch the site, our team is bringing our own need-to-haves, which include the necessary features to get found and get leads.
When you're working on your inbound marketing program and you have a sense of urgency around lead generation, picking up even two or three months makes a big difference in hitting lead goals for the year.
Your Upgrades Are Based On Performance Data
If you've been personally involved in a website project, you know that almost everyone has an opinion on what the site should look like and how it should work – whether they know anything about website marketing or not.
The Agile approach to websites eliminates opinions and uses data to drive what the site should look like and how it should work. If you like the picture, great. But, does that page convert visitors into leads or not? If it's not converting, we're changing the picture, the copy, the form, the design and the headline until we get the page to convert at a high clip. No opinions, no assumptions and no guessing. It either works or it doesn't, all based on the data.
You Realize ROI Faster
In the old format, you paid for your website up front and waited to see the return. With this new approach, you pay for your new website each month. Better yet, you see results every month, and the entire website plan is designed around results.
Interested in adding a fancy conversion widget to your website, like a calculator, quiz or online assessment? Great idea? Maybe. Going into the month in which the widget is being added, you already have an idea about the performance of the site. So, you add the widget and expect the improvement to pay for the implementation plus a healthy return. Knowing all the metrics associated with the site, you can literally calculate the number of leads you need the widget to produce in order to deliver a positive ROI.
Today, websites definitely look different and work differently. Now, the way you build websites is also dramatically different than it was even in 2015.
Start Today Tip – Before you start your new website relaunch in 2016, find a website firm that brings this new Agile thinking to the project. As long as you're willing to help create the minimum requirements and give up any preconceived notions associated with website projects, you can realize all the benefits outlined above. Once you start working on your site every single month, you'll quickly see that the big website build project is dead.
Square 2 Marketing – Leading The Reality Marketing, Inbound Marketing And Inbound Sales Revolutions!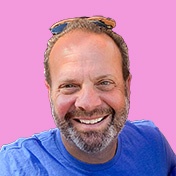 Mike Lieberman, CEO and Chief Revenue Scientist
Mike is the CEO and Chief Revenue Scientist at Square 2. He is passionate about helping people turn their ordinary businesses into businesses people talk about. For more than 25 years, Mike has been working hand-in-hand with CEOs and marketing and sales executives to help them create strategic revenue growth plans, compelling marketing strategies and remarkable sales processes that shorten the sales cycle and increase close rates.