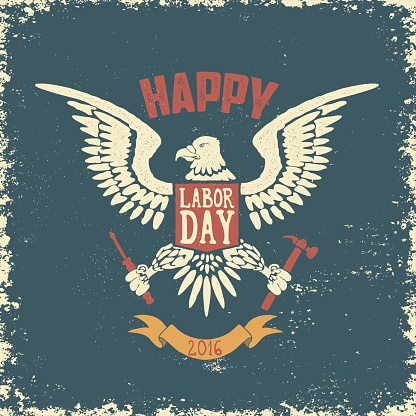 Yes, It's Hard Work Getting Results From Your Inbound Marketing Efforts, But When You Do, The Payoff Is Huge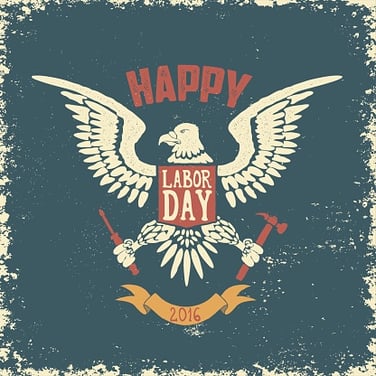 I usually take a break from blogging when there's a weekday holiday, but this year I thought a short reflection on the work and the rewards associated with inbound marketing would be timely and relevant.
Anyone tell you, "Inbound marketing is going to be easy"? Anyone tell you, "Don't worry about anything, we'll take care of everything"? Anyone tell you, "We can get you results in a week or two"? Anyone tell you, "All you need to do is buy this software"? Of course they have, because people will tell you whatever you want to hear to get you to say "yes" to their recommendations.
Unfortunately, now that most of you have been doing inbound, working with an inbound marketing agency or playing around with inbound marketing software, you've started to realize that this is much harder than you expected it to be.
We've seen a consistent uptick in companies coming to us with the same story: "We've been with this agency for a year, our results are not what we expected, there's no strategy behind what we're doing and we need help."
Inbound marketing is hard work, so go into it expecting it to be hard work. On this Labor Day, here are a couple of secrets to making inbound less painful and more rewarding.
Work With People Who Have Done It Before
If you're going down the path of inbound, get a guide. Don't take any guide – get the most experienced guide and don't be cheap. Would you pick the cheapest guide to take you through the mountain pass? Of course not, you'd probably want the most experienced, regardless of price. Take the same perspective toward selecting your inbound marketing guide. After all, you don't want to get lost on this journey.
Consider Your Inbound Marketing One Big Experiment
Every client, every company, every inbound program performs a little differently. Engagements are as unique as the people who run them. With that in mind, consider your program an experiment. Treat it as such. This means that failures are not bad, they're good. They teach you what not to do again. It's likely that you'll have many more wins than losses, but don't be too concerned with those losses as long as you come away with knowledge.
Appreciate The Successes And Celebrate The Wins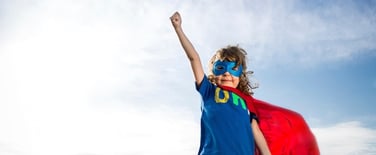 You will have a lot of wins if you execute inbound marketing correctly. Make sure you take the time to celebrate those wins. Improvements in website visitors is a win – even if it's just for one month. Of course you want to replicate those wins, month over month, but it's unlikely you'll see increases every month for the life of your program. You will have setbacks, so make sure you recognize the victories and celebrate them.
Inbound marketing works. We've seen so many successes that it's no longer a question about whether it works, but how do you make it work for your company, your program and your industry. As we come out of the summer and move into the fall, there's a window for one more push to finish the year strong.
Inbound marketing should be at the core of your fourth quarter push. But there's more good news: Anything you do in the fourth quarter is going to have a major impact on how you do in the first quarter of 2017. So, in essence, you'll be setting your company to start the year strong with work done at the end of this year.
Inbound marketing is a marathon, not a sprint, and you need to train to run a marathon, so start your training today.
Or maybe tomorrow, after the holiday is over.
Square 2 Marketing – Inbound Results Start With Me!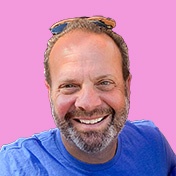 Mike Lieberman, CEO and Chief Revenue Scientist
Mike is the CEO and Chief Revenue Scientist at Square 2. He is passionate about helping people turn their ordinary businesses into businesses people talk about. For more than 25 years, Mike has been working hand-in-hand with CEOs and marketing and sales executives to help them create strategic revenue growth plans, compelling marketing strategies and remarkable sales processes that shorten the sales cycle and increase close rates.