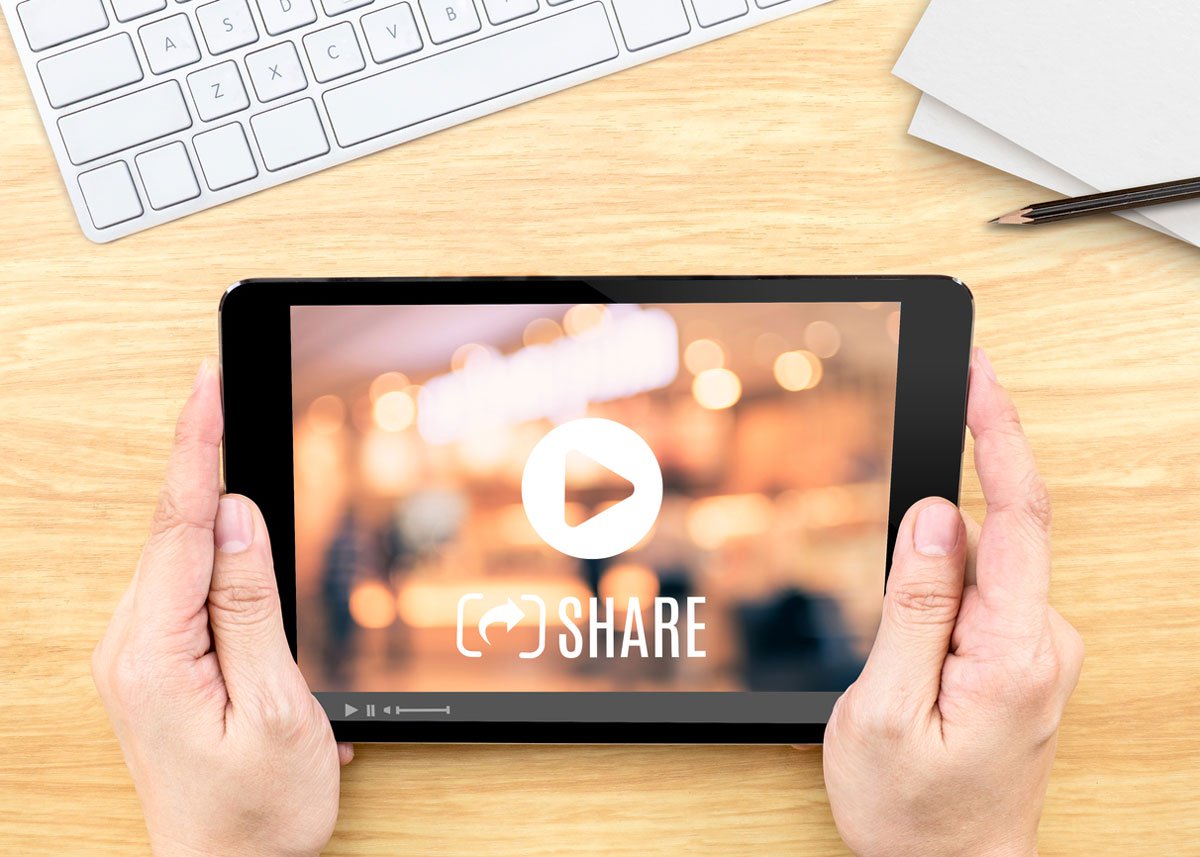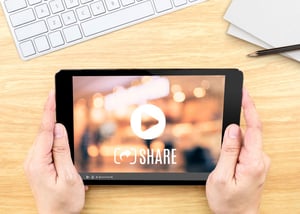 Social media has become one of the most valuable tools that marketers have at their disposal. Sites like Facebook, Twitter, LinkedIn, and Instagram are changing the way that brands can interact with their prospects and customers.
Getting new customers and maintaining relationships are important factors in any good business model. There's perhaps no better place to achieve these goals than social networking sites. Here are some tips for using social channels strategically to create and build relationships with customers.
Choose Social Channels Strategically
When you first get on board with social media marketing, one of the most critical things you need to do is choose your social channels. The right channels will ensure that you have easy access to your customer base. Choose the wrong channels, however, and your messages will fall on deaf ears.
Perform some market research, define your ideal customers, and then create profiles on the social channels that they would most likely use.
Be Social, Not Sales-y
One of the most painful social media mistakes you can make is to try to push your products or service onto users on social networks. You must keep in mind that these users are going on social media to chat, to read news, to engage, and to have fun. The last thing they want is a marketer spamming their feeds with their advertisements. This is the fastest way to alienate potential customers.
To use social networks correctly, you must be social, not sales-y. You have to push away your urge to market your offerings, and instead, educate, communicate, and engage with users.
Become a Thought Leader
In today's market, where buyers have virtually all of the information they need online, you must go one step above. You need to become a subject-matter expert—a thought leader. This is how you'll gain your audience's attention and add value to the buyer's journey.
Make it a point to stay on top of your industry's trends and news. Share your expertise and experience on social networks. Show everyone why your brand is the leader in its field.
Once leads make the decision to purchase, your brand and its expertise will already be top of mind—which makes them far more likely to buy from your company.
Collect Data
Social media is also a great opportunity for you to collect data about your leads and prospects. People share a lot online. You can gain a lot of information about their needs, wants, and pain points by listening in on their conversations. This will help you have more valuable interactions with them later on. It can also allow you to personalize your nurturing campaigns and emails. And it can help you improve your business based on the feedback that you hear from your audience.
Use Hashtags
There are millions—and millions—of users on the top social networks. How can you cut through the clutter to find and engage with your target audience? By using hashtags. Users follow the hashtags that they're interested in. By using hashtags strategically, you can make sure your target audience is hearing your messaging. Hashtags can broaden your search and help you streamline your efforts.
Pull Back the Curtain
Customers don't want to interact with brands, per say. They want to interact with the people behind the brands. Pull back the curtain on social media and give your audience an inside look at your company and its employees. This will humanize your brand and make it a lot easier for you to build and maintain relationships.
Make Engagement a Priority
Social media offers you an amazing opportunity to interact and engage with your leads, prospects, customers, and brand ambassadors. Take advantage of this opportunity! Make engagement a priority in your social media strategy. People love to talk about themselves, so make it easy for them to share their stories or experiences with your brand. Encourage them to leave reviews and feedback. Post contests and interactive polls and ask questions. And don't forget to take the feedback that you get seriously and to like, comment, or otherwise engage with every person that connects with you.
When used correctly, social networking can help your business considerably. Use these tips to ensure that your social networking activities are successfully allowing you to get new customers and maintain relationships.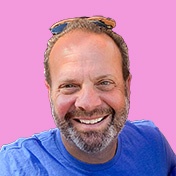 Mike Lieberman, CEO and Chief Revenue Scientist
Mike is the CEO and Chief Revenue Scientist at Square 2. He is passionate about helping people turn their ordinary businesses into businesses people talk about. For more than 25 years, Mike has been working hand-in-hand with CEOs and marketing and sales executives to help them create strategic revenue growth plans, compelling marketing strategies and remarkable sales processes that shorten the sales cycle and increase close rates.