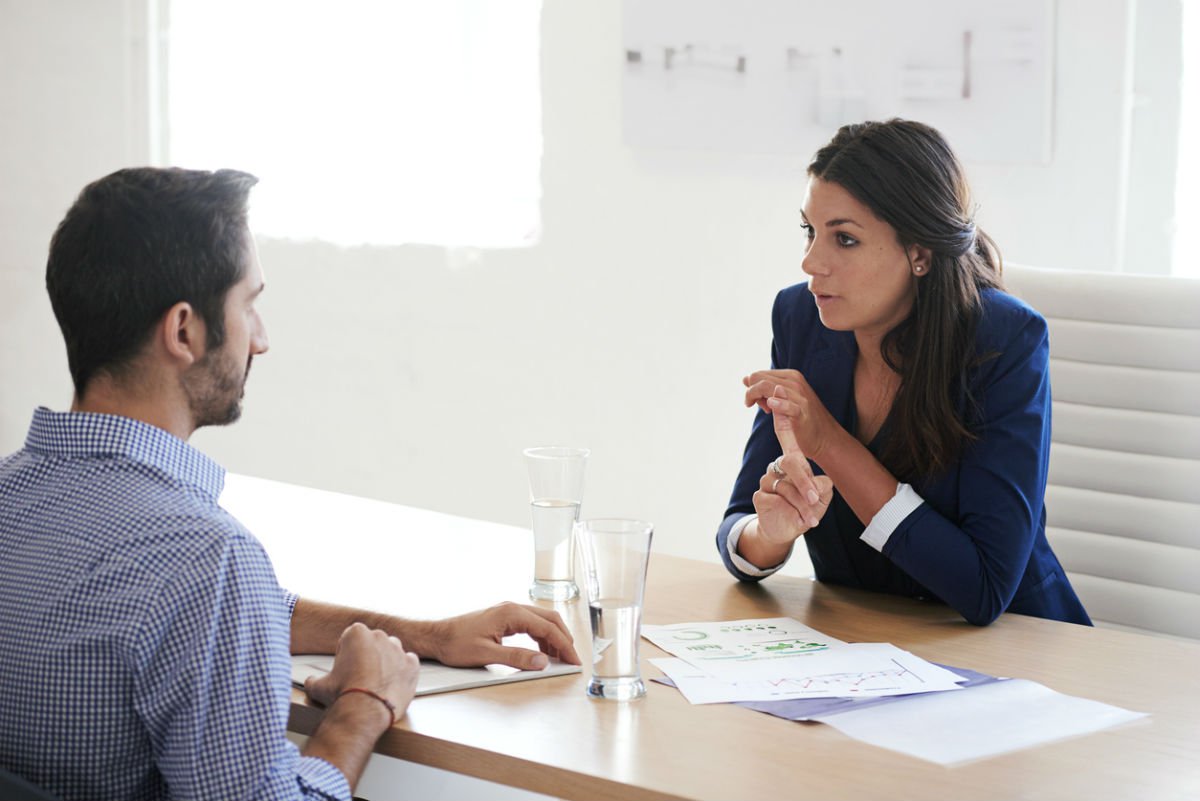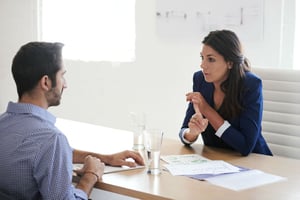 It's time to make the switch to inbound marketing and leave behind outdated outbound techniques that no longer work. To make the transition as smooth and as effective as possible, you're going to hire an agency. Now the key question: How do you make sure you're hiring the very best inbound marketing agency?
If you ask these six questions of an agency before you hire, you're guaranteed to find a great partner.
1. Which Services Does the Firm Offer?
You probably have a marketing plan in mind; you might have a step-by-step strategy or at least some idea of the services you want to use. You need to make sure the agency you hire offers the services you want and need for your business! Not every agency will provide the same services, so look for a partner that provides what you want.
In this case, the best inbound marketing agency is the one that best fits your business. Ask about success stories, the tactics the firm uses, and its service packages.
2. What's the Plan?
Any agency worth its salt will be able to provide you with a sample strategic plan, which outlines what it would do for your company. The plan should highlight what the agency believes to be most important for your business in achieving your goals, and it should show you step by step how the agency would align its services to meet those goals.
The best inbound marketing agency should also be able to show you examples of clients who were in similar situations and followed a similar plan. If the agency can't show you results, you're best to walk away.
3. What's Its Own Inbound Marketing Like?
The agency you choose to help with your inbound marketing should practise what it preaches. If the agency is expounding on the importance of blogging, but doesn't do any blogging for its own website, you should be suspicious. After all, if blogging is such a useful tool, why isn't the agency running one of its blogs?
You should feel free to ask the agency to compare its own strategy to the one it's proposed for your company. You should also inquire about the results.
4. Can the Firm Show You Case Studies?
The best inbound marketing agency will be able to answer this question quickly and easily: Yes! It has case studies—plenty of them—and they're happy to share with you. The studies presented should offer a mix of success stories, all of which should illustrate the results the agency was able to achieve.
Ask the agency owners what they've learned from particular cases, and ask how they're applying those lessons to the plan they're proposing for your business.
5. What's the Firm's Specialization?
Over time, different agencies develop expertise in working with particular clients. While large companies have likely worked with many clients of all different shapes and sizes, from any number of different industries, chances are they've had the most success with a particular kind of client. Maybe they're very good at developing content for an IT crowd, or perhaps they've perfected a strategy for small business.
Whatever the case may be, you're looking for the best partner for your particular business, so ask the agency what its specialization is. The best partner for your firm has experience working with clients in your industry, perhaps facing similar challenges.
6. How Will the Firm Educate Your Team?
The best inbound marketing agency knows this is a partnership, and partnerships work better when everyone works together. You want an agency that will take steps toward educating your team too.
After all, you likely have your own in-house sales and marketing teams, and you want them to be able to participate in your new inbound initiatives. Ask about how the agency works with your team members to educate them about inbound marketing and best practices, so that everyone can move forward together.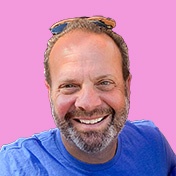 Mike Lieberman, CEO and Chief Revenue Scientist
Mike is the CEO and Chief Revenue Scientist at Square 2. He is passionate about helping people turn their ordinary businesses into businesses people talk about. For more than 25 years, Mike has been working hand-in-hand with CEOs and marketing and sales executives to help them create strategic revenue growth plans, compelling marketing strategies and remarkable sales processes that shorten the sales cycle and increase close rates.