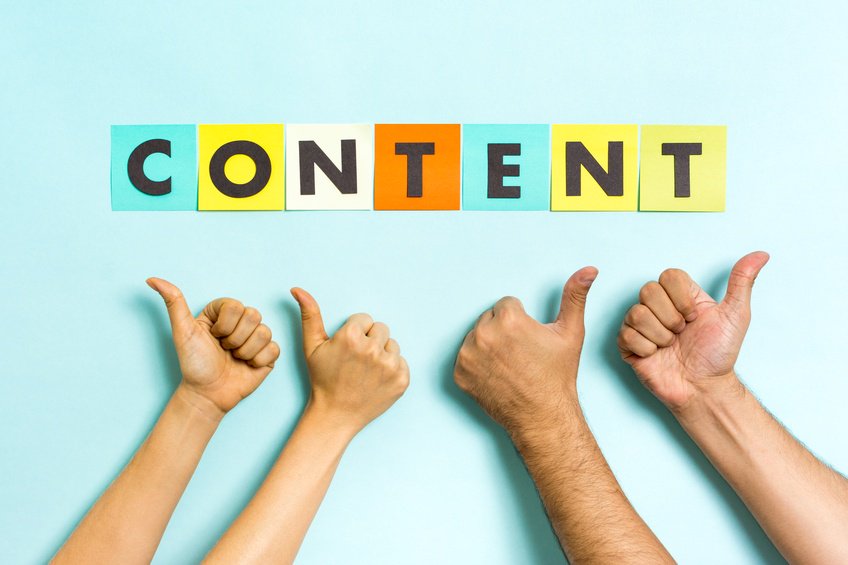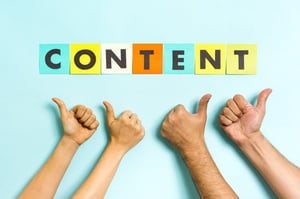 Lead generation is a priority for every company. Without a full pipeline of leads, sales teams would have no one to sell to. In return, there would be no new incoming revenue. Profits would plummet. And that would be the end of that company. Naturally, lead generation is a very, very important process.
Luckily, there's a powerful way to generate leads today: content marketing. By creating and distributing quality content to your target audience online, you'll be able to lure web visitors to your website where you can then convert them into new leads.
Here's how to successfully generate leads with content marketing.
Develop Buyer Personas
Buyer personas are critical to the success of your content marketing strategy. You need all of the content you create to be relevant to your target audience, to resonate with them, to interest them, and to fascinate them. Targeted content is far more effective than fluffy, generic and overextended content aimed at no one in particular. So make sure you develop your buyer personas before you start writing any pieces of content. This is the only way to ensure that the content you create is targeted specifically to their interests. If you have more than one buyer persona, that's fine, but make sure to only focus on one persona for every piece of content.
Address Pain Points
Now on to writing your content. First, you need to identify your persona's need or pain point. Once you've figured this out you need to think about the types of questions your audience might type into a search bar in order to come up with a solution to their problems. Start writing content based on answering these questions. This type of content should be in the form of web pages and blog posts that all web visitors can access. This will drive hot leads to your website, where you can start to build credibility and trust with your audience.
Use Keywords
Your content marketing strategy should also be closely connected to your SEO strategy. That means that you research relevant keywords that are widely used but have low competition, and use these keywords appropriately within all of your content. Do this often and your search engine ranking for these keywords will increase. Then, people searching for these terms will be able to more easily find your website. And voila, you have yourself website visitors that you can then work on converting into leads.
Created Gated Content
Once you have attracted visitors to your website, you want to be able to convert them in order to generate leads that you can follow up with and nurture down the road. You can do this with gated content. This highly valuable and sought-after content goes one step above your web pages and blog posts. It's so tempting that your website visitors will want to give you their contact information in exchange for a free download to access it. Once they fill out your contact form on your landing page, you then have new leads with permission to continue to contact them.
Promote Content
Content creation is a big part of your content marketing strategy, but it's useless without effective content distribution. If you want to generate leads, you need to be sharing your awesome content with your target audience online. You can't just hope that they'll stumble onto it out of sheer luck. You have to work to get it in from of them.
Perform some market research and figure out what types of online magazines your audience reads, what websites they visit frequently, and which social media channels they're active on. Promote your content on the channels where you have the best chance of being heard.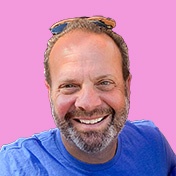 Mike Lieberman, CEO and Chief Revenue Scientist
Mike is the CEO and Chief Revenue Scientist at Square 2. He is passionate about helping people turn their ordinary businesses into businesses people talk about. For more than 25 years, Mike has been working hand-in-hand with CEOs and marketing and sales executives to help them create strategic revenue growth plans, compelling marketing strategies and remarkable sales processes that shorten the sales cycle and increase close rates.