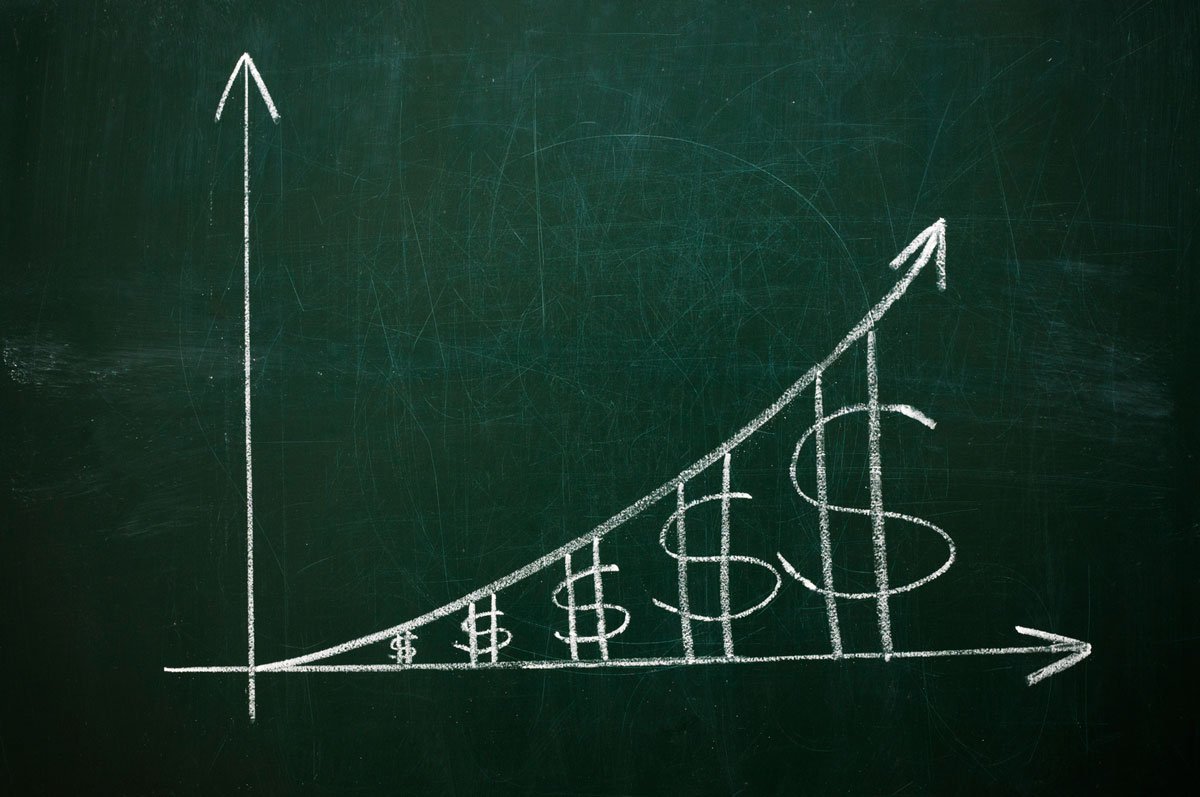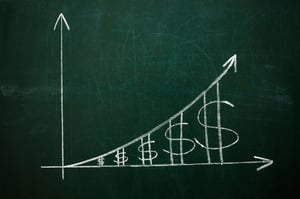 It doesn't matter how you make the sale, so long as you make the sale. After all, a successful deal will reap benefits for your business, even if it takes a long time to close. As long as you eventually sign the client, the ends justify the means, right?
Wrong. If you follow this line of thinking, you'll be busy chasing fruitless and futile leads while more suitable candidates slip through your fingers. Very few companies can afford to waste time and resources on long sales cycles, so you need to find potential clients that will convert quickly. The fate of your organization hangs in the balance, so if you can't get more customers onboard faster, you may not be around long enough to change strategies.
If you want to increase sales efficiency, you need to seriously consider a sales enablement strategy. With these plans, your enterprise can sell faster and work better than ever before.
Your Staff Will Have the Right Tools for the Job
When you map out a plan of action but don't have the tools to carry it out, you're just setting yourself up for failure. Sales enablement offers a two-pronged solution to this problem. Not only will your team learn about the software they need to carry out their jobs, but they'll also gain additional benefits that will set them apart from other salespeople.
No matter what type of sales enablement strategy you need, the vast array of tools on the market ensures you'll be able to customize a solution for your business. Whether you need a platform for analytics, sales training, or customer relationship management (CRM), you're sure to find an option that will increase sales efficiency. Furthermore, your team won't just learn the hard skills every salesperson should know, but they'll also learn to communicate and empathize with your leads more effectively.
It Works with Your Inbound Marketing Approach
If you use inbound methods to reach out to consumers, you'll need sales enablement more than you may think. After all, your marketing team has probably spent countless hours adjusting your website so that it specifically caters to your visitors' interests. If they land a lead, it's probably because they've developed a very particular method to entice that business. If your sales team strays from that approach, they may unintentionally sink the deal. As a result, your inbound strategy may not increase sales efficiency unless your staff has undergone sales enablement.
Leads Will Move Through the Sales Cycle Faster
The sales cycle can represent a type of limbo for potential clients. Leads may remain stuck there until you can guide them out of it. Until that happens, though, you'll have to spend time and resources on setting up a deal that may not ever happen.
Sales enablement tools have everything you need to accelerate the process. You can use them to find out what products your clients value most and send them offers and reminders that cater to these interests. You can also learn the best ways to reach out to specific leads, ensuring you don't accidentally alienate a prospective client.
You'll Hire (and Keep) Better Talent
While low sales can be deadly for your company, they're even more frustrating for salespeople. Everyone wants to feel confident and secure in their work, so if you don't help your staff keep their skills up to date, they may become resentful. As a result, their performance will suffer and they'll abandon your company faster, leaving you to hire new, less experienced employees. Sales enablement will keep their knowledge up to date, allowing them to remain happy and productive.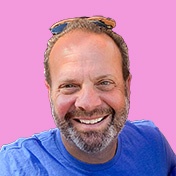 Mike Lieberman, CEO and Chief Revenue Scientist
Mike is the CEO and Chief Revenue Scientist at Square 2. He is passionate about helping people turn their ordinary businesses into businesses people talk about. For more than 25 years, Mike has been working hand-in-hand with CEOs and marketing and sales executives to help them create strategic revenue growth plans, compelling marketing strategies and remarkable sales processes that shorten the sales cycle and increase close rates.