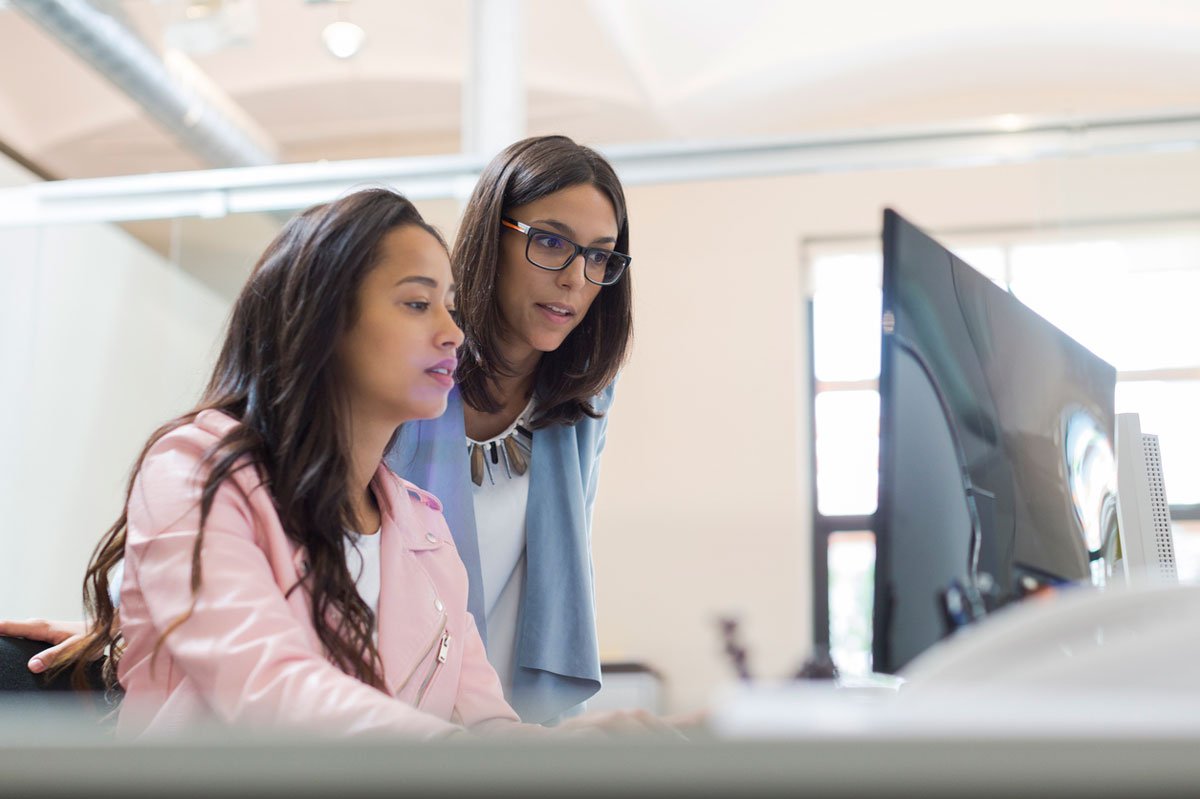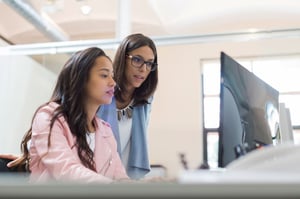 Sales coaching is an effective training method that helps sales reps enhance their performance and increase their sales. Continuous coaching is necessary to keep your sales team up to speed and current with today's selling techniques.
Sales coaching programs should be used repeatedly to upgrade the sales team. Coaching is necessary to improve business and maximize team performance. It also acts as a guide inhelping you understand what does or doesn't work in the sales department and with individual reps.
Discover how sales coaching can strengthen your sales team by correcting outdated techniques.
Increase Retention
Coaching benefits all employees in different ways. Mid-performers can move upward after learning new strategies. Top-performing reps may feel more involved in the direction the company is taking. Using outdated techniques makes it harder to close deals, and having trouble closing deals can make repsmore inclined to leave.
Businesses that use coaching initiatives exemplify their interest in advancing employees' careers and upping morale. Improved techniques and strategies renew team confidence, and this results in more closed deals and higher ROI. Implementing coaching makes talent feel involved and shows management takes a keen interest in propelling employees forward.
Sales coaching reintroduces the willingness to work and succeed so businesses can retain current talent. Coaches provide the latest knowledge to update selling methods, increasing the chances of reps staying where they are. Training new hires is a costly and time-consuming expense. Keep current reps interested in their work and the turnover rate low with coaching sessions.
Realign with Current Goals
It may be necessary to bridge the gap between where the business is nowand what's needed to advance forward. A coach guides reps so they can successfully meet these targets.
Coaching makes room to align training methods with the strategy, goals, and needs of the business. It helps get everyone back on track to achieve what they've set out to do: sell to customers and close deals. Sales coaching provides an opportunity to clarify with the sales reps what needs to be changed to achieve desired outcomes.
Due to shifting dynamics and more informed buyers, reps need the insight of a sales coach who can help them stay up to date with changes in the field.
Understanding industry trends and adapting to them provides management and reps a clear outline regarding the current goals. This level of understanding means everyone can achieve success, and sales reps have improved techniques to work with.
Reinforce Team Trust
Professionals who feel more involved in the company directiontend to have higher engagement in the business as a whole. This strengthens company loyalty. Increased trust is also good forteam morale as well as productivity.
An effective sales coach works to improve communication and conflict resolution within the team to allow better growth and reduce any feelings of division, resentment, or disengagement. Coaching provides an open opportunity for staff to discuss issues and obstacles in a safe environment. Addressing these issues openly carves out a better team and enhances your business culture. Building a work environment where your employees can communicate all issues without fear builds mutual respect and trust.
Sales reps benefit when they workin companies that are willing to invest in them and want them to grow with the changing environment. Business owners who work to getall employees performing at their maximum potential establish a stronger bond with employees, while also boosting company credibility.
Providing the knowledge, tools, and resources your reps need to improve performance will increase sales and improve the bottom line.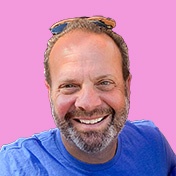 Mike Lieberman, CEO and Chief Revenue Scientist
Mike is the CEO and Chief Revenue Scientist at Square 2. He is passionate about helping people turn their ordinary businesses into businesses people talk about. For more than 25 years, Mike has been working hand-in-hand with CEOs and marketing and sales executives to help them create strategic revenue growth plans, compelling marketing strategies and remarkable sales processes that shorten the sales cycle and increase close rates.