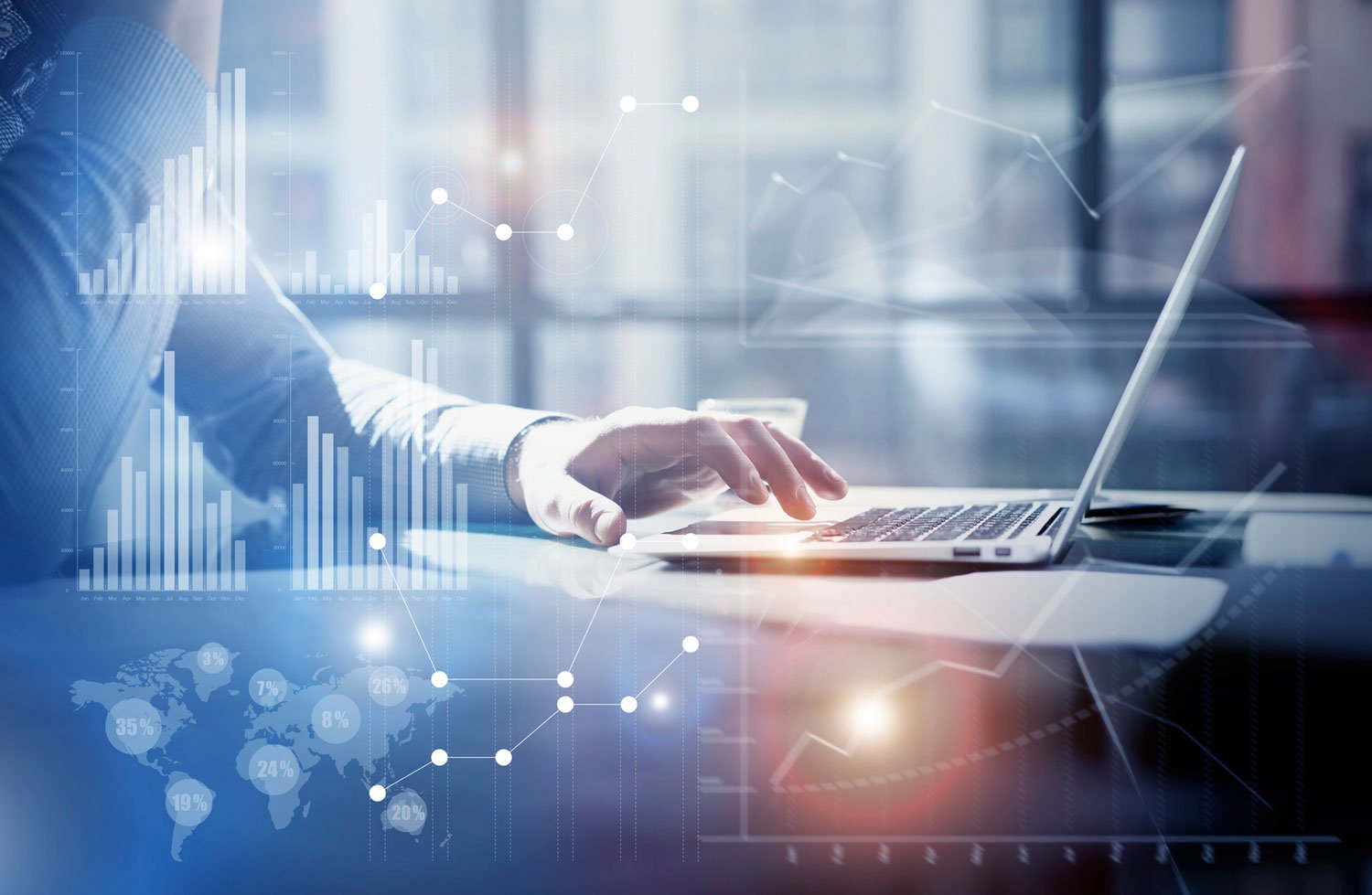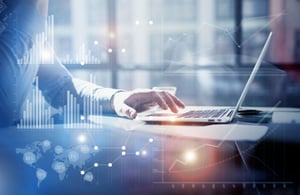 Marketing means nothing if you can't ultimately close a sale. You may do everything you possibly can to attract web visitors, but your bottom line doesn't benefit until they officially become your clients. If leads get stuck in the buying cycle and eventually drop off your radar, all of your attempts to appeal to them will have gone to waste.
Thankfully, inbound techniques have benefitted sales teams as much as marketing departments. In the past, a salesperson would have to cold call a potential client to gauge their interest in a product or service. These aggressive and unnecessary tactics have given way to more intuitive, user-friendly techniques that appeal to consumers' sense of agency to guide them through the buying cycle faster.
With these three tips, you can harness inbound marketing's ability to attract leads and use it to convert them into paying customers. From catering to a potential client's needs to communicating in a clear and polite manner, these techniques will give you everything you need to help your business thrive.
You Can Attract Potential Leads to Your Site More Effectively
The buying cycle can't begin if you can't attract customers. Inbound marketing draws new blood to your site and helps convert these browsers into leads. Salespeople equipped with these methods can also reach out to new audiences in a much more engaging manner than cold calling.
Through informative blog posts, social media updates, and more, your company can bring more readers to your website. This content won't just tell readers about the products and services you offer. It will also show them that you're a credible representative for your industry, and that they would benefit from your expertise if they decided to shop with you. If you can create positive interactions between your account and other specialists on social media, you will seem more authoritative to your visitors, which always reaps benefits.
Social media also allows your salespeople to reach out to potential leads in a much less obtrusive manner than cold calling. If they use professional development networks, such as LinkedIn, they can share relevant content with users who might be interested in employing your company. With the right strategy, your sales team can develop a tight bond with potential clients before they become entrenched in the sales cycle, making it more likely that they'll quickly become customers.
You Can Guide Leads Through the Process
While inbound marketing makes it easier to get leads into the buying cycle, directing them through it may still seem difficult. But if you can obtain enough information during the marketing phase and use it to guide leads during the sales process, you can increase their willingness to buy from you.
A solid nurturing campaign makes all of this possible. When your marketing team gets a lead, you need to plan a set of emails that will engage the potential customer at each stage of the buying cycle. These emails should be chock full of products based on the lead's interests, and the messages should maintain a thoughtful and polite tone.
You Can Use Data to Cater To Your Leads' Interests
Of course, your nurturing campaign will do nothing if you don't know anything about your leads. Customer relationship management (CRM) software can help fix this problem. When your lead fills out a form on your website, these programs use cookies and other trackers to associate their contact information with their history on your site. As a result, you can learn which pages they've browsed and which best suit their interests as buyers.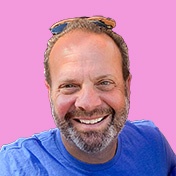 Mike Lieberman, CEO and Chief Revenue Scientist
Mike is the CEO and Chief Revenue Scientist at Square 2. He is passionate about helping people turn their ordinary businesses into businesses people talk about. For more than 25 years, Mike has been working hand-in-hand with CEOs and marketing and sales executives to help them create strategic revenue growth plans, compelling marketing strategies and remarkable sales processes that shorten the sales cycle and increase close rates.