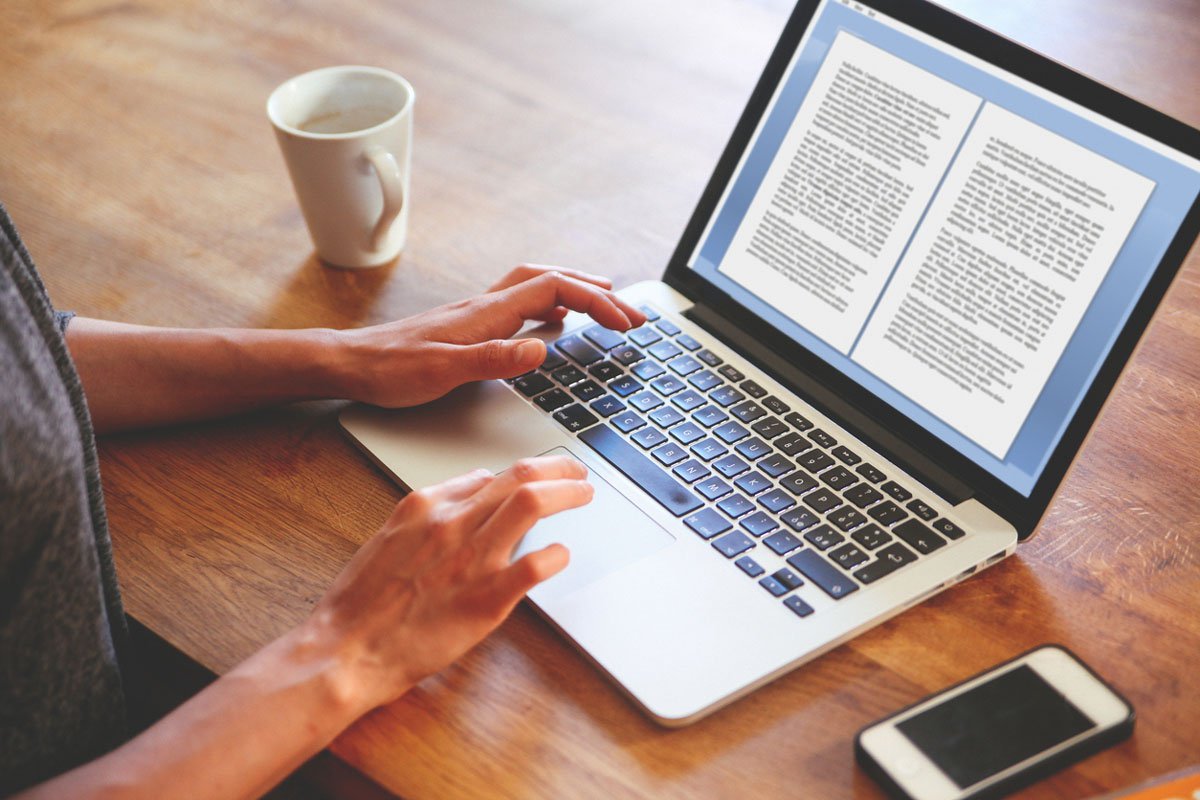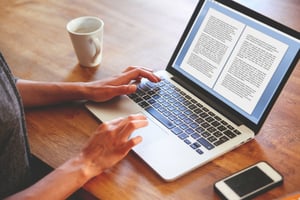 Buyer behaviours have evolved with the Information Age. This period in our history is marked by the computerization of information. And buyers love it. They love being able to go online to learn more about products or services, to learn about their advantages and disadvantages, and to generally become more knowledgeable and informed before they make purchasing decisions.
And because you own a business today, in this digital age, you must adapt to the way customers shop and buy if you want to remain relevant and profitable.
Whether or not your business should be blogging isn't really a question anymore. The stats are in. The answer is a resounding yes.
Still not sure why you should be blogging? Not sure if the benefits will outweigh the time commitment, cost, and resources of maintaining a blog? Keep reading. We've outlined some of the top ways in which blogging can help your business succeed.
It Helps You Boost Brand Awareness
For small businesses and start-ups in particular, boosting brand awareness is vital. If you want to generate leads and make sales, you first have to make sure that people know your brand exists. Otherwise, you won't even be a contender for their business.
Blogging can help boost brand awareness online. When people become aware of purchasing needs or challenges that need to be solved, they first go online and perform a search.
Blogging gives you many opportunities to optimize your website for SEO. When you blog, you can enhance your ranking on search engines, so your brand comes up at the top of list, making it more likely that you will be considered when someone has a purchasing need.
It Helps You Build Authority
You know all of the reasons why you're better than your competitors. But your buyers might not. Blogging offers you the opportunity to build your authority online. It's a platform all your own that you can use to share your expertise with the world. Your readers will eventually come to realize that you're a subject matter expert. And everyone wants to buy from the best. Building your authority through your blog will help ensure that you gain market share.
It Helps You Build Trust
You have one very big obstacle to overcome when trying to generate new business opportunity: the trust factor. If your prospects don't know your brand well and have never bought from you, they will have trouble trusting you.
At the same time as you build authority with your blog, you can also build trust. By sharing your experience and expertise with your audience, you can make them feel more comfortable with the decision to buy from you. Your blog posts may show them that you really know what you're talking about, that you're an expert in your field, that you will be there with answers and support after the sale, and more.
It Helps You Connect with Your Prospects
Prospects these days want more than just a good price and quick delivery. They want to connect with the brands they buy from. They want to build relationships.
Blogging allows you to show off the personal size of your company and humanize your brand. You can show prospects that you don't think of them just as numbers—that you want to build relationships with them, that you care about their comments, that you want to support them on the buyer's journey, that you want to answer all of their questions, and that you really are in business to meet their needs. Plus, it gives prospects the opportunity to ask questions, comment on your blog posts, and interact with your brand, too.
It Helps Shorten the Sales Cycle
The more sales you can close in the shortest amount of time, the more profitable you can become. But sometimes, your prospects won't be ready to buy just yet.
Blogging can help you shorten the sales cycle in a number of ways. First, it helps you build trust and authority, making prospects more likely to commit. Second, it educates them, so they'll move through the buyer's journey faster. And third, it nurtures them, so they'll be sales ready faster.
Start blogging and you'll begin reaping all of these benefits.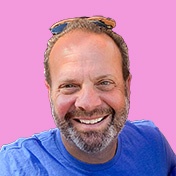 Mike Lieberman, CEO and Chief Revenue Scientist
Mike is the CEO and Chief Revenue Scientist at Square 2. He is passionate about helping people turn their ordinary businesses into businesses people talk about. For more than 25 years, Mike has been working hand-in-hand with CEOs and marketing and sales executives to help them create strategic revenue growth plans, compelling marketing strategies and remarkable sales processes that shorten the sales cycle and increase close rates.