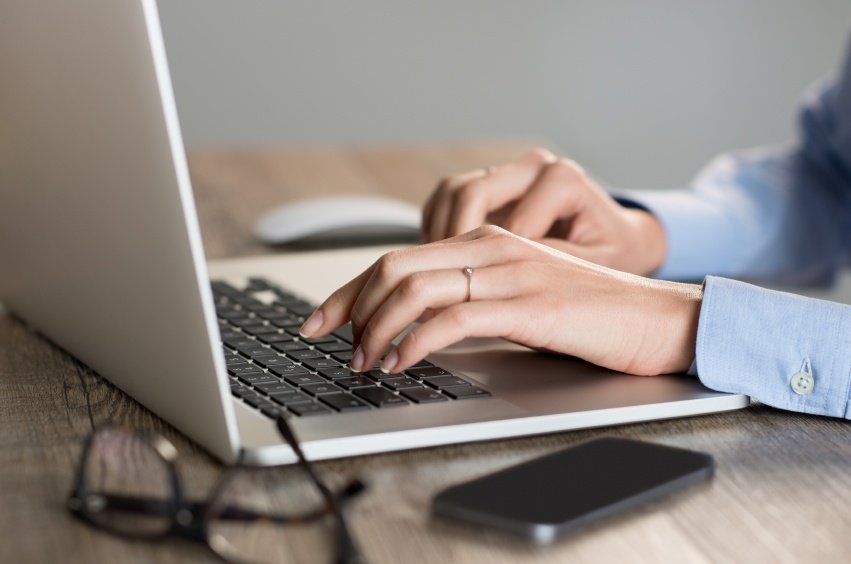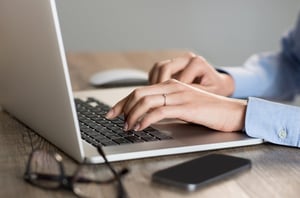 Marketing is a non-stagnant, constantly evolving field. You need to adapt to the times if you want to continue to stay profitable. We know now that interruptive marketing techniques that used to work in the past are no longer effective. You can say goodbye to mailed marketing brochures, TV ads and radio spots, and expensive billboard advertisements. Inbound marketing is now the most effective way to get the attention of your audiences. Inbound marketing is in sync with today's new sales process—and without it, your company won't exist in five years.
But for your inbound marketing strategy to be as useful as possible in allowing you to achieve your goals, it needs to be multifaceted. Not only must you have a killer website, be active on social media, be serious about SEO, and use data to your advantage, but you should also start a blog.
Blogging can help you adapt to get new customers. Here's how.
Letting People Know Your Business Is Viable
We've all stumbled on those websites where we're wondering whether or not the business is still viable. Their last blog posts or updated content was from years ago and you consider whether or not they're still in business. Frequenting updating a blog allows you to tell your customers that your company is still active, engaged, relevant, and open for business, which will help you get new customers.
Driving Traffic to Your Website
There's no point in investing in designing and maintaining an awesome website if you don't get any web visitors. Instead of paying for costly ads or hoping people just stumble onto your site, you can drive traffic to it through blogging. By keeping a fresh and up-to-date blog that's constantly being updated, you can add more indexed pages to your website, which offers you more opportunities for your site to show up in search engines in order to generate organic traffic. Blogging gives search engines a cue that your website is active and that they should check back frequently to look for new content.
Getting Discovered on Social Media
As you know, being on social media is a great way to market your brand and expose your business to people who might not know about you yet. But coming up with new, engaging content to post can be difficult and time consuming. Blogging can give you all of the content you need to share on social networks like Facebook, Twitter, and LinkedIn.
Converting Traffic
The first step you need to take to get new customers online is to drive traffic to your website. But without conversion, this on its own isn't enough. You need to turn those website visitors into leads, and blogging can help you do just that. You can include lead-generating calls to action to every blog posts to entice your readers into action—like calling you for a consultation, downloading your ebook, or signing up to your newsletter.
Establishing Thought Leadership
In order to get new customers you must build trust and credibility. When your blogging efforts successfully inform your readers, answer common questions, and generally help your visitors on their purchasing journeys, you'll be seen as an authority or subject-matter expert in their eyes. Consumers will be much more likely to enter the sales process when they trust what you say and believe in your company because you've helped them.
Creating a Sustainable Pipeline
One of the best things about blogging is that your efforts will continue to deliver results for months, or even years, after the posts were published. You'll be able to create a sustainable pipeline with compounding posts. You'll continue to get more traffic and leads from your entries for a long time to come. You'll get new customers long after the published date.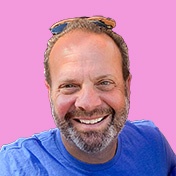 Mike Lieberman, CEO and Chief Revenue Scientist
Mike is the CEO and Chief Revenue Scientist at Square 2. He is passionate about helping people turn their ordinary businesses into businesses people talk about. For more than 25 years, Mike has been working hand-in-hand with CEOs and marketing and sales executives to help them create strategic revenue growth plans, compelling marketing strategies and remarkable sales processes that shorten the sales cycle and increase close rates.