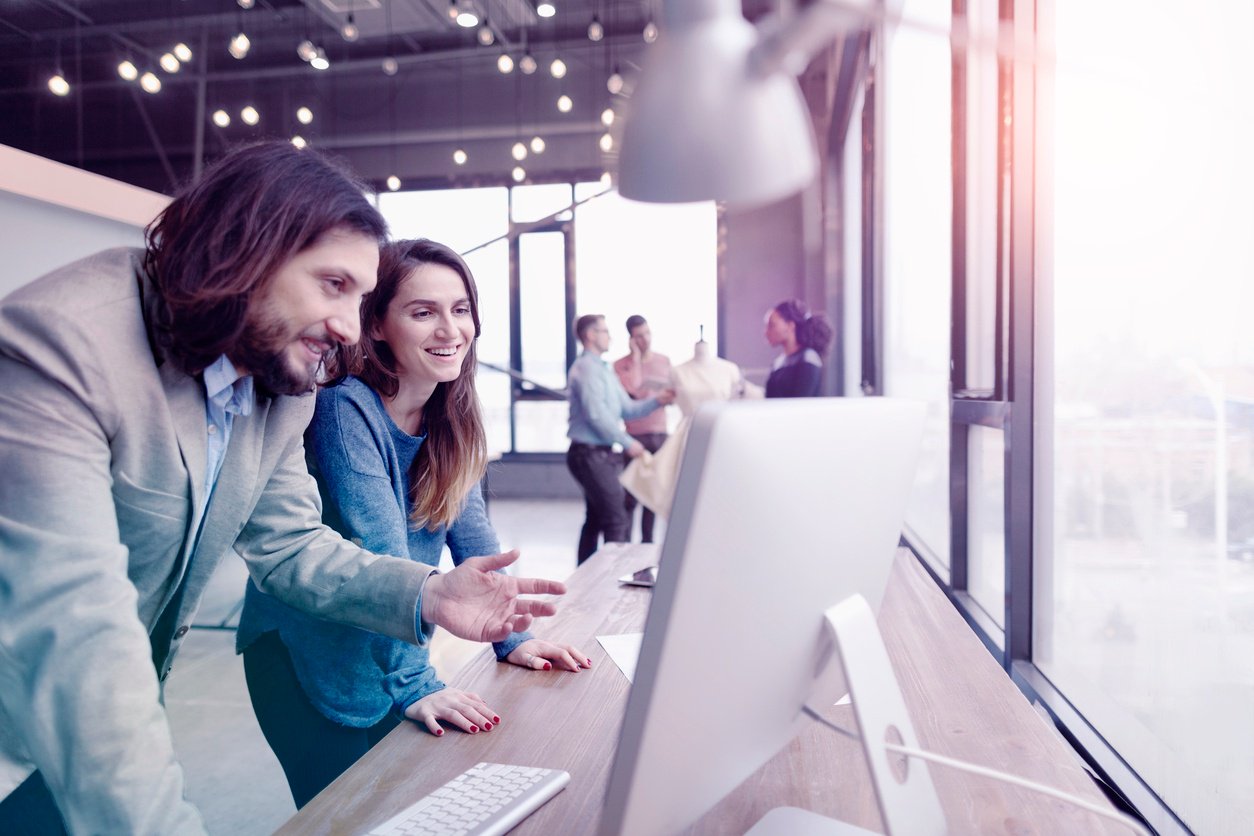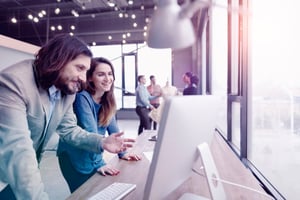 Are you not getting the results you wanted from HubSpot? You may be thinking about abandoning HubSpot and looking for "better" CRM software or marketing automation software.
Not so fast.
HubSpot is an industry leader, and its software can provide excellent results when it's used properly. To get the most out of HubSpot, you should engage a HubSpot partner agency. HubSpot partner agencies specialize in helping other businesses get the most out of HubSpot and inbound marketing and sales. Here's how a HubSpot partner agency can help you get the most out of HubSpot.
Develop an Inbound Marketing Strategy
Developing an inbound marketing strategy is harder than it looks. To get the most out of HubSpot, you need to be familiar with inbound marketing best practices. If inbound marketing is new to you, you'll have to do a lot of studying to learn the basics and make the most out of HubSpot. While it's certainly possible for you to become an inbound marketing expert, it's probably not the best use of your time.
Instead, work with a HubSpot partner agency. These agencies already have inbound marketing experts on staff. That means you don't need to learn how to do everything yourself. The agency can create a customized inbound marketing strategy for you, and you can focus on your core business.
Implement the Strategy
Developing a customized inbound marketing strategy is only one piece of the puzzle. You also need to implement it effectively. Again, this is harder than it looks. You need to know everything that goes into creating and promoting content. You also need to know how to analyze your results.
HubSpot partner agencies are already experts in implementing inbound marketing strategies. After the agency creates a customized strategy for you, it can get right to work implementing it. Its experts won't need to do any guesswork to find out what works, and there won't be any trial-and-error involved. They'll use their expert knowledge and extensive experience to do it right the first time.
Provide the Resources You Need
Small or medium-sized businesses may not have the resources they need to successfully put inbound marketing into practice. While you may have one or two marketers on staff, you need many more people to make inbound marketing work. Your marketers are talented, but they can't be great at everything. And, even if they were, there's just not enough time in the day for them to do everything.
When you work with a HubSpot partner agency, you get access to specialized staff. HubSpot partner agencies employ people from a wide range of specialties. Their employees can handle tasks like writing, editing, web development, design, SEO, and social media. These specialized employees have the right knowledge to ensure companies get the most out of HubSpot.
Offer Software Training and Support
HubSpot software is designed to be user friendly, but that doesn't mean you can learn how to use it overnight. If you've tried to teach yourself how to use the software, you could be missing out on many important features. You could be barely scraping the surface of what HubSpot can do for you. HubSpot provides video courses and how-to articles to teach users how to use their software, but you may not have time to search through those resources.
With a HubSpot partner agency, you can get the training you need to make the most of HubSpot. The agency can show you features you may not have discovered on your own. It can help you get the maximum benefits from the software. Of course, its experts can also answer any questions you have about using HubSpot. When you have a problem or can't figure out how to do something, the agency can help.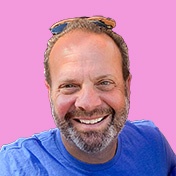 Mike Lieberman, CEO and Chief Revenue Scientist
Mike is the CEO and Chief Revenue Scientist at Square 2. He is passionate about helping people turn their ordinary businesses into businesses people talk about. For more than 25 years, Mike has been working hand-in-hand with CEOs and marketing and sales executives to help them create strategic revenue growth plans, compelling marketing strategies and remarkable sales processes that shorten the sales cycle and increase close rates.