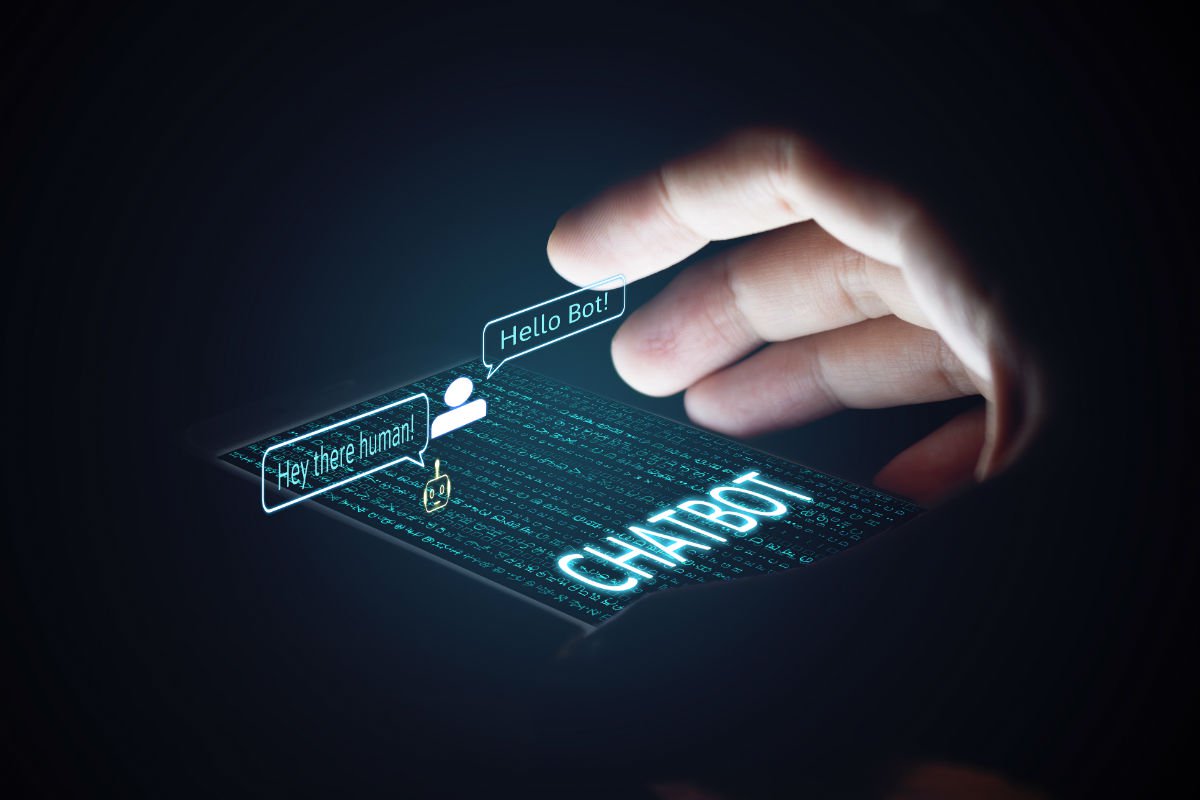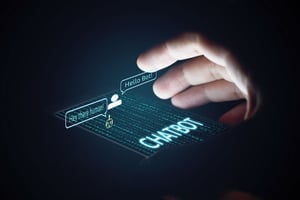 For those unaware of advancements in today's digital age, chatbots are entities that conduct conversations with users via auditory or textual methods and are typically used in dialogue for practical purposes, including customer service or information acquisition.
GrowthBot, an experiment out of HubSpot Labs, acts like a personal assistant for marketing and sales. It makes your life easier by giving you quick and easy access to stored information and common marketing and sales tasks with a simple message or prompt.
The life of a marketer or sales rep is full of endless to-dos, questions, and researching. Can GrowthBot really help?
Meet GrowthBot
GrowthBot is a chatbot created by HubSpot Labs for use in the marketing and sales fields, or for anyone who's working on growing a business. It has the ability to connect to a variety of marketing systems (like HubSpot, Google Analytics, and more) and databases and gives you quick, easy access to any information and services you may need.
You can talk to GrowthBot in a conversational way using text interfaces like SMS, Facebook Messenger, Slack, Twitter, and more. Instead of having to contact colleagues and potentially being unable to reach them if you have a problem, you can simply ask GrowthBot, who would then respond automatically after polling its databanks.
What Can GrowthBot Do for You?
GrowthBot is very much in its infancy right now, but it currently offers a wide range of basic administrative tools and can engage in basic conversation.
For example, GrowthBot can provide queries to general questions that may arise during the work day, such as:
What is [Person]'s email?
Can you show me the latest articles on [blog or website]?
What's trending in [Industry]?
Tell me about [Company]; and
Show me something funny.
These kinds of basic research-based queries would normally require you to look through an address book or scroll through a blog to find the right article, but with GrowthBot, you don't have to. GrowthBot simply provides a quick answer, and, in regards to the jokes, the funny images found by GrowthBot could potentially supply you with some content for your marketing campaigns.
Being a product of HubSpot Labs, GrowthBot can obviously connect to your HubSpot account as well. It can help with tasks such as prospecting leads, following up with customers, or simply starting new blog posts. Additionally, GrowthBot can easily provide you with information on your competitors simply by asking it, allowing you to stay up to date within the industry.
How Will GrowthBot Help Your Business Grow?
As with most chatbots nowadays, there is a balancing act between knowing what the bot is capable of doing and being able to tell it the right phrase to allow it to do so. GrowthBot is able to guide new users and is able to provide marketers with essential information right away.
HubSpot has some big plans for GrowthBot. Dharmesh Shah, CTO and founder of HubSpot, wants to be able to type a command like "alert me when my organic traffic drops below 10%." This kind of automated notification would be immensely useful for marketers and sales teams and provide them the means to stay ahead of the game.
What if you could ask GrowthBot to register a new domain and to create a temporary "coming soon" placeholder message? Or, what if GrowthBot could do your research for you and find statistics that relate to an upcoming presentation? With GrowthBot, the possibilities are infinite. Its ability to learn and evolve streamlines basic processes for businesses and gives them more direct control over their growth.
GrowthBot and the Future
GrowthBot is very much still in beta, so you may run into issues while chatting with it, but you can actively contribute to GrowthBot's learning by sending feedback to HubSpot Labs.
Ultimately, GrowthBot is a fun way to talk to the systems you already use and allows you to easily access information pertaining to marketing and sales that you may already use on a day-to-day basis. This helps you become more efficient and better focus on the success of your business.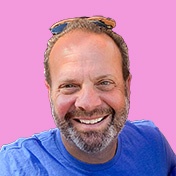 Mike Lieberman, CEO and Chief Revenue Scientist
Mike is the CEO and Chief Revenue Scientist at Square 2. He is passionate about helping people turn their ordinary businesses into businesses people talk about. For more than 25 years, Mike has been working hand-in-hand with CEOs and marketing and sales executives to help them create strategic revenue growth plans, compelling marketing strategies and remarkable sales processes that shorten the sales cycle and increase close rates.