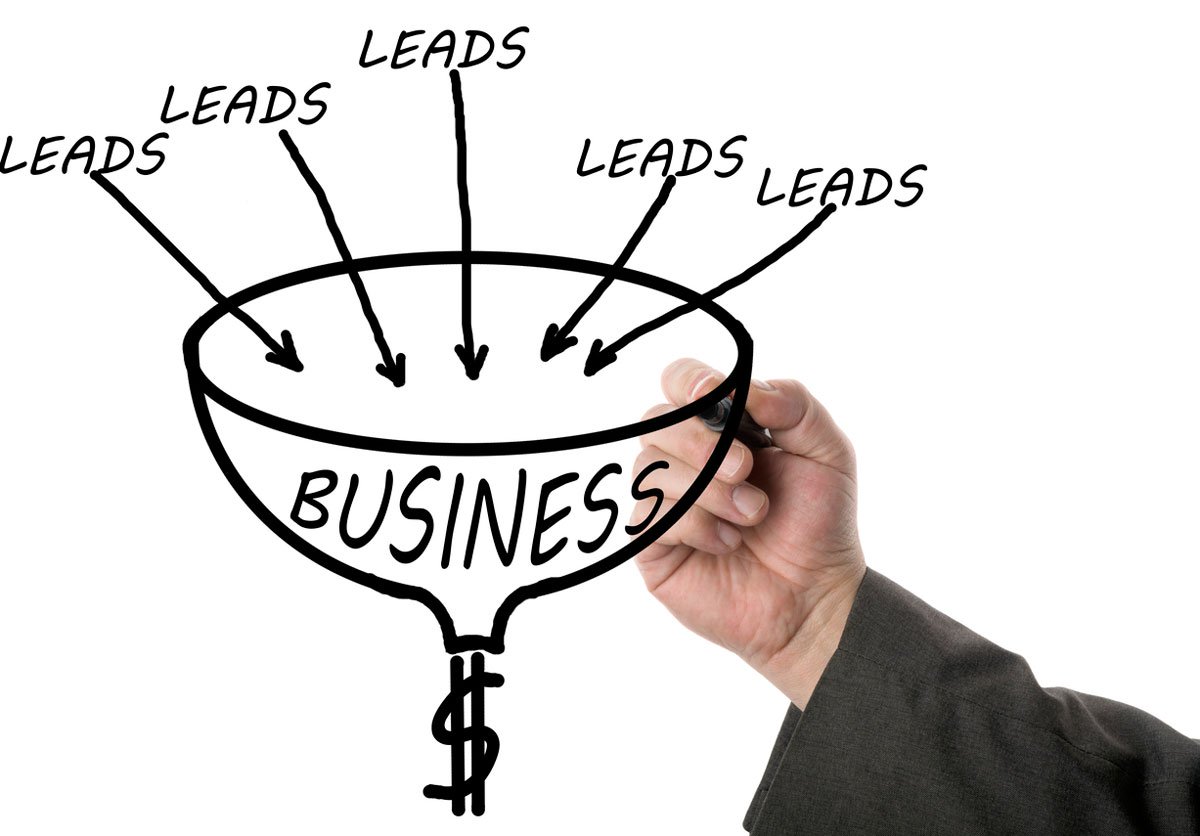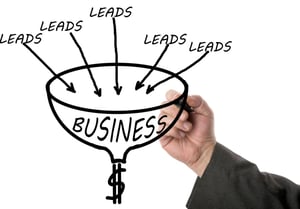 Why should businesses use sales enablement services? For one, these services present interrelated tasks, practices, tools, and technology to improve sales performance, which impacts your company's bottom line. It's about getting the right information into the hands of the right sellers in a format that pushes sales forward.
When sales reps perform better, businesses see an improvement on their ROI. If you've been putting off this service, here are three signs emphasizing why you can't put it off any longer.
1. Big Gap Between Sales and Marketing
If the space between these two departments shows no signs of aligning, it's time for sales enablement services. You need to reduce this gap. The information between the two departments should flow freely. When sales and marketing are aligned, it'll be easier to meet goals.
The marketing team can empower the sales team by sharing lead intelligence and content. Marketers can collect the relevant data and pass it on to the sales team so sales can improve how they do their jobs. When sales share its common issues with marketing, marketing can document this so both departments better understand where to implement changes. This dual purpose helps create an improved process to advance deals.
In addition, when marketing supports the sales team's content needs, your sales reps can have more valuable conversations with prospects. This allows for more deals closed in less time.
2. Poor Technology
It's time for these services if you lack the right technology that can ease overly complex workflows, messy spreadsheets, and a clunky process.
Sales enablement technology, such as CRM, can streamline this for you. This software makes it easy to organize, manage, and track information, giving sales people more organization, more time, and greater visibility. CRM provides options such as seeing if other sales reps own leads, what email campaigns have been opened, what website pages were visited, which content assets have been downloaded, and where their deals are in the sales process. CRM also eliminates tedious manual work that disrupts the flow and slows down selling with technology.
Implementing a program that's both easy to use and efficient creates a solid process that captures the relevant data necessary to drive sales. Sales enablement technology allows organizations to implement custom templates and sequences that improve efficiency. If you don't have the data or technology to do these things now, it's time to upgrade to a modern process.
3. Lacking Overall Insight
Sales enablement is an ongoing process that's never fully complete. The right process combines tools, insight, training content, social selling, prospective templates, sales collateral, and more. You may not have the education or experience to thoroughly understand this on your own. These services, however, provide access to established consultants who will turn around current sales processes to close effectively and increase revenue.
They'll connect the sales team to relevant content in each step of the cycle. They'll also communicate updates to the salesforce using advanced pitch analytics and optimized content for effective selling. While you have the knowledge of your business and a solid idea of the industry, sales enablement consultants have the ability to go further because they have the time and resources to obtain a broader scope of today's sales environment and improve your organization.
Sales enablement services give your sales team the tools it needs to succeed, to gain insight into the marketing processes to meet your goals, and to arm the sales team with effective processes they don't have now.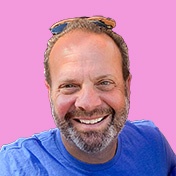 Mike Lieberman, CEO and Chief Revenue Scientist
Mike is the CEO and Chief Revenue Scientist at Square 2. He is passionate about helping people turn their ordinary businesses into businesses people talk about. For more than 25 years, Mike has been working hand-in-hand with CEOs and marketing and sales executives to help them create strategic revenue growth plans, compelling marketing strategies and remarkable sales processes that shorten the sales cycle and increase close rates.