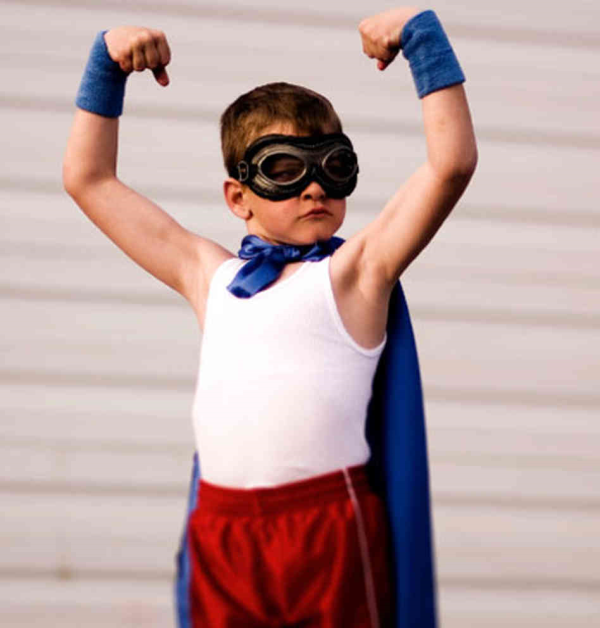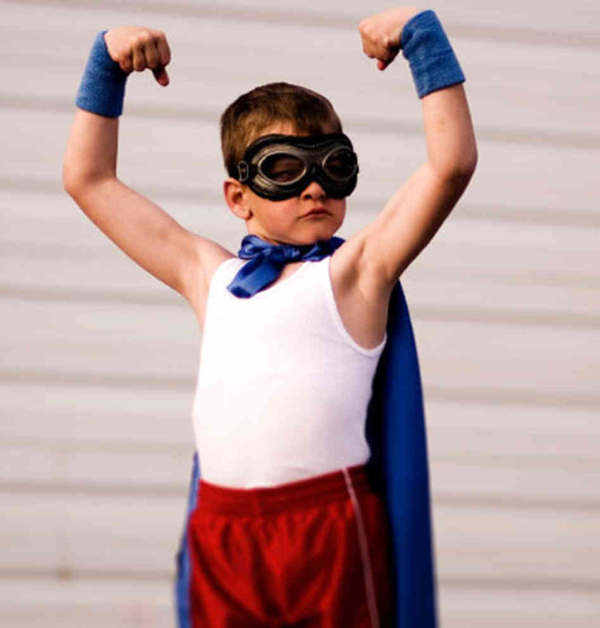 Let me know if this sounds familiar: You get an email from your CEO to stop by her office. You two are pretty close, so you're not worried, but you're thinking, "What does she want to talk about?"
You stop in and you start talking, casually at first, about the current state of marketing at your firm. "A lot of money is being invested."
By the way, I used the word invested. Your CEO might just as well have said, "We are spending a lot of money on marketing." So, the conversation quickly moves to lead generation.
The essence of the meeting is this: "What are we getting from the money we are pouring into your department?" Translate that into: "We need more leads."
If this hasn't happened to you, it's probably going to happen in the next few months. Marketing is getting called to the carpet. Why? Brand building, get your name out there, market sharing and gains in brand equity are history. Today, marketing is all about the number of leads you generate for your sales teams.
Shouldn't it be that anyway? Marketing only has one real goal, and that is to generate enough leads to work them through the sales funnel, creating enough opportunities for your sales team to close new business and hit the company's revenue goals for the month, quarter or the year.
Let's be proactive here. No one wants to have the conversation above. Focus your 2014 efforts away from traditional branding elements like trade shows, advertising, mailings, banner ads and public relations and really start driving leads for your company.
Here are a few tips to turn you into a lead generation superstar.
If you want leads, you have to create educational content. The more often you do this, the more leads you generate for your company. There are a number of steps associated with creating the right content. Make sure it answers the questions your prospects are asking. Make sure it is professionally written and designed. Make sure you market it correctly on your website with graphic CTA buttons, landing pages, delivery emails and confirmation pages. Follow this content with three personal lead-nurturing emails sent out every three days. If you add one or two new educational offers to your website, you'll lift lead generation significantly in 30 days.
If you want more traffic to your website, get your blog into high gear. Sorry to break the news, but you have to be blogging original content almost every single day. The more you blog, the more visitors to your website. The more visitors to your website, the more leads. Make sure you blog also answers your prospects' questions. Make sure your blog takes a stand and has an opinion. Make sure you use your primary keyword in the title and first paragraph. Make sure your blog is a part of your current website and not housed on a separate site. This ensures that the authority and indexed pages you are creating drive a higher ranking for your main site.
Set some lead goals for your marketing effort and make sure you have access to the analytics to track performance in real-time. If you're feeling especially bold, share these lead-generating metrics with your sales team. What gets measured gets done, so challenge your marketing team to deliver the lead goals you established for your team.
Publish your new educational content. Last week and even the week before that, I blogged about thinking like a publisher. This is something you're going to have to get comfortable with. Take a look at all the places your target prospects spend their time online. LinkedIn groups, trade associate sites, industry magazine sites, blog sites for your industry or other more general sites. If your prospects visit these sites, you need to be working to publish your content on those sites. This drives both traffic and leads.
Once you get all of these newer inbound marketing tactics working together, you'll notice increased website traffic and increased leads from your marketing effort. Before you know it, your CEO won't be asking what you're doing with the money, but giving you more money to double down on your successful lead generation efforts.
Start Today Tip – There are probably a few marketing tactics in your company's marketing mix that are struggling to perform. Like that trade show you participate in but never generate leads from. Or that print ad you've been running for years that you would love to cut. Now is the time. Cut your two worst-performing marketing tactics and instead focus on one of the four recommendations above. The result will be dramatic enough for you to want to move other money from non-performing traditional marketing to high-performing inbound marketing.
For more information on how to add an inbound marketing program to your company's marketing effort, click on the button below to download our newest e-book.
Square 2 Marketing – Leading The Reality Marketing And Inbound Marketing Revolution!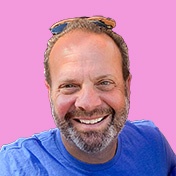 Mike Lieberman, CEO and Chief Revenue Scientist
Mike is the CEO and Chief Revenue Scientist at Square 2. He is passionate about helping people turn their ordinary businesses into businesses people talk about. For more than 25 years, Mike has been working hand-in-hand with CEOs and marketing and sales executives to help them create strategic revenue growth plans, compelling marketing strategies and remarkable sales processes that shorten the sales cycle and increase close rates.