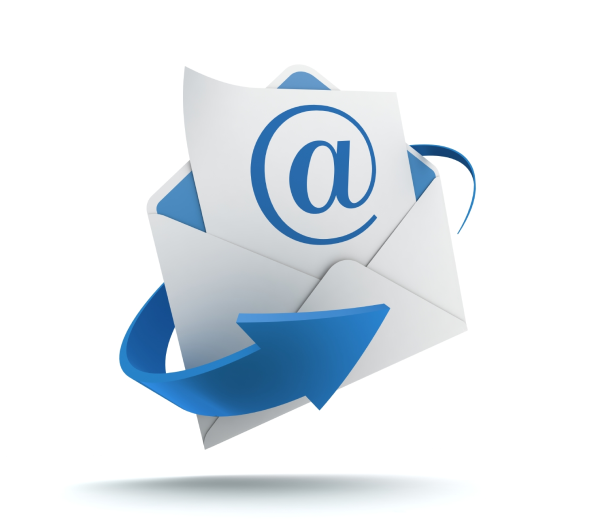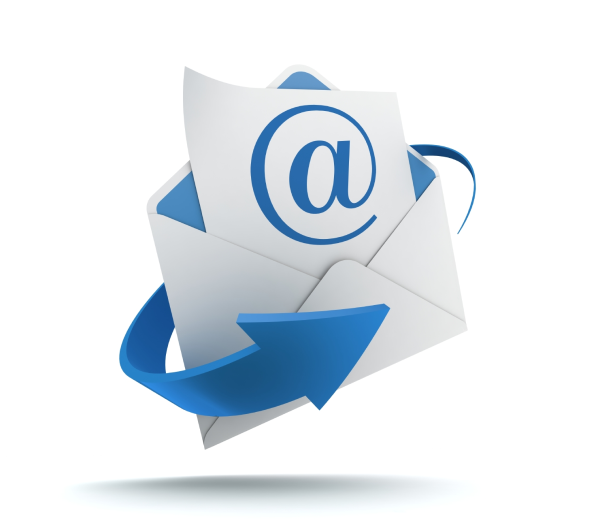 Today's inbound marketing agency has a variety of tools at its disposal. Websites, content marketing, SEO and search marketing, social media - they're all great, but how does email marketing work as part of an inbound marketing program? Is email marketing even an inbound marketing tactic?
The answer is—yes!
If you understand the new buyer journey, how people make purchase decisions and how your marketing needs to align with that new process, then you quickly see where email marketing, in its various forms, fits into an integrated inbound marketing program for businesses.
Email marketing is truly a lead-nurturing tactic. What we mean by that is that email marketing is excellent at making sure your leads (the people interested in your company) stay connected and engaged with your business. Some of the greatest characteristics of email marketing is its low price point, high ROI and ability to be automated. This make email marketing one of the most efficient and easiest tactics to execute in our inbound marketing tool kit.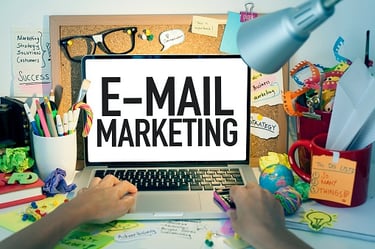 With the click of a button, email marketing speaks with thousands of people for just pennies apiece. Perhaps even more exciting is that these people have asked to be contacted - they have opted into your community and invited you to send them information on a regular basis.
But this is where email marketing gets complicated. How much email do we send them, and is what we send them going to establish their perception of our company? If you email your contacts with nothing but sales and promotional information, your contacts are going to shut down. Just as you would if a salesperson came up to you in a store, unsolicited, and started telling you about all the great deals available to you.
Even if you are sending them highly educational information, you can't send them content like this every single day; you must switch it up. Planning on your email marketing is critical to creating a remarkable and educational experience for your clients and prospects.
There are a variety of email marketing techniques that we use for our clients.
Educational Emails
These consist of a single topic that is discussed briefly in the email itself and then links back to a client's website for the reader to receive more information. Your prospects are only spending 20-30 seconds reading any email - so content any longer than this runs the risk of getting ignored. Remember, one goal of any email marketing program is to drive readers back to your website.
Newsletter Emails
These consist of short snippets of educational information, usually three to four items, and typically, this information is derived from a client's blog. We often select the most popular blog posts in a given time period and email short synopses out to prospects in the hope that these people will want to subscribe to the blog so they don't miss out on any futher great information. Moving prospects from an email subscription to a blog subscription is positive, because the blog usually comes out more often and is actually more likely to be shared.
Lead Nurturing Emails
Lead nurturing emails are also referred to as workflow emails. They are personal emails that come from someone at your company and look more like Outlook emails than the designed template emails used in either of the other email examples above. These are set up in advance to go out at regular intervals and are triggered by key events. For instance, if I download a whitepaper, I would get a series of three lead nurturing emails, one every three days, introducing me to additional educational content that's directly related to the whitepaper I requested. The emails may be triggered by upcoming webinars, e-books or tip guides.
One of the major advantages of email marketing, and one of the reasons we like it so much, is because it's easy to quantify the performance of the emails, and it's easy to drill down into each element of the email. An element of inbound marketing with Square 2 Marketing is that everything we do is quantifiable.
With email marketing, we measure the effectiveness of a subject line, the content in the email, the landing page on the website and the offers on the email or the landing page. We also measure our engagement rate with our audience as a whole by tracking opt-out rates. If opt-out rates are rising, then we may need to adjust either our frequency or our content. Even those lead nurturing, Outlook-style emails are quantifiable, down to the click. After all, marketing is a science these days, and everything should be measurable.
Explore more ways inbound marketing fuels performance for B2B marketing programs by downloading The Ultimate Inbound Marketing Guide.
Square 2 Marketing – Leading The Reality Marketing And Inbound Marketing Revolutions!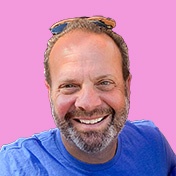 Mike Lieberman, CEO and Chief Revenue Scientist
Mike is the CEO and Chief Revenue Scientist at Square 2. He is passionate about helping people turn their ordinary businesses into businesses people talk about. For more than 25 years, Mike has been working hand-in-hand with CEOs and marketing and sales executives to help them create strategic revenue growth plans, compelling marketing strategies and remarkable sales processes that shorten the sales cycle and increase close rates.