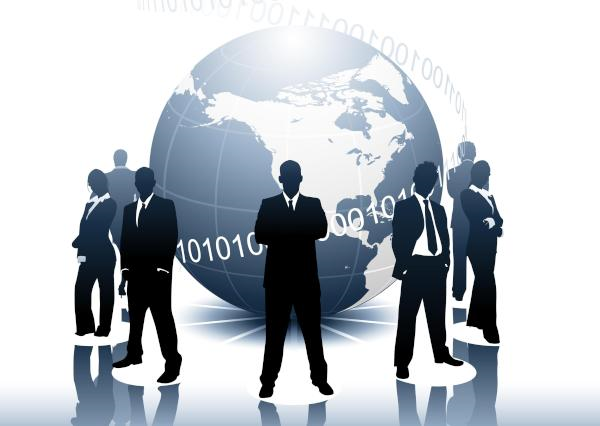 For most professional services firms most new business opportunities come from referrals and basic networking. But for one progressive accounting firm in Philadelphia, their new business now comes from the web too.
The story here is going to sound very familiar. Initially most of the partners were highly skeptical, suggesting that perhaps redoing their brochure would have been a better investment.
When we spoke with their associates to discuss recent changes in buyer behavior and how each of them would be able to follow-up with people who express interest in hiring their firm—many were unsure how to react to our approach.
In fact, this skepticism actually delayed delivery of the online leads the firm was expecting. But, better late than never, the results have come and they are exactly the quality leads the firm requested when we created their very first marketing strategy and plan.
The tactics employed were similar to those used in other inbound marketing programs:
Creating a more compelling positioning for the firm that attracted the high-end business clients the firm was interested in attracting to the practice.

Creating a new website design that differentiated their firm and highlighted their approach to accounting.
Reworking the content on the website to support search engine optimization for their more important keywords.

Adding a very active blog to drive new visitors to their site.

Sharing that blog content via social media, specifically LinkedIn and Twitter.
Writing and designing new educational content marketing materials that are downloadable from their website.

Adding lead nurturing emails and a regular email newsletter that highlights additional educational perspectives on relevant issues.

Providing monthly marketing metrics and analytics to help guide an ongoing marketing effort.
I think it's important for readers to know that this was only part of the total program we recommended, but it was what they were comfortable investing in and implementing as a first step in their evolution away from interruptive outbound advertising toward more progressive inbound marketing tactics.
Since they went with a smaller set of inbound marketing tactics, it took them longer to realize results. But now that they are seeing real leads coming right to their front door and they are turning those leads into new clients, they are interested in accelerating their program.
This is typical. Consider the most basic scenario: If you blog every single day, you are going to get better results than if you blog once a month. If you publish just one new educational whitepaper on your website in 2013, you are going to get fewer leads than if you publish one new educational whitepaper or e-book on your website every single month. Inbound marketing tactics work together and the more you utilize, the better your results. It's really that simple.
Start Today Tip – If you are a partner in a professional services firm, your first assignment is to evaluate your firm's readiness for inbound marketing. If it's just you—against everyone else—you're probably not ready yet. But if the firm has accepted that buyer behavior has changed and it's time for your marketing to change too, it's time to consider how inbound marketing will drive leads to your front door.
If the latter is true, then your first step is to educate yourself on inbound marketing. What types of tactics are typically deployed? How long does it take to get leads? How much work is involved on your part? What types of inbound marketing agencies are out there? Do you want one that specializes in professional services firms? How much will you need to invest in inbound marketing in order to get results? All of these are great questions and all of the answers are on our website. Check it out.
Square 2 Marketing – Leading The Reality Marketing and Inbound Marketing Revolution!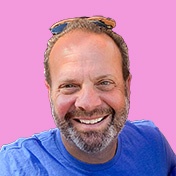 Mike Lieberman, CEO and Chief Revenue Scientist
Mike is the CEO and Chief Revenue Scientist at Square 2. He is passionate about helping people turn their ordinary businesses into businesses people talk about. For more than 25 years, Mike has been working hand-in-hand with CEOs and marketing and sales executives to help them create strategic revenue growth plans, compelling marketing strategies and remarkable sales processes that shorten the sales cycle and increase close rates.