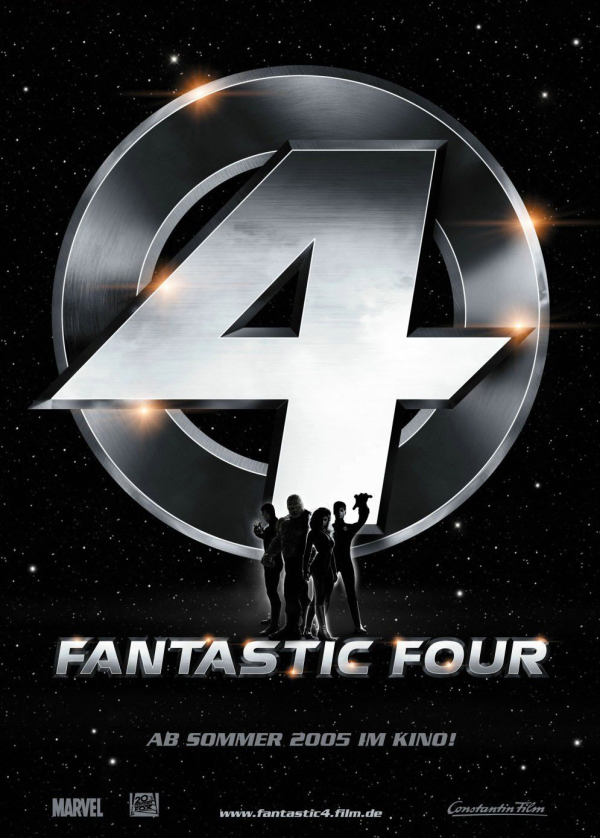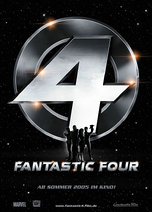 We're trying something new this summer. Each week we are going to publish the "Fantastic Four Blog Posts," gathering the best posts from the RemarkaBlog and other inbound marketing blogs to deliver you the latest and greatest in inbound marketing educational materials.
Inbound Marketing Needs A Two-Sided Search Engine Optimization Effort - Many inbound marketing agency professionals are extolling the virtues of inbound marketing and content marketing to replace traditional search engine optimization tactics. However, our research and live client program experience has proven that a two-sided SEO effort enhances other inbound marketing tactics to deliver enhanced client results. While we strongly believe an inbound "get found" approach outperforms the old-school "get on the first page of Google" plan, we have also found on-site and off-site SEO work helps drive leads. Click here to read the full post.
6 No-Nonsense Tips To Fuel Inbound Marketing Efforts With Fresh Content - Writing for the "general public" is a colossal waste of time. The amount of money and energy that marketers spend generating fresh content for their inbound marketing efforts is incredible. Readers usually don't realize how much effort it takes to put together regular blog postings and other fresh content for the web. Although the inbound marketing process is expensive and time-taxing, marketers must employ standards that help raise the value of their content, or all that time will go to waste. One of the standard practices that marketers must use is to target every piece of fresh content to a specific persona. Click here to read the full post.
A Quick Guide To Writing Your E-Book In 8 Easy Steps - No matter what it is you do, you should have an e-book. Whether you are a stone mason or a data miner, own a small music store or a chain of bakeries, an e-book would be beneficial to your prospects. E-books are the perfect way to deliver in-depth content to your target audience and can provide a huge return on your time investment if done well. One of the benefits of writing an e-book is that you gain email subscribers. There are few better ways to build your email list than to offer an e-book. This is one of the highest preferred forms of content and visitors will gladly give you their email address if they perceive its content as valuable. Click here to read the full post.
Seven Ways Writers Can Build Authority With Google+ - Google was founded on a simple principle: some web pages are more important and relevant than others. How is that importance quantified? Ideally, it's based on the fact that people think that page satisfies their questions about the topic better than other pages. Google changed the face of search technology by evaluating a web page's importance by the links that pointed at it, both in sheer number and by how much Google trusted the sites those links came from.
But the web has changed radically since 1998. While plenty of people can start a website or blog and link to things they like, the majority of people vote for things they like via social media sharing. That makes social sharing a great signal for a search engine to use… but Twitter and Facebook are not exactly cooperating with Google. Until recently, the web page itself — and not the writer — was still the central part of the story. Click here to see how that has changed.
Start Today Tip – Inbound marketing, content marketing and social media marketing are the highlights of today's Fantastic Four Blog Posts. Each of these practices, while related, takes time and expertise. One great way to learn how to improve your company's performance in each of these areas is to learn how the experts generate results for their clients.
These blog posts are a great start. Read the posts and think about how to apply them to your business. Maybe you are doing some of what the experts suggest, maybe not. Regardless, each of these posts offer small changes and minor adjustments that just might make a major improvement in your company's ability to get found, get leads and grow sales.
Square 2 Marketing – Leading The Reality Marketing and Inbound Marketing Revolution!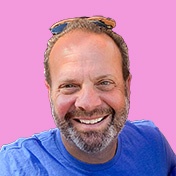 Mike Lieberman, CEO and Chief Revenue Scientist
Mike is the CEO and Chief Revenue Scientist at Square 2. He is passionate about helping people turn their ordinary businesses into businesses people talk about. For more than 25 years, Mike has been working hand-in-hand with CEOs and marketing and sales executives to help them create strategic revenue growth plans, compelling marketing strategies and remarkable sales processes that shorten the sales cycle and increase close rates.