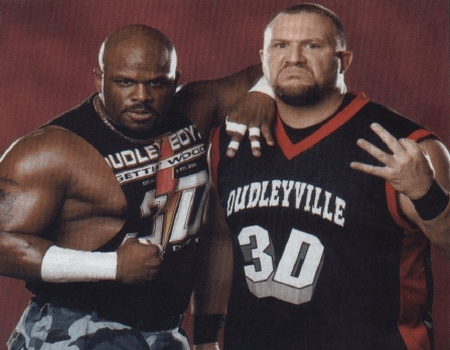 Content marketing and inbound marketing are two of the most popular phrases being thrown around today. When it comes to using content marketing and inbound marketing to generate leads for a business, they are so interrelated it's hard for me to separate the two.
You can't do inbound marketing without lots of good content, and content marketing without an inbound marketing strategy is equally ineffective.
To further illustrate the point: If you had a whitepaper on your website but you didn't promote it properly—with the right graphic call-to-action and a well-designed landing page—it's not going to generate many leads. If you didn't leverage the right keywords and write it from your prospect's perspective, or share it through social media, it's not going to do very much to help your website get found by prospects.
Content marketing doesn't perform without inbound marketing services, and inbound marketing doesn't generate leads without great content to fuel the engine.
Inbound marketing needs content all along the way. It starts from the content you need to get your business found on the web: landing pages, white papers and, most importantly, blog posts. Blogging is a major part of content marketing. The more you blog, the more you write original content that highlights your keywords, and the more your website is going to get found on Google, Yahoo! and Bing.
The more compelling and engaging your content, the more people will share that content on social media, driving even more new visitors to your website.
Once they get to your website, content marketing takes another prominent role—moving from a source of traffic to a source of leads. If you offer content on your website, you turn anonymous visitors into leads for your business. Your prospects are looking for educational materials and—if you offer e-books, white papers, webinars, tip guides, slide shows, videos, interviews, podcasts and infographics on your website—people who are interested in this content will download them and turn into leads for your business.
Inbound marketing programs don't stop when a prospect becomes a lead. They run all the way through to conversion into customer and beyond. Once you get a lead, you have to nurture that lead. How do you do that? Content marketing! You need more content to work your prospects all the way through the sales funnel.
We have a number of posts on how to use content in the sales process to move prospects along. Click here to read our latest post on content marketing mapping.
Even after they become a customer, there are still opportunities to nurture that customer and make sure they understand your entire value proposition. Email marketing and customer ONLY content is a great way to ensure their experience with your business is remarkable from beginning to end.
Start Today Tip – It is very hard to jump in and start creating content without any plan or strategy behind you. What should you write about? What keywords should you use? How much content do you need to drive results? How are the sales people going to use your company's content? Who is going to write it? These are the right questions. The answers lie in how you plan to execute your content marketing and inbound marketing tactics.
The best place to start is with your marketing plan and marketing strategy. If you don't have one, you need one. But if you do, take a look at your target market personas. What kinds of content do these types of people need to make an educated, safe purchase decision? This is a great place to begin any content marketing and inbound marketing effort.
Square 2 Marketing – Leading The Reality Marketing and Inbound Marketing Revolution!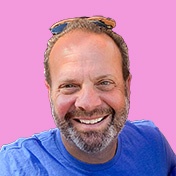 Mike Lieberman, CEO and Chief Revenue Scientist
Mike is the CEO and Chief Revenue Scientist at Square 2. He is passionate about helping people turn their ordinary businesses into businesses people talk about. For more than 25 years, Mike has been working hand-in-hand with CEOs and marketing and sales executives to help them create strategic revenue growth plans, compelling marketing strategies and remarkable sales processes that shorten the sales cycle and increase close rates.