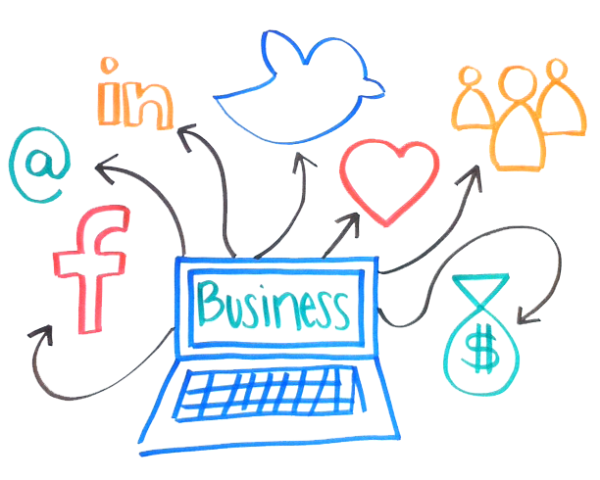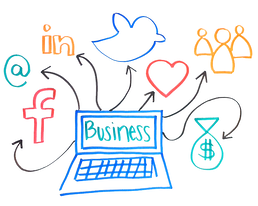 Whether you agree or not, social media isn't going away as a marketing tool for businesses. Yes, even your business. Regardless of what you do and who you sell it to, social media connects people.
Marketing is about connecting people who have products and services with people who need those same products and services. Remember, companies don't make purchase decisions, people do and social media is facilitating sales.
Here are eight ways to get leads from your social media marketing tactics.
1. Make it mandatory – It's no longer optional for businesses to be involved with social media. Jump right in. The water's great: eMarketer reported that there were 1.43 billion social network users in 2012, a 19.2% increase over 2011. In the December/January issue of Inc. Magazine they wrote, "In 2013 expect to see smaller-scale, niche networks." These smaller social sites present excellent opportunities for business owners and marketers to directly interact with your prospects.
2. Aggressively build your reach – In 2013, one of your key performance indicators should be your total reach or what we call, Total Available Audience. This is the number of people you have easy access to. This includes everyone who liked you on Facebook, all your Twitter followers, LinkedIn connections and people following your company on any of the social sites. This number also includes your viewers on YouTube and every single one of your employees' personal connections.
3. Start a conversation – Success on social media means you give your followers what they are looking for. People want to be part of a conversation, especially when they think they have something to contribute to that conversation. Give them the chance and watch them come out of the woodwork to participate.
4. Publish content – A highly effective way to get people to identify themselves and participate in the conversation is to offer them content, especially content they find helpful. Don't try to sell or promote your business. Give them educational information that they will want to share.
5. Promote sharing – Most people want to share, but since it requires a couple of extra steps. they might just act a little lazy. Remind them and offer them additional incentives to share your content with their networks. This is an easy way to grow your reach and Total Available Audience.
6. Use all the social sites that fit your business – If you are a B2B company and your ONLY using LinkedIn, you are limiting your potential to generate leads. Make sure you use ALL the sites frequented by your prospects, even the more obscure sites. Even the smaller sites could have millions of users.
7. Consistently participate – Stick to it. The worst thing you could do is start and then let it lag or stop paying attention to your sites. The mores you do, the more people will get involved and the more valuable your social media effort will be towards your overall lead generation goals. Daily involvement is a minimum requirement for most sites like Facebook and LinkedIn.
8. Leverage your employees – You don't have to do it all. You probably have a few younger employees who would LOVE to be part of your social media marketing effort. They can post, interact and encourage sharing with your fans. Your employees also bring their own personal networks to the game and they too can share the company's educational content with potential prospects in their personal networks.
Start Today Tip – Social media is here to stay and it's going to be a foundational marketing tactic for years to come. If you're like most companies, then your current social media presence probably needs an upgrade. Take a good hard look at how you are viewed by your prospects on social media sites. Today, these sites can be personalized with images, messaging, and offers. Make sure they are complete, engaging and interesting for people who visit your pages.
After all your profile and company pages are set up, consider creating an editorial calendar for the content you are going to post. A lot of this content can be repurposed from your blog (you have a blog right?), educational content, videos, ebooks or recorded webinars.
Add up all your friends, followers, connections and fans from every social media site you participate in. That's your reach or Total Available Audience. This number is key and one you are going to want to watch increase month over month. The more people in your reach number the easier it's going to be to distribute your content, drive people to your website and turn them into leads.
Square 2 Marketing - Leading The Reality Marketing Revolution!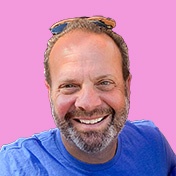 Mike Lieberman, CEO and Chief Revenue Scientist
Mike is the CEO and Chief Revenue Scientist at Square 2. He is passionate about helping people turn their ordinary businesses into businesses people talk about. For more than 25 years, Mike has been working hand-in-hand with CEOs and marketing and sales executives to help them create strategic revenue growth plans, compelling marketing strategies and remarkable sales processes that shorten the sales cycle and increase close rates.