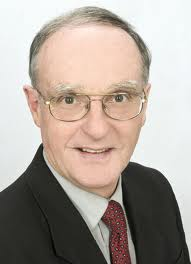 This election is shaping up to be one for the ages. Both candidates are coming out swinging and the debates have been closely contested. It reminded us of the outbound vs. inbound marketing debates that are being waged in marketing departments at companies big and small.
Here is a behind the scenes peek at the hotly contested debate between traditional ad agencies desperately trying to keep outbound advertising alive and inbound marketing agencies who are diligently working to match the new buyer behavior with marketing tactics that help clients get found, get leads, and close sales.
Since we are the incumbent inbound marketing firm, we decided to let outbound advertising go first in this debate.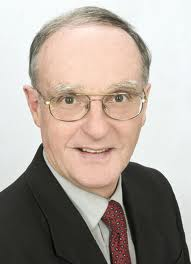 Outbound advertising –
"We have been helping business get their name out there since the beginning of time. We are still the best way to reach a lot of people and constantly remind them about your product or service."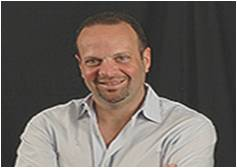 Inbound marketing –
"Isn't it true that DVR, Dish's The Hopper, smart phones, tablets and other mobile devices are actually all contributing to a reduced number of viewers actually watching and acting as a result of traditional advertising?" The fact of the matter is: buyer behavior has changed and people don't want to be interrupted. These lawsuits and threats from executives aren't going to change the way we want to consume information."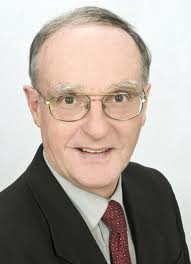 Outbound advertising –
"First, the data is inconclusive and there are many articles (mostly funded by us) that show people are still watching commercials. What is important to know is that we can't change. The financial model for our business and the media outlets are all built on the old style of advertising. What would happen to TV, radio, magazines, newspapers, even direct mail if people stopped responding completely? The TV networks wouldn't be able to afford shows."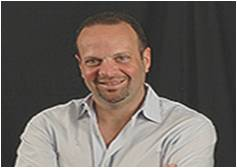 Inbound marketing –
"I hope you aren't saying we HAVE to watch commercials and buy traditional media to keep the system afloat. As savvy marketers, we know that our businesses demand continuous improvement and increased ROI on our marketing investment. If there is a more efficient way to utilize the internet, social media, and educational content to engage our target market and turn them into prospects for our businesses then we owe it to our clients to pursue that approach."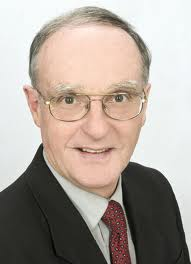 Outbound advertising –
"We're just saying that what we have done for 100 years still works and there is no reason to consider other options."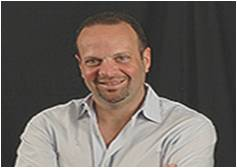 Inbound marketing –
"That's clearly not the case. There are many more options, especially for smaller businesses, that can't afford expensive traditional media oriented marketing campaigns. Almost anyone can practice an inbound marketing approach and effectively drive new visitors to their website with educational content, convert those visitors into leads and then nurture those leads until they become customers. You just can't do that with traditional media.
This debate parody is clearly for fun and to prove a point. But the facts remain. In almost every situation, traditional advertising is going to cost more and deliver less return than a similar investment in inbound marketing programs.
Start Today Tip – If you are running traditional advertising, you owe it to your business to do a complete ROI analysis on the investment. If you would like to see what an inbound marketing program can deliver with the same level of investment--we provide clients and prospects analysis like that every day and would be happy to provide it for you too. If you're not sure how to create an inbound marketing program, we do that every day too. You can easily pit outbound marketing vs. inbound marketing in a head-to-head battle and then make changes and shift investment based on the outcome. We are up for the challenge!
Square 2 Marketing – Leading the Reality Marketing Revolution!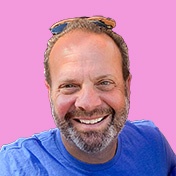 Mike Lieberman, CEO and Chief Revenue Scientist
Mike is the CEO and Chief Revenue Scientist at Square 2. He is passionate about helping people turn their ordinary businesses into businesses people talk about. For more than 25 years, Mike has been working hand-in-hand with CEOs and marketing and sales executives to help them create strategic revenue growth plans, compelling marketing strategies and remarkable sales processes that shorten the sales cycle and increase close rates.