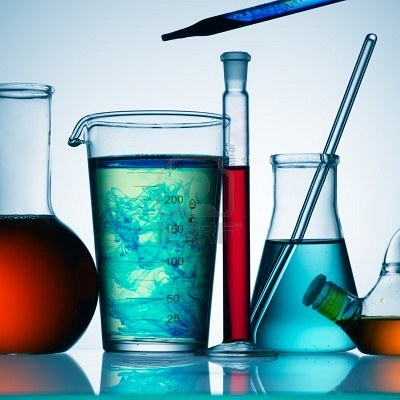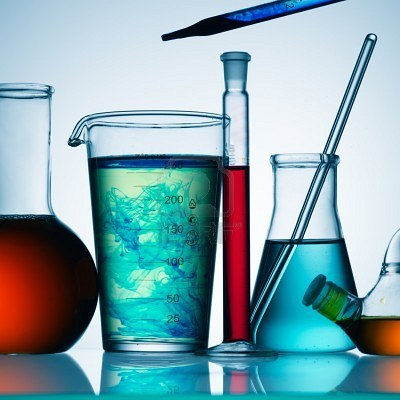 At Square 2 Marketing, we have a defined process for improving the performance of our client programs. In short, we test every new tactic or approach on our own marketing first.
If it works for us, we trial it with a few select clients. If it works for them, it becomes part of every client program. Over the years this has allowed us to be extremely confident in the fact that what we're doing actually works!
This morning we looked in on one of those tests and I wanted to share the results with you.
The Situation: We were running a variety of lead nurturing campaigns (a series of three personal emails to prospects). Prospects received these emails after they completed any form on our website. The goal of lead nurturing is to get prospects to continue the conversation with your company. The campaigns seemed unfocused and without any clear goals. At the same time, we were disappointed with the number of blog subscribers.
The Goal: Our goal was to improve the rate of new blog subscribers from about 2 per week to 6 per week or a 300% improvement and we wanted to get a better handle on the impact lead nurturing has on specific program performance.
The Test: We paused all of our current lead nurturing campaigns to create a control environment and then created a single lead nurturing email with a single goal of getting a blog subscriber. We ran the test for a month to see if we could impact results.
The Results: The number of blog subscribers had been fairly flat for a few months, hovering around 150 or so. There are always a few who drop off and a few new readers who subscribe. After testing our new lead nurturing campaign for 30 days, we now have 198 subscribers, an increase of 47 new readers in just 30 days. That's over 11 per week, far exceeding our goals. In addition, this lead nurturing campaign outperformed all our other older campaigns and resulted in a 17% click through rate, driving over 37 people to the blog in the past three days alone.
Next Steps: So, now that we had a positive test, what do we do next? First, we want to look at the lead nurturing email and see how we can improve the results even further. Perhaps a copy change to give the click through rate another boost. We are also going to look at our blog signup page; perhaps an improvement there will increase the number of subscribers even more. Both of these small tweaks are going to be measured against the new performance benchmark in 30 days to see if those improvements drove results. If so, we will continue to tweak. If not, we go back to the drawing board with a new data set.
Now that we have a successful lead nurturing campaign, we want to replicate those improvements in other areas. We might want to use lead nurturing to drive Facebook "likes" or views on our YouTube channel. Regardless, our approach will be the same.
Start Today Tip – The best place to start implementing a process like this is with a particular goal and then design a trial to deliver the goal. It might be to increase website traffic or increase leads from your website. Whatever the goal you have to start by understanding current performance against that goal. Once you have current state, you can work towards improving it.
After you select a goal and measure the current performance then select a single tactic you think will improve the performance and execute the tactic. Track the results for 30 days and see if you fell short, met or exceeded your goal. This continual testing, tweaking and retesting ensures your marketing continues to improve day over day, week over week, and month over month.
Square 2 Marketing – Leading The Reality Marketing Revolution!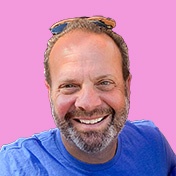 Mike Lieberman, CEO and Chief Revenue Scientist
Mike is the CEO and Chief Revenue Scientist at Square 2. He is passionate about helping people turn their ordinary businesses into businesses people talk about. For more than 25 years, Mike has been working hand-in-hand with CEOs and marketing and sales executives to help them create strategic revenue growth plans, compelling marketing strategies and remarkable sales processes that shorten the sales cycle and increase close rates.