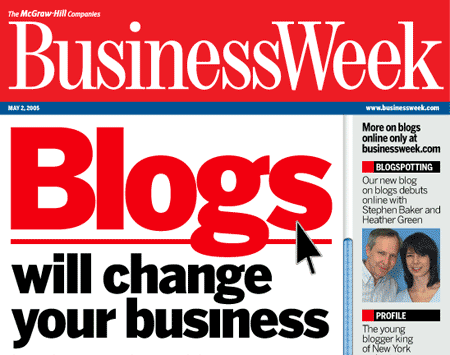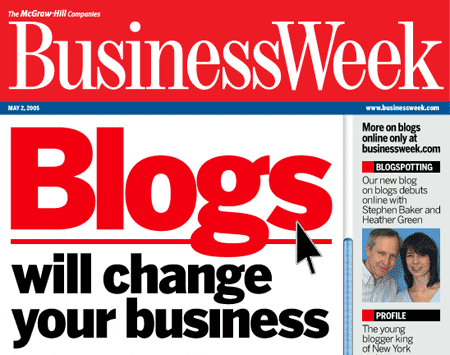 If you have been reading our blog and keeping up with our raves about how blogging drives so many of your marketing goals (like search, thought leadership, and content) then you might be wondering how to promote your new blog on your website.
After all, if you go through the trouble of blogging, I would hope you would want people to read it, share it, and comment on it. Here are five ways to promote your blog within your current website design.
Prominently display it on your home page. This might sound obvious, but you would be surprised how many companies have a small link, or just the word "blog" on their home page. Don't assume people are looking for the blog. Make it a graphic element that calls attention to itself right on your home page.
Promote it with lead nurturing. When someone requests content from your site, make sure the first lead nurturing email they get highlights the additional educational content available from the blog. There is a good chance that someone who wants to learn something from your site, would also be interested in getting regular knowledge updates from the blog too.
Mention it as a resource to clients and prospects. On-line and off-line marketing have to work together. People need to be reminded of the opportunities available to them. Make sure your people are sharing the information available on the blog with people they meet or talk to daily. Your prospects will appreciate this insight and your offer to subscribe them to the blog.
Regularly share it with key opinion leaders in your industry. Most of you know the key leaders in your industry; the gurus, speakers, or experts in your field. Make them aware of your blog. Send them excerpts or cut and paste a few stories for them to read. After a while, they might promote your blog to their readers, followers, friends, and connections. Next thing you know subscribers pop and you have access to a whole new audience.
Make sure people know "why" to subscribe. These days everyone has a blog, so you have to work harder to let people know why you are blogging. What's your goal? Do you have some special insight to share? Are you trying to help your community or industry? Does your company do something special that people need to know about? Most of us have something to say and the blog is a perfect platform to get that thought leadership out and into your prospects' hands.
Even though this isn't a way to promote your blog, knowing what people want to read is critical to the blog's success. You have to check on the views from your blog daily--weekly at a minimum. This will tell you what topics are popular and what topics aren't so popular. For instance, we spent a week blogging about inbound marketing. Those posts were far less interesting to our subscribers than our blogging on website design, social media and blogging.
Start Today Tip – Make sure it's easy to find your blog on your home page. If it's not so easy, create an eye-catching graphic and add it to the website design of your home page. Put that same graphic on every page. As long as it's tasteful, it will improve your chances of getting new blog subscribers.
Then make sure the existence of the blog is part of your overall marketing messaging, online and offline. That should be enough to get a nice pop in subscribers. The more you blog, the better you blog, the more people will be looking to read what you have to say.
Square 2 Marketing – Leading the Reality Marketing Revolution!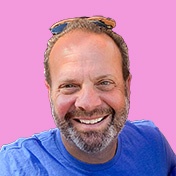 Mike Lieberman, CEO and Chief Revenue Scientist
Mike is the CEO and Chief Revenue Scientist at Square 2. He is passionate about helping people turn their ordinary businesses into businesses people talk about. For more than 25 years, Mike has been working hand-in-hand with CEOs and marketing and sales executives to help them create strategic revenue growth plans, compelling marketing strategies and remarkable sales processes that shorten the sales cycle and increase close rates.