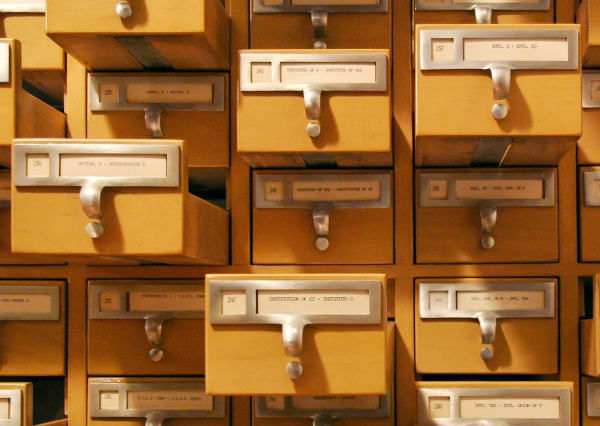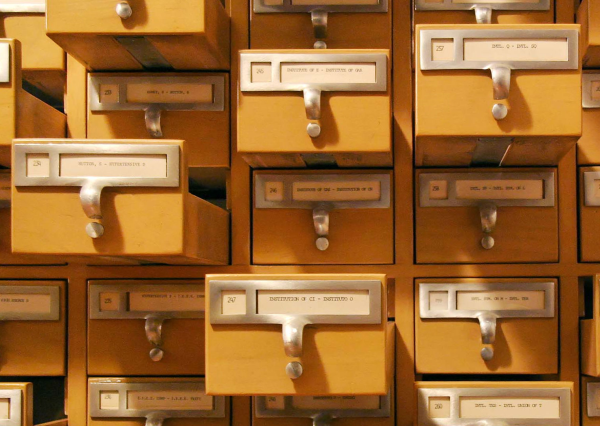 Recently, we shared our tips and tricks on how to come up with great content for your company's blog. However, that's just one piece of the puzzle. Every day, hundreds of thousands of articles, videos, photos and more are published on the Interent.
As a business owner, executive or marketing professional, you've probably read numerous blog postings or articles and thought that your perspective should be part of this story.
So how do you publish or share something that you weren't the first to say? One solution is simply publishing the article link or other source to your social media network. While that might be the easiest way to do it, it's probably not the best way to do it, especially if you have something to add to the conversation. Instead, it's possible to share this information while adding your own value to it--all through content curation.
What exactly is content curation? It's when you craft your own content by collecting specific information related to your company or audience from a variety of sources, then enhance and tailor it by adding your own personal opinions and expertise. By adding your own value, perspective and personality to the content you've sourced, you're sharing unique and relevant knowledge content for your prospects to consume.
Think of content curation as an art: it's about planning, sifting, arranging and presenting information in a fresh and meaningful way. Yes, it takes time, but it's a great way to share your company's own personal perspective and ultimately gain authority and respect.
What's NOT good content curation? Well, for one, you're making a huge mistake if you're simply regurgitating someone else's content. Like it or not, that's stealing! If you go down this unfortunate path of presenting someone else's information as your own, you lose respect for your business as a thought leader...Remember: your audience uses search engines too and old news doesn't hold anyone's attention.
Curating content is easier said than done, but if you put in the time, effort and creativity it requires, you're destined for success.
It's plain and simple: you don't need an expansive advertising budget to succeed in marketing. If you curate your content to represent your company and your industry effectively and interestingly, your audience will be drawn to you like a moth to a flame.
Start Today – Start by considering what content interests you and how you can combine it, tailor it and then add value to make it your own. What blogs or articles have you read over the past week that you thought might be interesting to your prospects. Add your perspective or opinion. Then, share your work via your blog, social media and other distribution channels and gauge its success. It takes time and practice…but it's worth it in the end.
Square 2 Marketing – Leading the Inbound Marketing and Reality Marketing Revolution!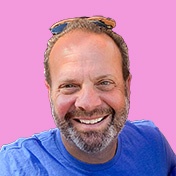 Mike Lieberman, CEO and Chief Revenue Scientist
Mike is the CEO and Chief Revenue Scientist at Square 2. He is passionate about helping people turn their ordinary businesses into businesses people talk about. For more than 25 years, Mike has been working hand-in-hand with CEOs and marketing and sales executives to help them create strategic revenue growth plans, compelling marketing strategies and remarkable sales processes that shorten the sales cycle and increase close rates.