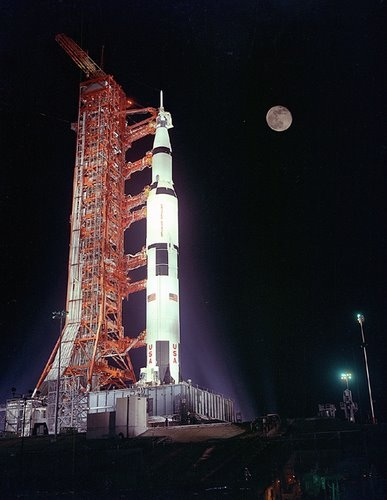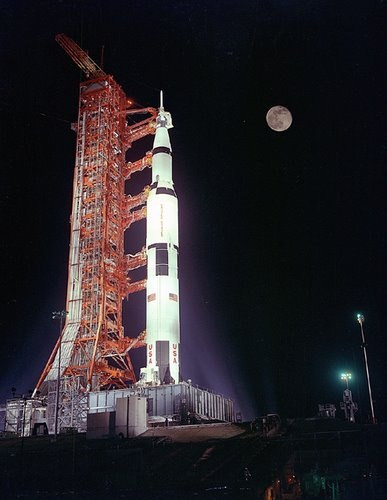 Yesterday, we shared tips on how to get your number of blog subscribers and comments to blast off. Blogging aside, maybe your entire content marketing program as a whole isn't taking off the way you hoped.
You know that content marketing is the creation and distribution of relevant, valuable and attention-grabbing content through channels such as your website, email and social media. The goal of content marketing is to attract, engage and convert prospects. It's proven to be effective, especially in comparison to more traditional, interruptive advertising.
But publishing content for content's sake is not the way to go. In fact, bad content marketing has the potential to be much worse for your company than not having a content marketing program at all. You may be making costly mistakes that have gotten you stuck in an uncontrolled descent.
Make sure you aren't making these mistakes if you want to avoid falling into a content marketing black hole:
Prioritizing content quantity. Not only must your content marketing efforts be ongoing, they have to strike the right balance. If you're posting too much content, you are probably draining your resources by providing a high quantity of mediocre content…and that loses prospects and leads for your business very quickly.

And if you simultaneously bombarding people with sales pitches, you're packing a big, bad double whammy. On the other hand, if you're barely devoting any time to keeping up with your content, it's a definite guarantee that you're either going to completely lose the attention of any audience you have or, even worse, not get noticed in the first place.

Making it all about you. It's bad if your content is consistently all about you, you, you…and more you. I hate to break it to you, but…NO ONE cares! People don't use the Internet because they want to listen to a constant drone about your business. Instead, they're looking to be educated, engaged and entertained by the information you're providing. Cater to this necessity by providing advice and solutions directed toward your audience's pains and desires. That way, you gradually build trust and rapport rather than boring your target market into disengagement.

Using a one-size-fits all approach. With content marketing, it's never one-and-done…whether it be your audience or your content itself. It's important to keep in mind that your target market is much more segmented in their use of content than you might imagine. For instance, what you share on Facebook with your many "friends" might not work as well if you tweeted the same content to all your followers on Twitter.

Don't just publish the exact same thing to everyone, recognize their differences and tailor your content accordingly. Finally, if you're posting the exact same type of content over and over again, your company's going to appear stale. Use images, articles, company updates, videos and more to keep things dynamic.
Start Today – Start with strategy. What content do you need to keep your messages fresh? Make sure it's tweaked according to each outlet. For example: facebook friends get links to video while Twitter followers get links to infographics. We talk about this a lot, but planning cures a lot of ills. Plan out your content over the next few months. Once you have a plan in place, escaping the content creation black hole becomes much, much easier.
Square 2 Marketing – Leading the Inbound Marketing and Reality Marketing Revolution!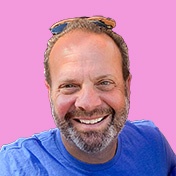 Mike Lieberman, CEO and Chief Revenue Scientist
Mike is the CEO and Chief Revenue Scientist at Square 2. He is passionate about helping people turn their ordinary businesses into businesses people talk about. For more than 25 years, Mike has been working hand-in-hand with CEOs and marketing and sales executives to help them create strategic revenue growth plans, compelling marketing strategies and remarkable sales processes that shorten the sales cycle and increase close rates.