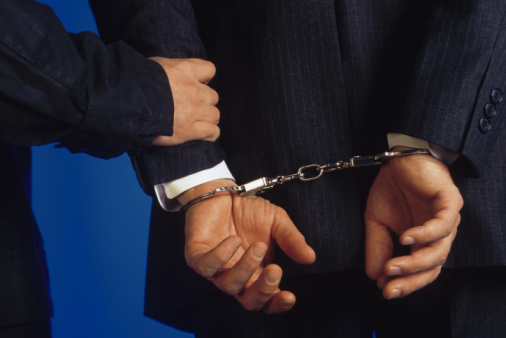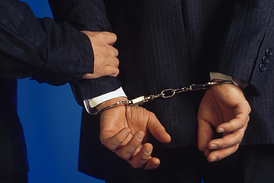 You know everyone's talking about social media. Why you need it, how it facilitates a deeper level of communication with your prospects and, my own personal favorite: "all of your competitors are using it so you better get with the game."
Here at Square 2 Marketing, we certainly agree with the necessity of using social media to market your products/services. However, we've noticed several instances where businesses have taken these social media conversation points to the extreme… ultimately damaging their marketing efforts.
Here's the cardinal social media sin I'm talking about: many small to medium-sized businesses often forgo creating their own website. Instead, they rely solely on social media to represent themselves online. If you're guilty of this offense, you're making a HUGE mistake with your company's digital marketing!
As you're hopefully aware by now, 88% of all buyers begin their research for products/services online. As a company looking for more business, you want to make the buyer's online search as simple as possible. Have you ever searched online for information about a company…only to be led in circles until you realized the only source was their Facebook page? I have. And let me tell you: my interest in the company ended right there.
Let's take a look at some of the benefits a website contributes to your marketing in comparison to a Facebook page:
First, a website represents a place to easily find legitimate, direct-from-the-source information about your company and what it can do for the customer. On the other hand, a Facebook page is muddled with content that is highly distracting for someone who is just trying to get a feel for what your company is all about. Having a website is a much better way to begin to establish trust with a potential buyer.
Not only that, you aren't able to control your Facebook in the same way you are your company's website. On your Facebook page, visitors can easily post negative reviews or spam that you might not see…until it's too late. Also, Facebook has limited page design options. Therefore, you aren't truly representing your company by relying on a Facebook page…you're really just a very small part the larger Facebook entity (it is Facebook.com, after all). Not only that, you aren't building up search engine value for your business...you're building it for Facebook! If you don't have a website, you're missing a valuable opportunity to showcase what makes your company remarkable through copy, design, color and more. Or even track your company's progress with the metrics that a web platform provides!
Think of it a bit like baseball. Tactics, like social media, email marketing and lead nurturing, are the first, second and third bases. Yes, they lead to scoring runs, but they're only part of the whole. Your website, on the other hand, is your home plate…it's what ultimately gets you the run, or, in the case of markeing, the lead! It's the be all and end all of your company. So make sure that your Marketing Machine is running properly by having a great website for your company that's SUPPLEMENTED by social media…NOT replaced by it.
Start Today – Are you guilty of this marketing strategy offense? Step away from Facebook NOW…you're under arrest. You need to have a website working in tandem with your social media as soon as possible. Plan a website strategy and design for your messaging. Remember, great websites take time, so talk to a web designer and get on the right path towards more traffic, leads and sales today.
Square 2 Marketing - Leading the Reality Marketing And Inbound Marketing Revolution!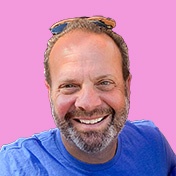 Mike Lieberman, CEO and Chief Revenue Scientist
Mike is the CEO and Chief Revenue Scientist at Square 2. He is passionate about helping people turn their ordinary businesses into businesses people talk about. For more than 25 years, Mike has been working hand-in-hand with CEOs and marketing and sales executives to help them create strategic revenue growth plans, compelling marketing strategies and remarkable sales processes that shorten the sales cycle and increase close rates.