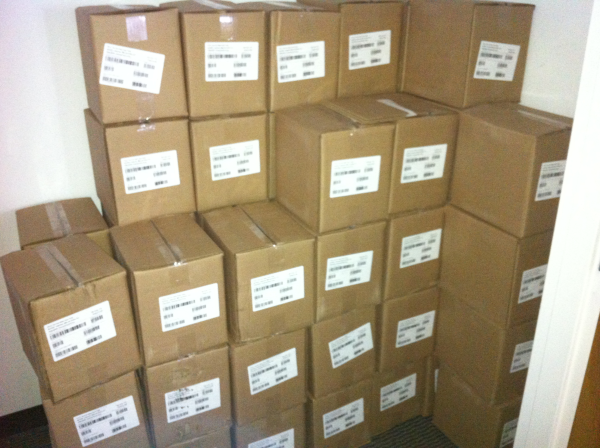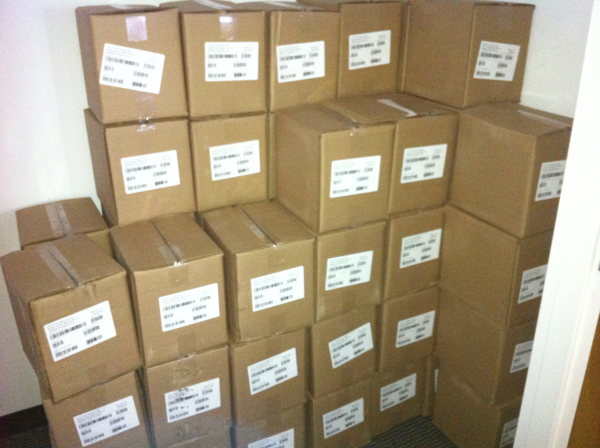 The books are in! Today we took delivery of our new book Fire Your Sales Team Today! This inflammatory title has already been making the rounds in the press and generating interest from a number of high profile magazines, radio shows and TV outlets.
Beyond its memorable title, this new book offers three big ideas:
Buyer behavior has changed.
Your business needs a new sales approach to match that change. It's called the Guided Sales Process.
Your marketing and sales efforts have to be realigned into what we call a Revenue Department.
In this new book we continue to apply the concepts from our first book, Reality Marketing Revolution, and extend our thinking beyond marketing into sales.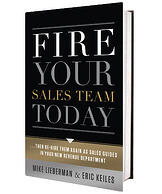 Think about your own buyer behavior. Do you drive from store to store, talking to sales clerks, looking for the best product? Do you enjoy getting interrupted at your desk with an unsolicited cold call? Do you read direct mail or watch TV commercials? No, of course not. Why would your prospects behave any differently? One in three new product searches begins on the internet. Your buyers don't want to be sold, they want to be educated. The companies who do this well will get customers for life.
Your sales activities and processes have to support and respond to this new buyer behavior. Buyers want help making good purchase decisions. Your sales people need to become Guides, working a Guided Sales Process to help people make the right purchase decision. They need to ask your prospects all the questions necessary to customize the right solution and provide any education the prospect requires to make a strong decision. This helps prospects feel safe, triggering the "buy button" and, as a result, growing your business.
Marketing has to support this new process too. The marketing people need to create educational content and get it into the hands of your target market via the blogs, emails and websites your prospects are visiting right now. Then your marketing people need to make sure that, when those prospects visit your website, they convert and identify themselves to you so you can nurture them and talk with them one-to-one until they are ready to buy. This is the new Revenue Department.
It's time to realign your marketing and sales efforts to the new buyer behavior.
Over the next few weeks we are planning a series of social media and email communications culminating with a book launch party on June 14th in Philadelphia. If you would like to join us, and our sponsors Drucker & Scacceti and Offit Kurman, you can simply click here to register.
The books should be ready for shipping by Amazon on or around June 1. If you can't wait, feel free to order the e-version of Fire Your Sales Team Today for Kindle or pre-order by clicking here. Otherwise, we are going to do a push to get this new book ranked number 1 on Amazon in early June, so stay tuned.
Square 2 Marketing – Leading the Marketing and Sales Revolution!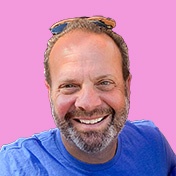 Mike Lieberman, CEO and Chief Revenue Scientist
Mike is the CEO and Chief Revenue Scientist at Square 2. He is passionate about helping people turn their ordinary businesses into businesses people talk about. For more than 25 years, Mike has been working hand-in-hand with CEOs and marketing and sales executives to help them create strategic revenue growth plans, compelling marketing strategies and remarkable sales processes that shorten the sales cycle and increase close rates.