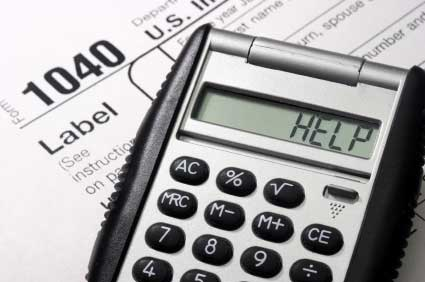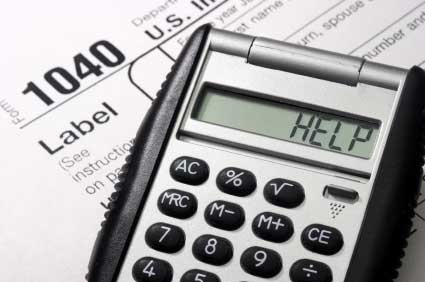 Tomorrow is Tax Day and the Tax Man will be waiting for all those forms, checks, refunds and extension requests. But I bet you didn't know that the Tax Man is also an expert on marketing. Yep, he actually knows five secrets that you should learn when thinking about marketing your company.
Tax Man Secret #1 – Don't wait until the last minute.
Very few of us perform well under pressure. I hope you aren't starting your tax prep today, but if you are, next year plan to start sooner. When you wait until the last minute you don't do your best work, you miss opportunities and you might make mistakes. The same goes for marketing. Plan ahead for that trade show and if an ad rep tells you to get your ad ready in 24 hours, pass on the opportunity. That won't give you enough time to think through your messaging, ad copy, conversion strategy, website updates, tracking code and more. It's just a waste of money without those other program pieces. You should be planning your marketing in advance.
Tax Man Secret #2 – Don't guess at your numbers, keep accurate records and be precise.
You would never just guess at your total income for the year, deductions or expenses so don't guess at your marketing numbers either. You should know your total website traffic for the month. You should know your website's conversion rate and your close rate at each step in your sales process. You should know how many offers you have on your site and you should know which are performing best. Getting into the numbers helps you get more for your marketing investment, just like keeping accurate tax records usually means a higher refund or lower tax bill. Marketing software, just like accounting software, provides all the numbers needed for a performance-based marketing program.
Tax Man Secret #3 – Apply a comprehensive strategy or approach.
We work with a company who advises their clients to consider Tax as a Business Strategy. This recommendation makes a lot of sense. Tax-related decisions often impact other areas of the business and looking at your tax position holistically throughout the year gives you the best chance to protect your hard earned money. Marketing works the same way. If you look at marketing as a set of individual tactics, you'll never realize the full power of your Marketing Machine. Once you look at your entire program and create a strategy accordingly, you will start to benefit from a more efficient, more effective way to drive leads for your business.
Tax Man Secret #4 – It's ok to be creative, within the bounds of the law, of course.
There are codes and laws that guide your tax decisions. The same holds true with marketing. There are certain MUST HAVES like a sound understanding of your target personas and a strong set of well written messages that resonate with your target market. Your business should be different from your competitors and you need to have all the marketing tools your prospects need to connect with your company. Beyond that, creativity rules the day. The more creative you are, the higher your return will be, just like with taxes.
Tax Man Secret #5 – Get help from a professional.
If you have a simple tax scenario then you probably are able to fill out a simple form and submit your own taxes. But some of us have a slightly more complicated scenario. The same is true for marketing. The days of buying an ad, running it and watching the phone light up are long gone. Marketing has become much more complex. You need a Marketing Machine. With that machine comes more complexity, so if you don't feel like you are capturing every lead opportunity, or you might have something missing from your marketing program, consider bringing in a marketing pro to help you optimize your investment just like you would bring in an accountant to help with your taxes.
Start Today – Take a look at these five tips above. On tax day, we sometimes reflect on the previous year. Did I achieve my income goals? Did I make more this year than last year? The same holds true with marketing. Do some self-assessment. How have you done three and a half months into 2012? Are you tracking toward your overall goal? If not, don't wait another 30 days. Start implementing some of the tactics we have blogged about or get someone to help you do it. Either way, you will be ahead, instead of behind, the next time you check.
Square 2 Marketing - Leading the Reality Marketing Revolution!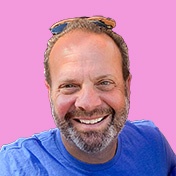 Mike Lieberman, CEO and Chief Revenue Scientist
Mike is the CEO and Chief Revenue Scientist at Square 2. He is passionate about helping people turn their ordinary businesses into businesses people talk about. For more than 25 years, Mike has been working hand-in-hand with CEOs and marketing and sales executives to help them create strategic revenue growth plans, compelling marketing strategies and remarkable sales processes that shorten the sales cycle and increase close rates.