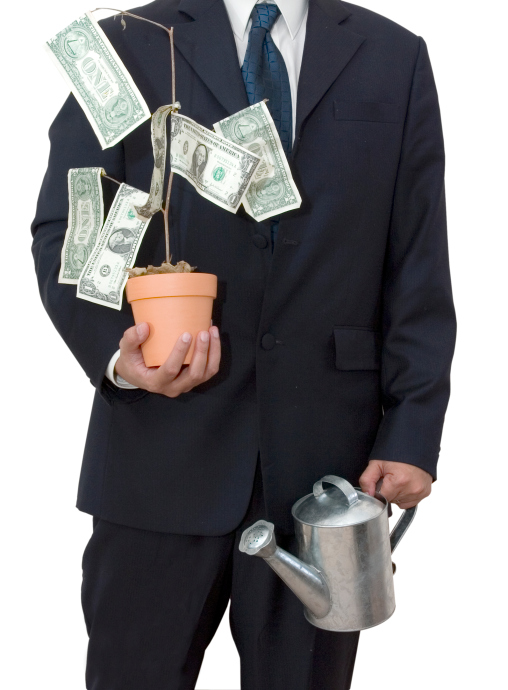 Imagine that you live in a world where broccoli tastes like chocolate, you're the King or Queen of England and leads grow on trees. YES, you read that right…
leads growing on trees!
I hate to snap you out of that fantastic fantasy, but this is Reality Marketing™ -- broccoli tastes like broccoli, the monarchs want their crowns back and leads don't grow on trees. However, there is an upside to this reality. Cultivating leads is easier than you think.
In fact, with the right marketing software, you can get 5x more leads.
Marketers, business owners and entrepreneurs of the inbound marketing persuasion, listen up and check into the reality of marketing software -- where leads don't grow on trees, but they do visit your website with increasing regularity.
Here are the ABCs of getting 5x more leads with marketing software:
A is for Analytics
We all know how important it is to track your data and measure the performance of your marketing activities. But when it comes to analytics, not all marketing software programs are created equal. Lots of data (page views, time-on-site, browser-types, location, etc.) isn't going to give you what you really need, which is the no-fluff lowdown on your prospects and leads.
Truly efficient software for marketers, like HubSpot, distinguishes between a promising lead and a fleeting visitor. It also gives you actionable reports, no configuration required. And with closed-loop reporting, you see exactly where your visitors, leads and customers came from so you can double-down on the sources with the best conversion rates. Now that's top-notch marketing strategy in analytical action.
B is for Blogging
If the Big Three of Content Marketing, Website Strategy and Website Design could "bow down," they would bow down to the Blog. As any inbound marketer knows, a regularly updated, dynamic, content-rich website is key to generating traffic and leads. And this is easy when your blog is nested in your website -- remember, everything's connected through the marketing software's cohesive, no-code-required CMS.
Cranking out helpful, non-promotional blog posts is what gets your targets to KNOW, LIKE & TRUST you… and these are the necessary building blocks to doing business with you. A marketing software program with a user-friendly blogging tool makes it easy to manage your blog. If you can operate a Microsoft Word document, you can manage your blog. Added bonus: most marketing software blogging platforms come equipped with SEO tips, information and optimizing tools to help you make the most of each post.
C is for Call-to-Action (CTA)
What's a lead without action? Well, it's not a lead at all. With marketing software, you can custom create a CTA (call to action) button, which leads to a landing page with a form for your new lead to download or do business. All that in under ten minutes, depending on how much you want to tinker with your button design and landing page layout. With a marketing software program like HubSpot, everything is drag-and-drop, WYSIWYG ("what you see is what you get") easy.
There you have it -- a way to make leads seem like they grow on trees. Hey, with marketing software, (almost) anything is possible.
Want more tips & tricks to make your marketing easier and more lead-friendly? The Marketing Strategists at Square 2 are experts in driving leads.
Square 2 Marketing - Leading The Reality Marketing And Inbound Marketing Revolutions!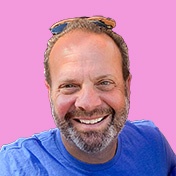 Mike Lieberman, CEO and Chief Revenue Scientist
Mike is the CEO and Chief Revenue Scientist at Square 2. He is passionate about helping people turn their ordinary businesses into businesses people talk about. For more than 25 years, Mike has been working hand-in-hand with CEOs and marketing and sales executives to help them create strategic revenue growth plans, compelling marketing strategies and remarkable sales processes that shorten the sales cycle and increase close rates.