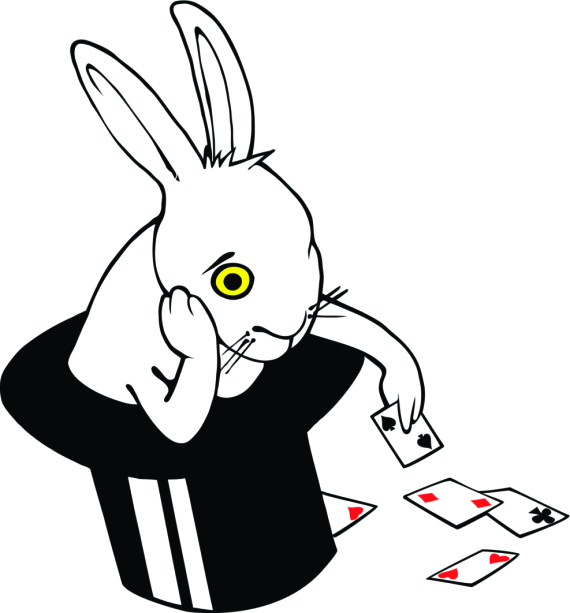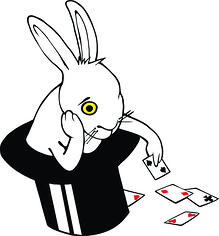 Cranking out remarkable marketing -- full of applicable content, actionable conversion points and attractive offers -- is only half of your marketing mission. But don't worry, the other half doesn't add to the effort -- on the contrary, it'll make your job easier.
If you liked magic tricks when you were younger -- and especially if you're still fond of them now -- you'll love what marketing software can do for your marketing efforts, efficiency and revenue. (Yes, I said revenue.)
1. Break Down Buyer Behavior. Do you know how (or if) your prospects, leads and customers are interacting with your marketing messages? Do you know if they're on your website, or if they were on your site yesterday or the day before? Do you know if your content and offers match up with New Buyer Behavior? Well, with the analytical tools that marketing software provides, you get access to this invaluable insight.
2. Manage Customer Relationships. With Customer Relationship Management (CRM) solutions and Email Marketing tools, you get better, faster marketing. Your sales team doesn't have time to respond to every client who hits your website, but with a Lead Nurturing Campaign set up via CRM, this target experiences your exceptional service by getting an immediate response to their inquiry or download -- methodically moving them through your Marketing Machine™ to build up their trust and willingness to do business with you.
3. Analyze, Apprehend & Act. Software for marketers offers a goldmine of information and analytics. Analyze -- review past campaigns and compare their performance to your current marketing efforts. Apprehend -- what does this information mean? Act -- ditch and revise or double-down and go for the gold. Turn those "five magic numbers" I talked about yesterday into real, remarkable results.
4. Plan Ahead. Most software to measure marketing also includes "planning" features that allow you to map out an entire yearlong campaign. This is a clear and organized way to see how your entire year, laid out in front of you and amenable to your team's scrutiny, collaboration and modifications, if necessary. Remember: strategy before tactics, always! Even blogging needs an editorial calendar.
5. Cut Costs & Raise Revenue. With the measurement and planning tools I described above, you can analyze, plan and even test marketing materials and products without expending human resources or big-time dollars. And to increase revenue? (This is the fun part.) Some of these tools have fabulous search engine optimization (SEO) abilities, which will drive more traffic to your website and convert more leads for your sales department. And with the insight you get from analyzing buyer behavior -- combined with marketing software's wealth of conversion tools -- you can make the changes necessary to boost your "website visitor to sales opportunity" conversion and enhance overall profitability of your online marketing. And what do you do with these converted website visitors? Put their information in your database, of course, and "drip" on them with meaningful and relevant content to make them feel safe and motivated to do business with you.
Well, there you have it – the magic of marketing software. By streamlining your marketing efforts, improving customer relationship management and revving up revenue, these tools make the old rabbit-out-of-a-top-hat trick seem pretty bland.
Start Today -- Which marketing software is best for your company? Do some research -- check out the big names for the smaller companies, like HubSpot and Salesforce.com, or the big names for the bigger companies, like Eloqua and Marketo. And if you're really serious about learning how to measure marketing performance, we'll help you out -- we've got lots of tips and tricks to help optimize your marketing measurement and success.
Square 2 Marketing - Leading The Reality Marketing And Inbound Marketing Revolutions!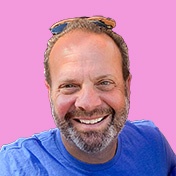 Mike Lieberman, CEO and Chief Revenue Scientist
Mike is the CEO and Chief Revenue Scientist at Square 2. He is passionate about helping people turn their ordinary businesses into businesses people talk about. For more than 25 years, Mike has been working hand-in-hand with CEOs and marketing and sales executives to help them create strategic revenue growth plans, compelling marketing strategies and remarkable sales processes that shorten the sales cycle and increase close rates.