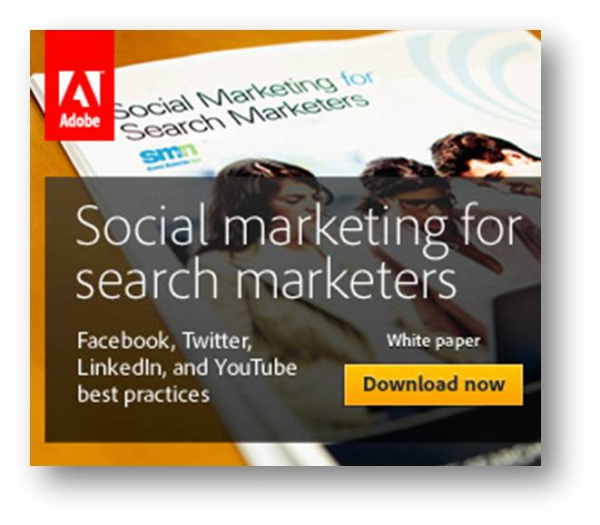 One of the latest marketing crazes is ads on social media sites. In case you didn't know, you can buy ads on Facebook, LinkedIn and many other social sites. Given what we have talked about over the past few weeks, here are the Good, the Bad and the Ugly of social media advertising.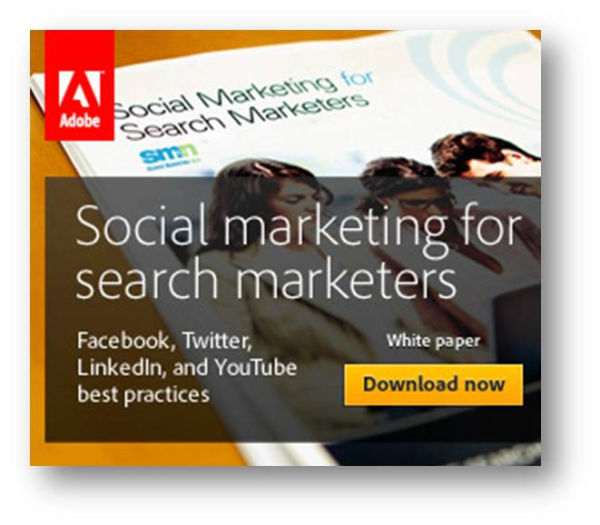 Since I am a positive guy, let's start with the good! Adobe provides this ad.
The good here is that they are offering to help us understand how social media improves search and they provide a free report as an incentive for us to connect with them.
This is a great example of a NRO (no risk offer) and this ad will likely draw a lot of attention and clicks from potential customers. Congratulations!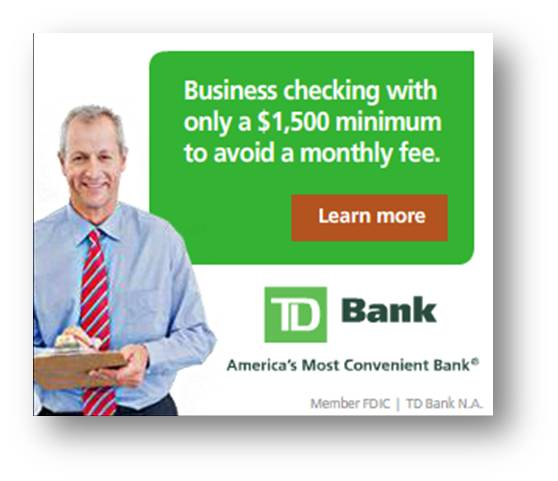 Now for the bad. Here is an ad from TD Bank.
Business checking accounts with a $1,500 balance requirement and no monthly fee. Who cares? If I don't need a business account they wasted the impression. Unless I am ready to open an account today, their message isn't appealing to me.
Their message is mediocre at best…how about no minimum monthly balance? More importantly, what about the people who are considering switching banks? There is nothing to help them with their decision, nothing to draw them closer to TD, and no Trio of Offers to build trust in the company.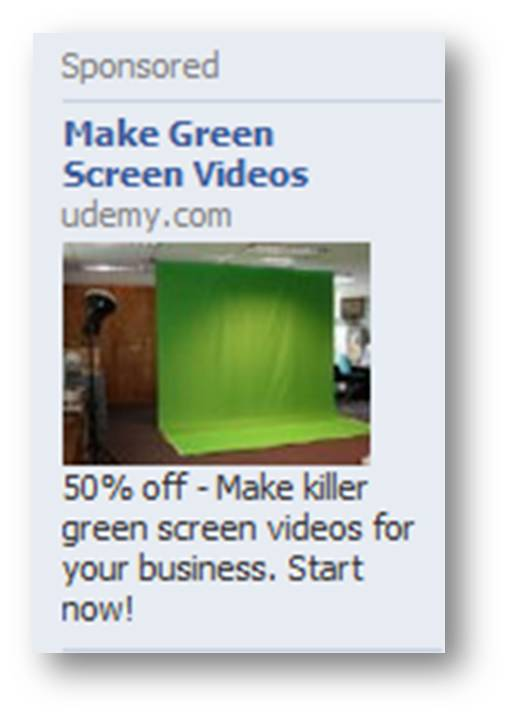 And now for the ugly. I found this ad on my Facebook page. This company sells green screens for video production. They went right for the discount. 50% off products, just click on this ad. No help, no advice, no information, just selling me something I have no interest in.
I know most of these ads are pay-per-click models and advertisers don't pay for anything until someone clicks. But the bottom line is marketing has to drive leads and convert those leads into revenue.
Use content and offers to grab people's attention and then nurture them until they become clients, customers, friends and fans of your business.
Action Item – Take a hard look at your marketing. Do you have any old school, interruptive, inefficient advertising campaigns running? If you do, look at the numbers. Are they really delivering leads that turn into clients, customers, friends or fans? If not, stop them today. On the other hand, if you take your new Trio of Offers (created over the past few days) and put them on your website, or in your ads, you will see your leads increase by a factor of five or six.
Square 2 Marketing – Leading the Reality Marketing Revolution!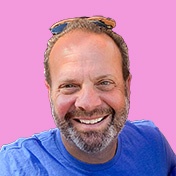 Mike Lieberman, CEO and Chief Revenue Scientist
Mike is the CEO and Chief Revenue Scientist at Square 2. He is passionate about helping people turn their ordinary businesses into businesses people talk about. For more than 25 years, Mike has been working hand-in-hand with CEOs and marketing and sales executives to help them create strategic revenue growth plans, compelling marketing strategies and remarkable sales processes that shorten the sales cycle and increase close rates.