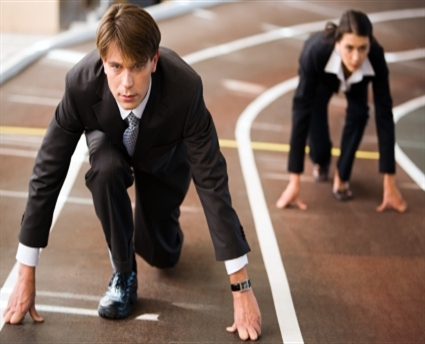 Over the weekend you worked hard to make sure your business ISN'T INVISIBLE. You have been deciding if your business does anything remarkable and hopefully, you have been thinking about how to make your business even more remarkable.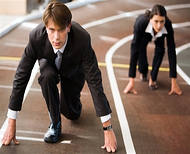 Let's not do this in a vacuum. Making sure you know what your competitors are saying, publicly and privately are very important. In fact, this check is something you should consider doing every single quarter.
First, start by going to their websites. Does it have any interesting messaging? Are they saying anything remarkable? Are they highlighting any remarkable features from their products or services? What emotions are stirred up when you visit their site? Anxious? Calm? Inquisitive? Safe? Happy? What emotions are stirred up when you visit your own site?
Next, find their contact information. Is it easy or hard to find? Then reach out. Make a phone call, or drop them an email from a generic account (Hotmail, Gmail, AOL, Verizon). See what that intake experience is like and make sure yours is so much better that it becomes a remarkable aspect of your business.
Action Item – Keep notes on these sites and the experience you have with the firm. Make a list of all your competitors and as you go through their sites jot down some of the feelings, or emotions we talked about. We will use these later this week. Also, note anything that looks or sounds remarkable. Remember, whether they actually do it or not, if they say they are….you can't be remarkable with the same solution.
Remember, while you don't need a fancy competitive analysis, you do need to have an idea of what they are saying and how they are saying it.
Square 2 Marketing – Leading the Reality Marketing Revolution!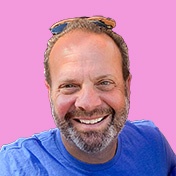 Mike Lieberman, CEO and Chief Revenue Scientist
Mike is the CEO and Chief Revenue Scientist at Square 2. He is passionate about helping people turn their ordinary businesses into businesses people talk about. For more than 25 years, Mike has been working hand-in-hand with CEOs and marketing and sales executives to help them create strategic revenue growth plans, compelling marketing strategies and remarkable sales processes that shorten the sales cycle and increase close rates.