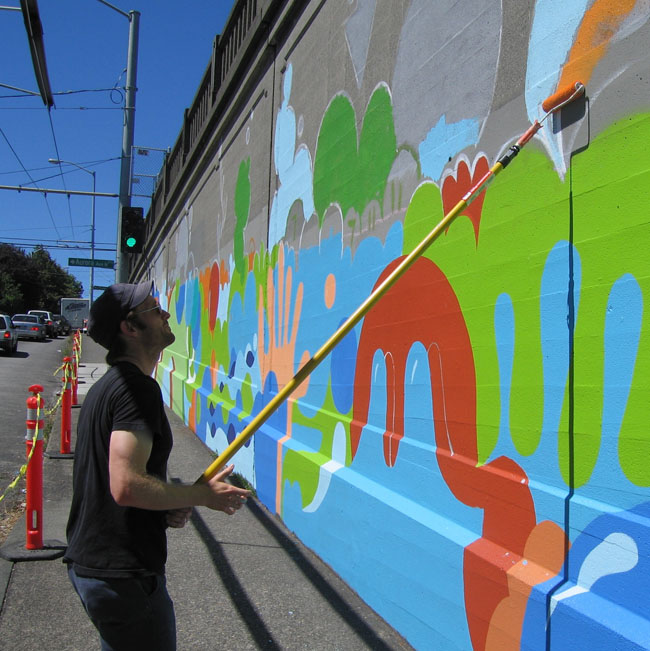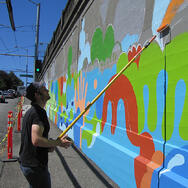 It's that time of year. Every news story on the TV is about companies donating their time or
money to help people. If you are like most, I am sure you see these stories and think, "my company is never on TV even though we give back."
Here are some ways to leverage your community service activities into marketing gold that DOESNT NEED TV coverage to help you grow your companies.
1. Write a press release. Post the press release to your website and put it on the local wire service ($300), if you used the right set of keywords then you might just see an increase in website traffic. Plus these releases provide a set of highly respected back links to your site that typically help it rise in the rankings on Google.
2. Blog about it. If you blog about it and have your blog set up to distribute via other social media sources like Facebook and LinkedIn, your blog post will have an extended reach that will drive more people back to your website. In addition, the social sharing that goes on regarding your business will be priceless.
3. Add a community page to your website. People do business with people and more than likely this will be one part of your site that people visit. People make purchase decisions emotionally, if they see you and your company are "good people" they are more connected to your company. Make sure your website design takes this section into consideration.
4. Promote it on Facebook and LinkedIn. People share stories about people and giving back. Especially this time of year. Make sure there are links back to your website. Use pictures, people are 3x more likely to share a picture than a text story. Make sure this is a regular part of your social media strategy.
5. Follow local reporters on Twitter and then Tweet about your activities. Contacting the press is different than it used to be. If you follow them, they will most likely follow you and now you have direct access to them when you have stories to tell.
6. Leverage the organization's reach. Have them communicate to their network your business' involvement. Who knows, they might have that key customer in that network and your participation might just be what they need to hear.
7. Shoot video of the activity and post it to YouTube and your website. YouTube is now the second most popular search engine behind Google and people are looking for all kinds of video. Wouldn't it be great if your community service video came up when a prospect did a search. Make sure you tag it, describe it, and have a link back to your website on the video.
Square 2 Marketing - Leading the Reality Marketing Revolution!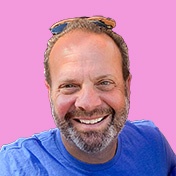 Mike Lieberman, CEO and Chief Revenue Scientist
Mike is the CEO and Chief Revenue Scientist at Square 2. He is passionate about helping people turn their ordinary businesses into businesses people talk about. For more than 25 years, Mike has been working hand-in-hand with CEOs and marketing and sales executives to help them create strategic revenue growth plans, compelling marketing strategies and remarkable sales processes that shorten the sales cycle and increase close rates.