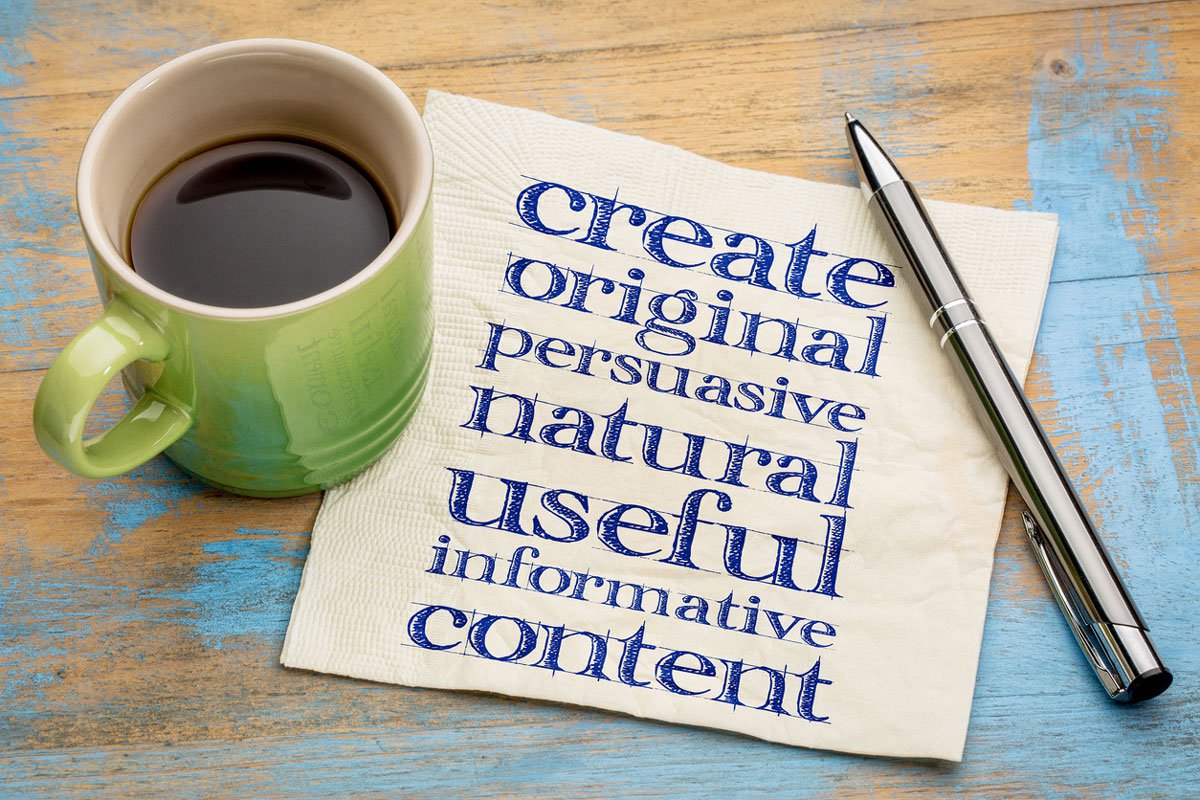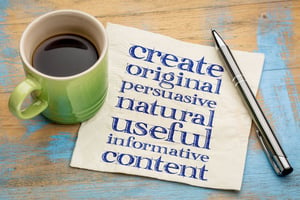 Are you looking to start a business blog? These five blogging tips for beginners will help you on your journey. When starting out, marketers face many challenging tasks, such as getting their blogsseen by their target audiences, being a voice of credibility that generates consistent followership, and getting their posts a high ranking to be listed for search results.
These useful blogging tips for beginners can help you avoid some pitfalls and overcome the challenges.
1. Write for Your Audience
Writing the wrong content is perhaps one of the biggest mistakes you could make as a beginner blogger. If you are not writing pieces geared towards the interests of the audience you are trying to target, than there is no appeal for your readers to follow you.
Get to know your audience! Learn what their interests are, what life cycle stage they are in, and what behaviours, motivations, or concerns they have in common. These could be topics trending anywhere from healthy eating and fitness to the top local venues in Toronto.
Once you learn all you can about your niche audience, determine the topics that you will write about. For example, let's say you're writing for a millennial demographic. Your research may suggest that trending topics include social entrepreneurship, travel, or that they are influencers of digital media. As such, you may wish to gear your writing around travel news, philanthropy, or the latest media and technology developments.
2. Avoid Writing a Sales Pitch
Blogs are a source of information; not a catalogue. People tend to follow content on the basis of how valuable they think the content is. If readers perceive your blog as outwardly advertising to them, they may not wish to follow.
Providing genuine informational content will entice people to follow your blog, especially if that content is either influential or relatable to their own lives.
3. Include Rich Media
Another huge pitfall many marketers make when starting a blog is to only include text. Images and rich media can add a creative flare to your content, which ultimately will improve its perceived quality. Besides the fact that your blog will be more visually appealing, some studies show that content with photos, infographics, or video have high engagement. For example, a study by AnsonAlex shows that marketers who use infographics experience an average 12 percent more growth than those who don't.
4. Optimize Your Content for Search
Ensure you format posts to be read and ranked by Google's algorithms. When done correctly, your search result listing will improve. Again, this is where knowing your audience is important. Perform a keyword search associated with the blog topic you are writing about to find search terms your audience uses when researching that topic.
You can leverage these words throughout your article. More specifically, use these keywords for your SEO content writing strategy: Use them in your meta description, your page titles, your image alt tags, your title, your headings, and your body text. This will improve your page's relevancy for search listings.
However, don't overdose on them. You still want your content to have quality, and if you're including words where they do not naturally belong, then the quality will diminish.
5. Analyze Your Performance
If you don't pay attention to your blog's performance, you're missing out on an opportunity for real-time data. Look at the popularity and type of engagement for each post. Identify which ones are popular and which are duds. By analyzing the feedback, you can modify your content strategy to improve the overall quality of your blog.
These blogging tips for beginners will help you avoid embarrassing mistakes!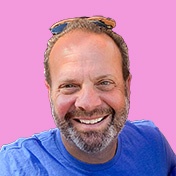 Mike Lieberman, CEO and Chief Revenue Scientist
Mike is the CEO and Chief Revenue Scientist at Square 2. He is passionate about helping people turn their ordinary businesses into businesses people talk about. For more than 25 years, Mike has been working hand-in-hand with CEOs and marketing and sales executives to help them create strategic revenue growth plans, compelling marketing strategies and remarkable sales processes that shorten the sales cycle and increase close rates.