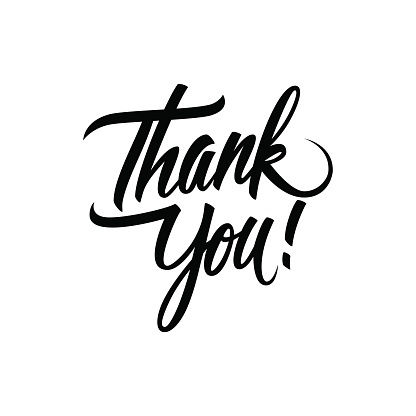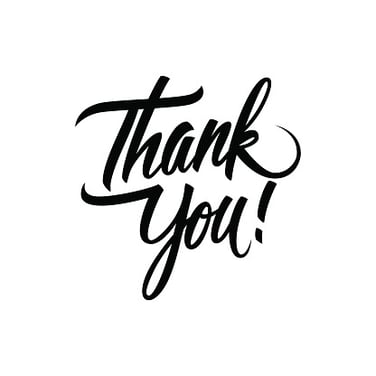 This is the time of year that I like to reflect on the last 12 months. We end up running so fast that taking a break to look back and realize our accomplishments takes some effort.
As business leaders, it's hard to say thank you to every single client. It's hard to appreciate your commitment to our business and your trust in our ability to help you grow your businesses.
But as we wrap up the year and get ready to celebrate Christmas, Hanukkah and New Year's, I thought it would be appropriate this year to say thank you to all our clients, partners and all the friends we've made over the past 12 months.
The past year has seen some major milestones. We merged with BlueBird Strategies, a Marketo agency, and that extended our ability to work with a wider variety of businesses. It allowed us to deliver new services and new technologies. We're turning that new capability into a full-blown technology practice that supports a wide variety of marketing automation and CRM software platforms in 2017. We're also going to be working to support additional software tools like Influitive, Demandbase, InsideView and Bizible.
We're now offering a campaign practice that fills gaps for larger marketing organizations that need an agency to slip in and support specific needs or initiatives. Need us to build your website? No worries. Need us to handle lead nurturing? No problem. Need us to run your pay-per-click or social media marketing tactics? We've got you covered. While this might sound like project work, it's not. These are long-term, retainer relationships with clients that need help in only a few of the tactical marketing areas.
Our inbound marketing and inbound sales practices have seen exponential growth this year and client retention is at an all-time high. We attribute this to our team's ability to get clients results through strategic marketing planning, inbound tactical deployment and ongoing inbound optimization.
Over the past year, we've had the opportunity to work with some amazing clients. We've started helping the John Deere distributor community leverage their marketing spend more intelligently and in a more inbound manner, driving more people into their stores to buy equipment. We've created partnerships with companies like MotionPoint, innius, PROS, Miller Welding and TruMethods. Those partnerships could not have been forged without their trust in our ability to deliver and in our team's ability to create real value for those clients in terms of business results.
We've turned our marketing agency into a full Agile agency and are just now starting to see the benefits from efficiency and our team's ability to leverage Scrum to produce even better results for our clients. It was not easy, but nothing worthwhile is ever easy.
As we get ready to cross over into 2017, we're excited about the future. We'll continue to acquire like-minded agencies and expand our services so that our clients receive an even more remarkable experience when they work with us. We'll continue to hire the best of the best and we'll be even more committed to innovate the inbound marketing and inbound sales practices. Most importantly, we're doubling down into our team's ability to generate leads for our clients and to then help our clients turn those leads into revenue.
Thank you to everyone. Have a wonderful holiday season and a fantastic new year!
The Team At Square 2 Marketing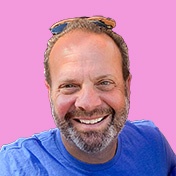 Mike Lieberman, CEO and Chief Revenue Scientist
Mike is the CEO and Chief Revenue Scientist at Square 2. He is passionate about helping people turn their ordinary businesses into businesses people talk about. For more than 25 years, Mike has been working hand-in-hand with CEOs and marketing and sales executives to help them create strategic revenue growth plans, compelling marketing strategies and remarkable sales processes that shorten the sales cycle and increase close rates.