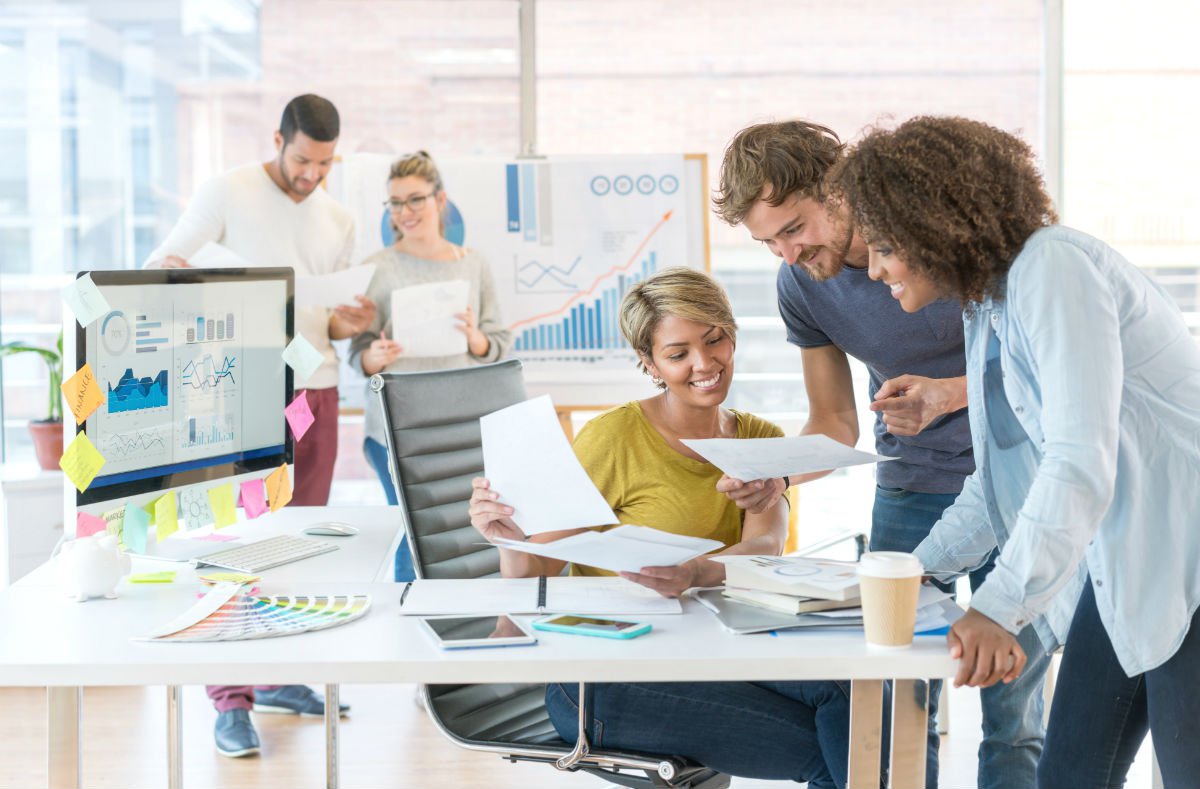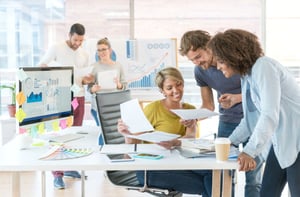 Social media is important for any company. It helps you manage your reputation, build brand awareness, and humanize your brand.
It's a place to promote your content, but your own content isn't the only thing you should be sharing on social media. Many marketers also share other people's valuable content. This practice is known as social media content curation. Curated content complements your own content and brings value to your audience. It also takes less effort on your part. To benefit from content curation, businesses need to do it right. Here are seven tips for social media content curation.
1. Have a Strategy
Like any other aspect of marketing, you need to have a strategy to succeed with social media content curation. If you share content aimlessly, you may get lucky and get good results, but probably not.
Create a content curation strategy and be sure you understand the strategy. With a strategy in place, you can share the right content at the right times to meet your goals.
2. Ensure Curated Content Is Relevant
For curated content to bring value to your audience, it has to be relevant. Just like your own content, curated content should answer your audiences' questions or address their needs. If someone else's content doesn't do that, there's not much point sharing it with your audience. Assess whether or not your audience will be interested in a piece of content before you share it on social media.
3. Share Content from Trustworthy Sources
The content you share on your social media pages is a reflection of your brand. If you share poor content from untrustworthy sources, your audience could think less of you.
Before you share content, look at who published it and where. A piece of content that was written by an industry thought leader and published on a top blog is likely trustworthy. A piece of content from a blog no one's ever heard of may not be trustworthy.
4. Read Everything before You Share It
Content curation can be time consuming, and you may be tempted to take shortcuts. Some businesses share content without fully reading it. Some may even share content based on the headline alone.
Since poor content could hurt your business's reputation, it's important to read everything before you share it.
5. Use Tools to Find Good Content Quickly
There's a lot of great content out there, and you probably don't have time to sift through all of it. To find good content quickly, you can use tools. For example, you could use a tool like Feedly to see new posts from your favourite websites. You could use a tool like BuzzSumo to see what content is popular in your industry.
6. Add Your Own Value
When you share content on social media, don't just post the link and headline. Anyone could do that, and it doesn't help set your business apart.
Add your own value every time you share a piece of curated content. For example, you could add a short comment to introduce the post or give your opinion on the content.
7. Don't Overdo It
One of the big benefits of content curation on social media is saving time. Instead of spending hours creating your own content, you can share other people's content. While content curation is easy, don't overdo it.
For most companies, it's best to take a balanced approach. That means linking to your own content one-quarter to one-half of the time. Companies that rely too heavily on content curation tend to get many clicks on their posts, but not many conversions.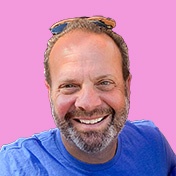 Mike Lieberman, CEO and Chief Revenue Scientist
Mike is the CEO and Chief Revenue Scientist at Square 2. He is passionate about helping people turn their ordinary businesses into businesses people talk about. For more than 25 years, Mike has been working hand-in-hand with CEOs and marketing and sales executives to help them create strategic revenue growth plans, compelling marketing strategies and remarkable sales processes that shorten the sales cycle and increase close rates.