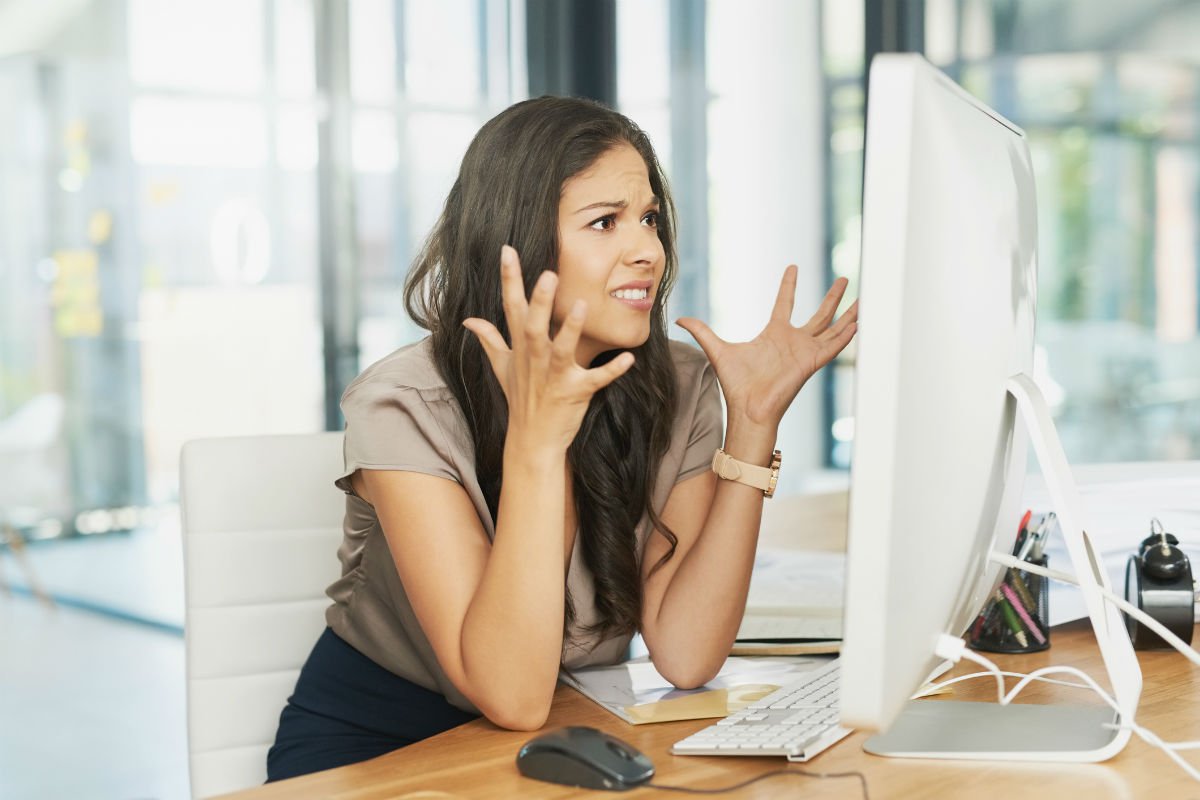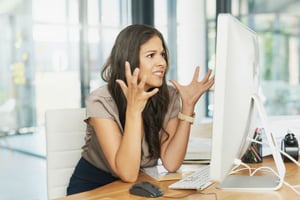 They say don't judge a book by its cover, but it can be pretty hard not to after stumbling across a website in dire need of a revamp. If consumers open a homepage that looks like something out of 1990, you can bet they won't be back.
Here are five ways a bad website dampens your business success.
1. You Look Like You Don't Care
If your website is outdated, messy, or unclear, customers will think you don't care about what you do. Customers see an outdated or confusing website and often think, "if they can't be bothered with a modern and efficient site, why should I buy into their product or business?"
Take pride in all aspects of your business, including today's ever-popular online factor. Potential customers want solutions. It's the reason they go online. If it looks like you can't provide answers, customers will keep looking.
Invest in proper design for trust and credibility. A well-oiled site truly is a central part of attracting and keeping customers.
2. It Invokes a Questionable Reputation
It's hard to show you know what you're doing if the website says the opposite. Cold prospects will stay far away. The website is a strong judging factor, and if you don't invest in your site, it's hard to say if you invest in the people and resources of the company.
A well-designed website strengthens the perceptions of value and quality. A weak site can diminish credibility, making consumers question whether you can do your job or not.
Your website is often a consumer's first impression of your brand. Don't let it be dull, boring, and something customers don't want to associate themselves with. A clean design, quality content, backed-up claims, proper SEO, and links to your social media contribute to the "wow" factor that brings leads to your site and keeps them on it.
With a great site, you'll look professional and credible.
3. Disorganization
A confusing site could have too much material on the main page or be filled with dated information. Either way, it won't help attract new leads. It should be easy to find and identify what you do and who you are through your content.
Users don't want to visit your site only to find themselves in a maze, searching for a needle in a haystack. Adding a company profile, prominently displaying your contact information, and linking to other site pages helps visitors navigate your site and understand who you are. Retain customers and keep the extra features to a minimum.
4. Trouble Keeping Customers
You want to keep customers on your site for as long as possible, which is no easy feat in today's world of shortened attention spans. Does the site easily show who you are, where you can be reached, and what you do? Without a clear indication, customers are likely to move on.
The user experience should be enjoyable, increasing the length of time they spend navigating the site.
Consider a high-content blog to help with sales, pages that aren't too cluttered, attractive fonts, and images.
5. Slower Success
A slow website is a big problem. If pages take too long to load, it's hard to keep customers browsing the site. Page loading is a big part of the user experience and it trumps many of the bells and whistles you might have previously given a higher priority.
A site that loads quickly is a vital factor in search engine rankings. Whether it's reducing image sizes, eliminating unnecessary meta data, or reducing your use of video, tone down certain factors to get the most out of your site and up the speed.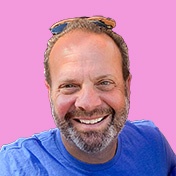 Mike Lieberman, CEO and Chief Revenue Scientist
Mike is the CEO and Chief Revenue Scientist at Square 2. He is passionate about helping people turn their ordinary businesses into businesses people talk about. For more than 25 years, Mike has been working hand-in-hand with CEOs and marketing and sales executives to help them create strategic revenue growth plans, compelling marketing strategies and remarkable sales processes that shorten the sales cycle and increase close rates.