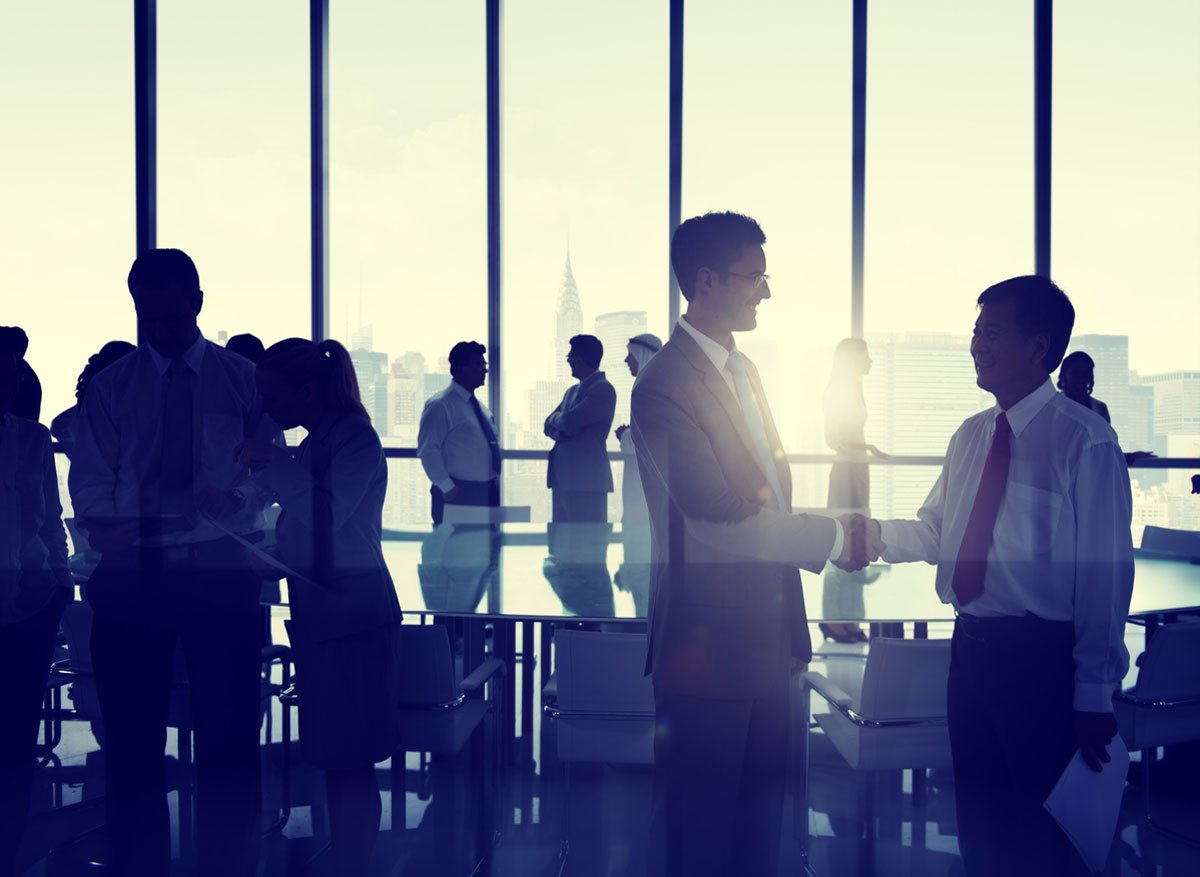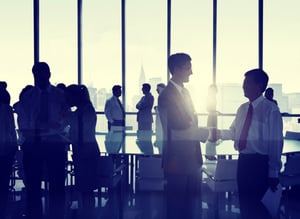 Small businesses have a tougher time in the competitive business world. It's no surprise. They have smaller staff, fewer resources, and tiny budgets. That's why, no matter how hard they seem to try, many small business owners have to close their doors shortly after opening them. Try as they might, they just can't seem to stay afloat, remain profitable, or remain relevant. There are a lot of competitors out there fighting for business—and they have limitless budgets, resources, and innovation to push the little guys out.
To avoid becoming another small business statistic, you must ensure that you stay relevant in the business world. Here are some tips for staying relevant.
1. Get on Board with Inbound Marketing
Adopting inbound marketing for small businesses is arguably the best thing you can do. Inbound marketing can help you keep up with changing buyer behaviours in order to ensure that your marketing strategies are in sync with the way your customers shop in the modern age.
Instead of spending your small marketing budget on expensive magazine ads that no one will see, on billboard ads that target everyone and anyone, and on radio ads or TV commercials that just annoy consumers, use inbound marketing to see greater success in the digital age. Inbound marketing doesn't interrupt or annoy. Instead, it works to pull interested consumers to your brand. It will help you to generate much-needed brand awareness, help you generate leads, and help you nurture and convert them into prospects. Keeping up with the way buyers shop is one of the best ways to stay relevant.
Inbound marketing has other benefits for small businesses, too. It doesn't require a big budget or a big marketing team. It's cost efficient and anyone can do it.
2. Hire the Right People
The employees you hire should help you achieve your business goals. They should help you grow your small business. But only if you hire the right people. To ensure that you continue to remain relevant, hire new employees who are in the know and up to date on the latest sales and marketing trends, business strategies, and buyer behaviours. Hire employees who are eager and motivated, who believe in constant professional development, who are innovators, and who have big ideas. Even with a small staff, you can go a long way with the right people by your side.
3. Invest in Sales Enablement
Sales enablement is a necessity in the modern business environment. Small businesses and large conglomerates alike need to invest in sales enablement in order to stay relevant. Just as the way buyers shop has changed, the way they purchase has changed as well. Cold calls don't work anymore, nor do door-to-door sales or cold emails. Aggression and manipulation are out, too. You need to ensure that your sales people adapt to the new way people buy. Otherwise, they'll continue to miss out on opportunities and chase leads away. Sales enablement can get you sales team up to date on the latest in inbound selling.
4. Stay up to Date
In order to stay relevant, you need to stay up to date. The business world is constantly changing. Marketing and sales are ever evolving. If you don't make it a point to keep up with the latest marketing and sales trends, strategies, and best practices, you'll quickly fall behind your competitors. In order to stay relevant, you must know what you need to do differently and this requires constant research.
5. Never Stay Stagnant
Once you have your marketing plan written out and your sales process built, it can be difficult to change. You put work in your plans, strategies, processes, and procedures. And they did work for a time. But it's important to understand that you need to continuously adapt as buyers demand it. You can never stay stagnant and you can never stay comfortable in your ways. Or you'll be left in the dust.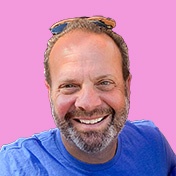 Mike Lieberman, CEO and Chief Revenue Scientist
Mike is the CEO and Chief Revenue Scientist at Square 2. He is passionate about helping people turn their ordinary businesses into businesses people talk about. For more than 25 years, Mike has been working hand-in-hand with CEOs and marketing and sales executives to help them create strategic revenue growth plans, compelling marketing strategies and remarkable sales processes that shorten the sales cycle and increase close rates.