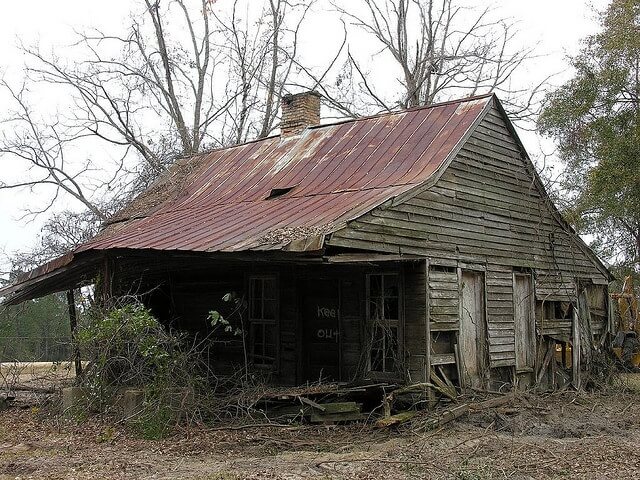 Sometimes, defining the problem is the toughest part. Once you figure out what is wrong, the next step is clear: figure out how to fix it.
That is how it works for a website. Yes, there is a lot of work that goes into successfully launching a new site, but none of it can begin until you actually identify the problems with your current site.
Here are five surefire signs that it is time for a website makeover.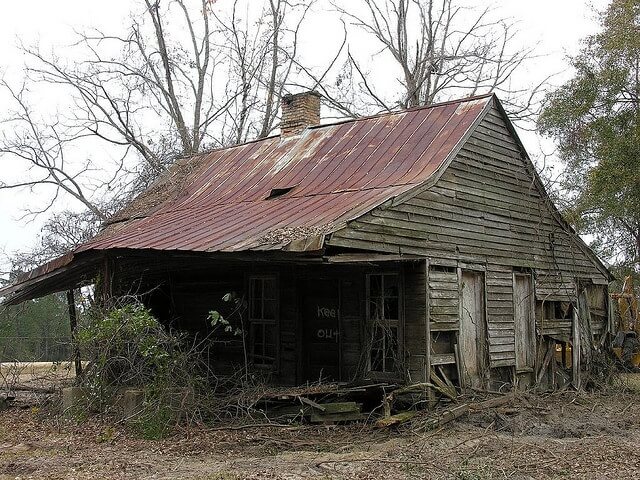 #1: Your website isn't generating enough leads or sales.
This is arguably the biggest reason to undergo a website redesign. You may not realize it, but your website can be you best lead-generation tool, a 24/7 salesperson. Unfortunately, many companies and managers view it as more of a "pretty face" or something used to provide contact information.
Your website is typically the very first impression people get of your company. Sure, it can be used to educate people on your products or services, but a well-functioning website actually aids in converting visitors into a leads and sales.
Revamping your website to better generate leads or sales is key to thriving in today's business world.
#2: Your website is outdated.
The only reason your website should look like it was made in the nineties is if it's the Space Jam website. If you are not promoting a 1996 Michael Jordan film, your website needs to look current.
When someone visits your website, there is an expectation that information is easy to find, accurate and appealing. If you are in a new office, providing different services, have a new staff, or any other possible change, your website should reflect that.
The ideal website, the one people want to interact with, echoes the proper branding and messaging of your company. A person should be able to get to know your company through your website.
With so many great websites on the market today, the bar has been raised. A modern website doesn't only deal with information, it also focuses on the user experience and the interface of the site. If the site looks or performs outdated, you may be losing business.
#3: Your website isn't optimized for mobile.
Fact: people visit your site on a variety of different devices. On average 25% of your traffic is mobile. Fact: they will get irritated if you don't cater to them.
Whether it is by device, browser or operating system, if your website isn't looking and working great on all major platforms, you are essentially ignoring those potential customers.
Think about it: if you can't access or navigate a company's website easily from your tablet, smartphone, or preferred browser, why would you go through the trouble of catering to them?

You should be making the best experience possible for your visitors.
#4: Your website isn't easy to use.
Remember that user experience we just talked about? Super important. Your website needs to be current, optimized for mobile, and easy to use.
For example, a visitor to your site should be able to find information easily. This means that they don't have to go through too many clicks to get where they want to go, i.e. clear and simple navigation paths.
Does the content on the site match what they expected when they came? If they click on a link, they fully expect to be taken to that page that matches the expectation of the link. Links should lead where they promise, not confuse your users.
By having to search through countless pages or being taken to incorrect pages causes user frustration, which is the opposite of what you want to accomplish. Using your website should be a seamless and simple experience for the user.
#5: Your website…sucks =( (Don't worry, it's not too late.)
The truth is hard to handle, isn't it? You may have read signs 1-4 and realized that your current website struggles in some or even all of those areas. Don't worry, there's hope.
Simply put, if your website isn't helping your business, it isn't working. The best websites in the world attract the right people, at the right time, and convert them to leads and sales. This is done through a combination of being current, compatible, easy to use, consistently improved and marketed.
If you are unhappy with the appearance, experience, or performance of your website, why keep it?
Admitting there is a problem is the first step, right? But what do you do now? Check out our free eBook below, "Intro to Building an Effective Website Strategy," to find out!