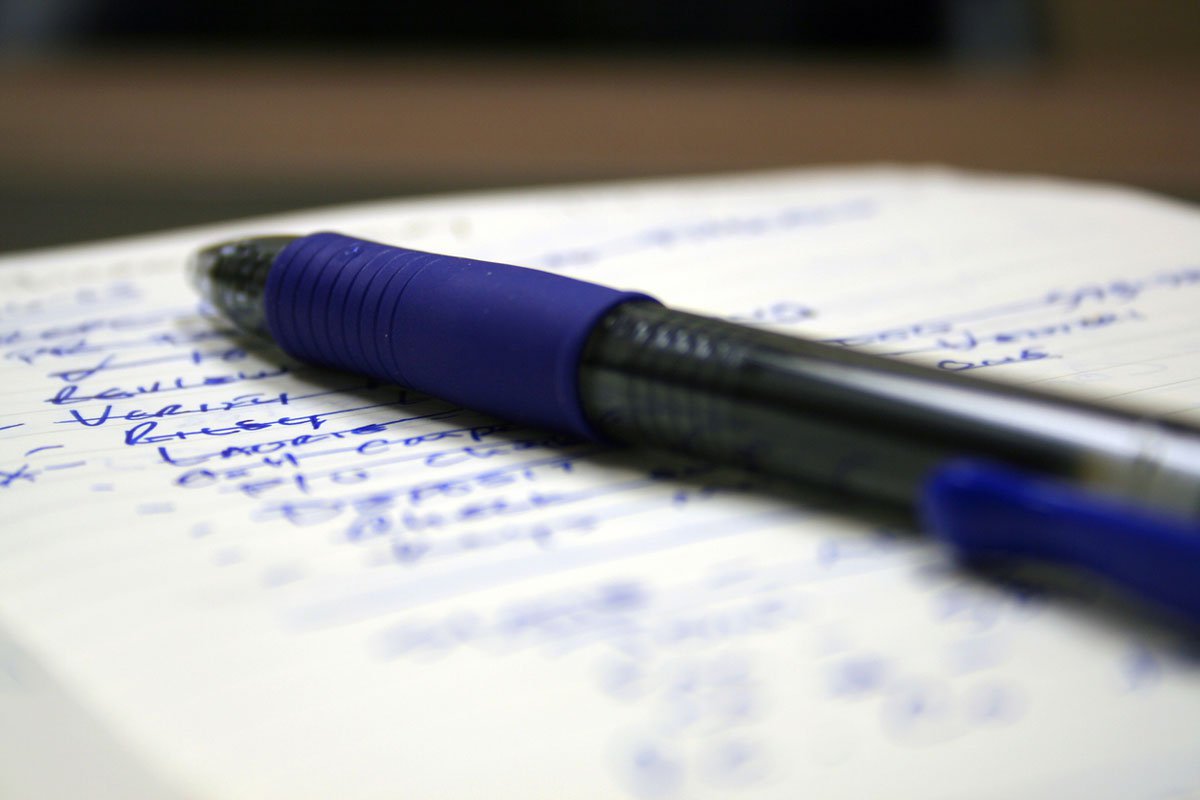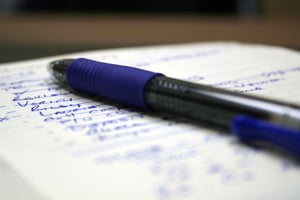 Most outdated sales techniques have one thing in common: the information they provide is unsolicited. Inbound marketing attracts an audience of viable customers to your brand by providingcontent your audience wants. If you want to use the most effective, current marketing techniques, you are probably already using an inbound marketing strategy. To provide the buyer experience consumers want, you need to update your selling techniques in the same way.
Stop using the following techniques. They work against the customer-driven principles of successful inbound marketing and may be hurting your business!
1. Cold Calling
Have you ever ignored a phone call from an unknown number? You're not alone. Caller ID has become a shield against unwanted interruptions and unsolicited sales pitches. Cold calling is ineffective even if a potential lead answers a call.
Instead, make your company contact information widely accessible. This will ensure the people looking for your information or service can easily find you. Promote it everywhere from your company website and social media pages to popular websites within your industry. Your qualified sales leads will appreciate being able to communicate directly with a knowledgeable member of your team. This is a better use of both your time and the customer's, which should be a key consideration in all of your sales strategies.
2. Buying Email Lists
People are suspicious of email addresses they don't recognize, and the last thing you want is for your carefully crafted email to be accidentally misinterpreted as spam. Even if your email includes a sale offer or coupon, recipients are unlikely to partake because they know nothing about your company.
Instead, cultivate a list of email addresses from your qualified sales leads and social media followers. Do this by giving them the option of receiving your high-quality content directly, by signing up for your email list. Those leads are more likely to respond to your soft-selling, inbound email strategy because the content is of interest to them.
3. Advertising on Television
Popular new entertainment providers like Netflix gain customer loyalty and upstage traditional network programming in one stealthy move: eliminating the third-party ads that disrupt the flow of consumers' entertainment. Television commercials are now seen as disruptive nuisances. The wide variety of channels enables viewers to click away from commercials with ease or even fast-forward through them.
When they can't be avoided, commercials are a reminder of the inconvenience and persistence of outdated, outbound marketing. You don't want your selling techniques to stand out for the wrong reasons.
4. Targeting Outdated Technology
Specifically, this refers to digital sales and marketing campaigns that overlook the necessity for a mobile interface. If you create a digital sales campaign that is friendly to basic desktops and laptops but incompatible with tablets, mobile phones, and social media platforms, you risk alienating a staggering number of potential clients and sales leads.
Measurement firm Vividata reported in 2016 that 59 percent of Canadians are even reading their newspapers digitally, and of those, 79 percent are using mobile devices. More and more people are absorbing their digital content through mobile devices, and you want your selling techniques to take advantage of this.
5. Relying Too Heavily on Words
Social media is used by billions of people, giving us a good indication of what kind of content modern consumers are engaging with: short, captivating, and visually interesting. Twitter limits characters; Instagram is a home for eye-catching pictures and brief, searchable captions; Snapchat supports short, catchy videos.
The functionality of these platforms meets the requirements of the smaller screens and shorter attention spans that accompany the mobile devices being used to engage with them. If you're not using visual selling tools like infographics and attractive website design, how can you hope to catch the attention of potential sales leads as they scroll past you?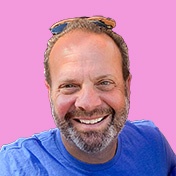 Mike Lieberman, CEO and Chief Revenue Scientist
Mike is the CEO and Chief Revenue Scientist at Square 2. He is passionate about helping people turn their ordinary businesses into businesses people talk about. For more than 25 years, Mike has been working hand-in-hand with CEOs and marketing and sales executives to help them create strategic revenue growth plans, compelling marketing strategies and remarkable sales processes that shorten the sales cycle and increase close rates.