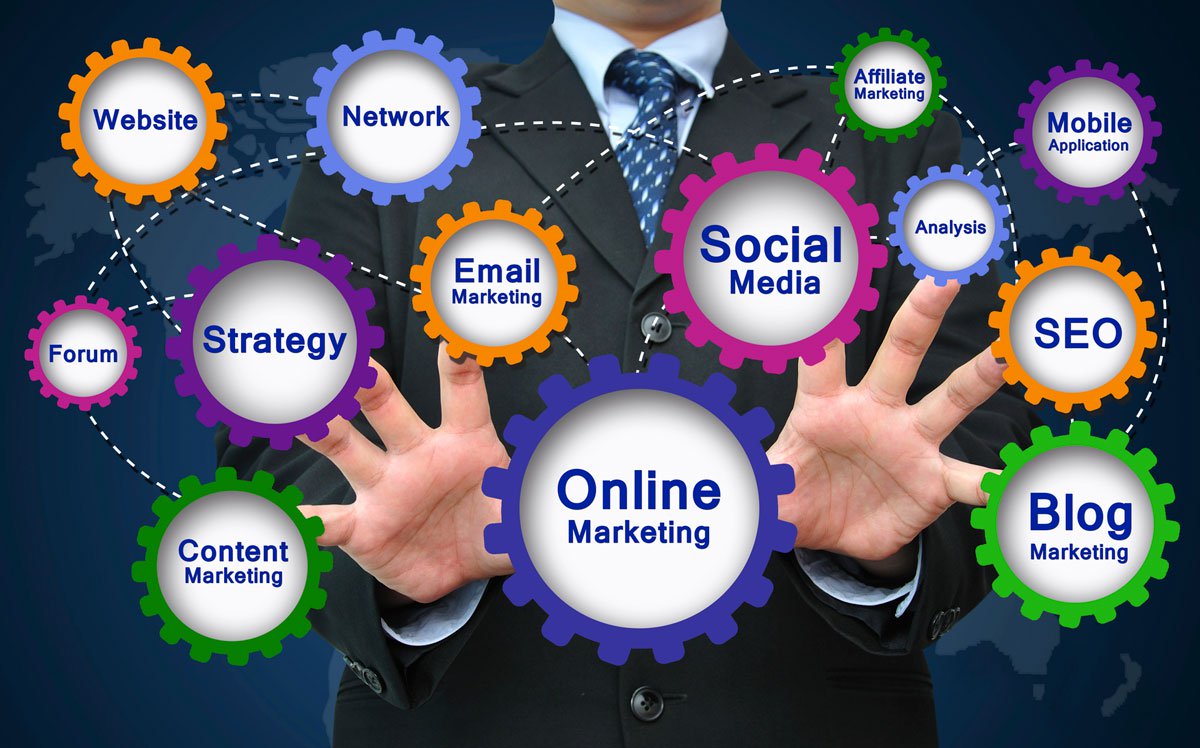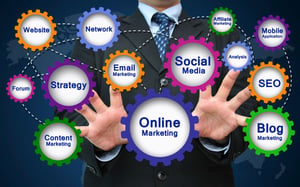 Thinking about getting your organization involved in the social media game? It's about time! Now that you've decided to take the plunge and delve into the goldmine, it's important to learn some key strategies and considerations to using social media for business effectively.
While it's easy to get lost in the wealth of information and options you now have at your fingertips, it's important to recognize the tools available to you–and to leverage them accordingly. Doing so will improve your sales and marketing and give you direct, unfettered access to your target audiences and customers. Focusing on these three important strategies will provide your business with the most benefits from using these platforms.
1. Give Quick and Excellent Customer Service
Your business has joined several social media platforms. You're seeing in real time what your customers and fans (and critics) have to say about your products and services. The bandage has been ripped off. The veil has been torn. There is no going back.
How you respond to this new information is extremely important. This is the moment where your business's customer service gets to shine out amongst the competition. There are numerous benefits of using social media for business, including personalizing your customers' brand experience, having easy ways to follow up, and having more control over your online presence.
One of the most important benefits, however, is the immediacy of your interactions with your customers. Learn about problems, address concerns, and resolve issues right away. Your customers will know that your business is reliable and cares about their needs, giving you a competitive edge over other businesses in your industry.
2. Take Advantage of Design
Most social media platforms are free or mostly free, meaning you have a free venue to directly communicate with target audiences–but it's up to you to use that venue effectively. Where possible, it's important to personalize your social media to correspond with your brand and build brand recognition. Take advantage of layouts, images, and videos to create a design that is appealing and easily recognizable. Consider your use of colour and object placement on the page or app to effectively draw attention (e.g. by pinning important tweets to the top of your Twitter page).
Of course, each platform has its own uses and limitations. It's important to learn these and create content that maximizes the potential of each one. For example, Facebook will allow you to post longer form content than Twitter, but Twitter may be a better place to post discount codes or short ads. Both platforms, however, will allow your customize your profile or page to make it recognizable to your customers.
3. Conduct Market Research Directly–For Free!
As previously stated, access to your audience is essentially unfettered online. Don't be afraid to jump in, get involved, and ask questions. While there are many ways social media is important for your business, this direct market research is high on the list. Don't know the effectiveness of a product? Wondering how customers feel about your business adding new services? Social media allows you to directly ask these questions and get answers in real time.
Afraid or unsure how to jump into the conversation? There are numerous benefits to just listening, because of course, you're still researching. When you see an "in" for your brand to join the discussion, you will have had the opportunity to learn the style, tone, or attitude of your audience—leverage this so that when you join the conversation, you are speaking their language.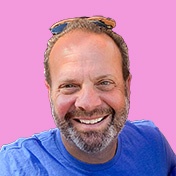 Mike Lieberman, CEO and Chief Revenue Scientist
Mike is the CEO and Chief Revenue Scientist at Square 2. He is passionate about helping people turn their ordinary businesses into businesses people talk about. For more than 25 years, Mike has been working hand-in-hand with CEOs and marketing and sales executives to help them create strategic revenue growth plans, compelling marketing strategies and remarkable sales processes that shorten the sales cycle and increase close rates.