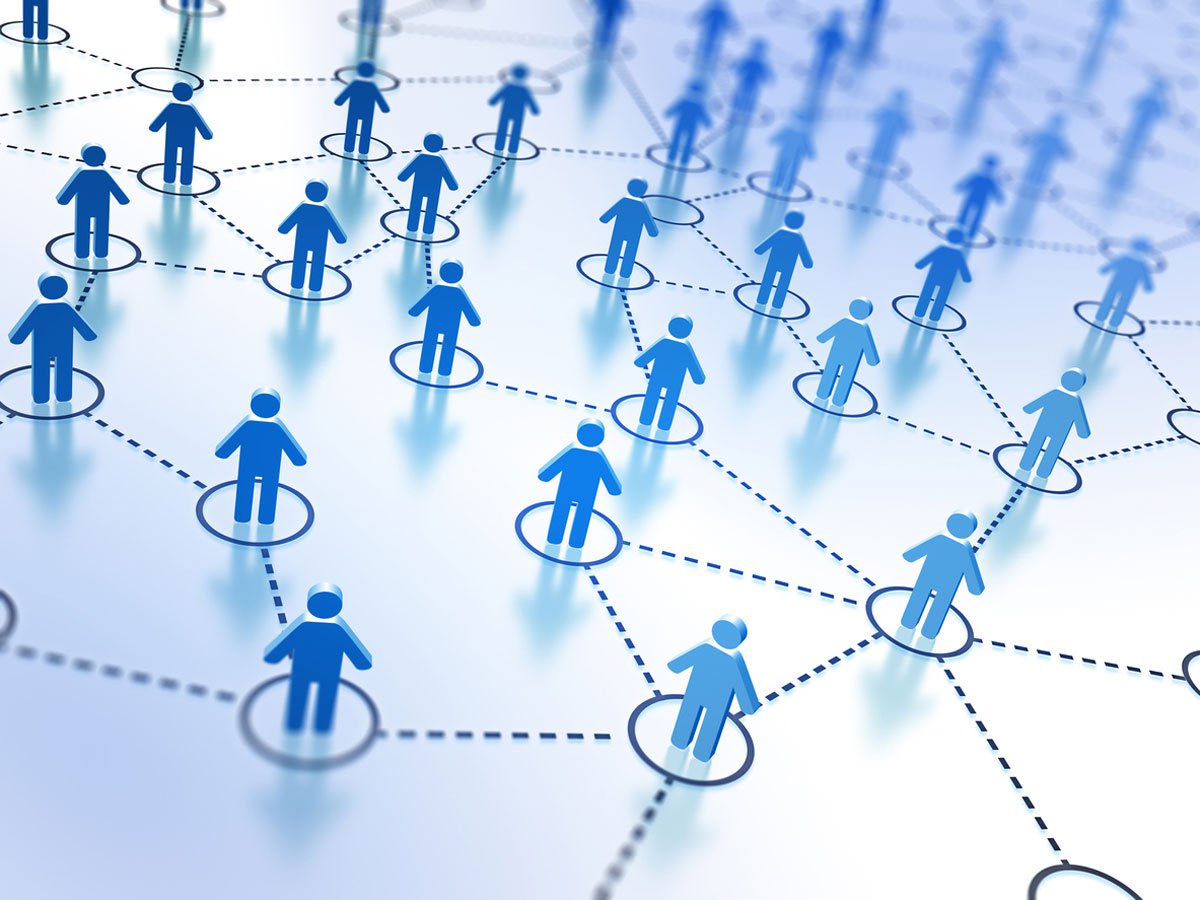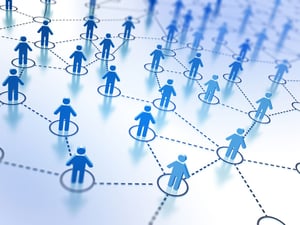 LinkedIn has over 300 million members, with more than 187 unique site visits every month. And though it's not as popular as Facebook and Twitter, it is the best social network to use as a marketing tool.
You might be surprised, but this does make sense. When it comes to Facebook and Twitter, members typically use them for entertainment—to talk to friends and family, to read pop culture articles, and to watch funny videos. On the other hand, LinkedIn is all business. Members use LinkedIn not for entertainment, but rather, to improve their careers, build their brands, learn more about their industries, make professional connections, and engage with companies. It's no surprise then that LinkedIn accounts for 64% of referral traffic to corporate websites from social media.
It's time to use LinkedIn to its fullest advantage. Here are three ways to increase web traffic through LinkedIn.
1. Share Content
Once you've set up your LinkedIn profile and gathered some connections, start sharing content. LinkedIn has a feed that allows you to share your content with any of your connections. And what's great about sharing on this social network is that the competition is a lot lower than other networks.
Twitter and Facebook are completely inundated with content, making it difficult for you to get your content noticed, but there is a lot less content being shared on LinkedIn, which is great news for you.
All you have to do is share an update, and your post will be automatically displayed on your connections's feeds.
By sharing updates such as a blog post you've recently written, a link to a valuable piece of industry news, statistics that just came out in a new report, or something else relevant, you can build your authority and expertise in your field. You can become the go-to guy when one of your connections—or someone that they know—realizes that they have a need that you can resolve. When such a need arises, you'll be top of mind and they'll seek out your website.
More directly, though, if you share content, such as a blog post or an offer that links back to your website, you can significantly increase web traffic through LinkedIn.
2. Join Groups
Joining high-quality niche groups on LinkedIn can definitely help you zero in on your target audience in order drive valuable traffic to your website.
People join these groups in order to discuss a certain topic, share information, and talk with like-minded people. The users in niche LinkedIn groups are incredibly valuable because they're highly engaged and targeted.
All you have to do is select the "groups" filter in the search bar at the top of the LinkedIn homepage to start finding niche groups to join.
Once you've joined and been accepted, however, it's important not to become a spammer. Don't just post links to your website. Instead, be a real active member who likes, shares, and comments on group posts. Don't go overboard with this, either. Then, you can start by sharing relevant curated content that you think the group members would find valuable. Only after you've engaged, built trust, and built relationships should you link to your own content.
Taking advantage of niche groups can not only increase web traffic through LinkedIn, but help you generate qualified leads, too.
3. Get Featured on LinkedIn Pulse
LinkedIn Pulse is a content publishing channel that can help you cut through the clutter and get your content seen by a larger audience. On average, you can expect ten times the views and 30 times the comments on your content if you are featured on the LinkedIn Pulse channel. You'll be able to increase your brand awareness, your following, and your site traffic by getting featured.
Not every post published on LinkedIn will be featured on Pulse, however. Posts are chosen based on quality. The more likes, shares, comments, and views you receive on the content you post, the higher the content will be rated for quality. The higher your quality rating, the more likely your content will be picked up by Pulse.
To maximize the chances of being featured, your content needs to be practical, educational, and thought provoking from a professional standpoint. You'll need a powerful headline and relevant keywords, and you'll need to ensure that the content is fresh and original. You should also increase your following to maximize the amount of interactions you receive on your posts.
There you have it! Use these three strategies and start driving more traffic to your website through LinkedIn.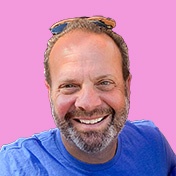 Mike Lieberman, CEO and Chief Revenue Scientist
Mike is the CEO and Chief Revenue Scientist at Square 2. He is passionate about helping people turn their ordinary businesses into businesses people talk about. For more than 25 years, Mike has been working hand-in-hand with CEOs and marketing and sales executives to help them create strategic revenue growth plans, compelling marketing strategies and remarkable sales processes that shorten the sales cycle and increase close rates.