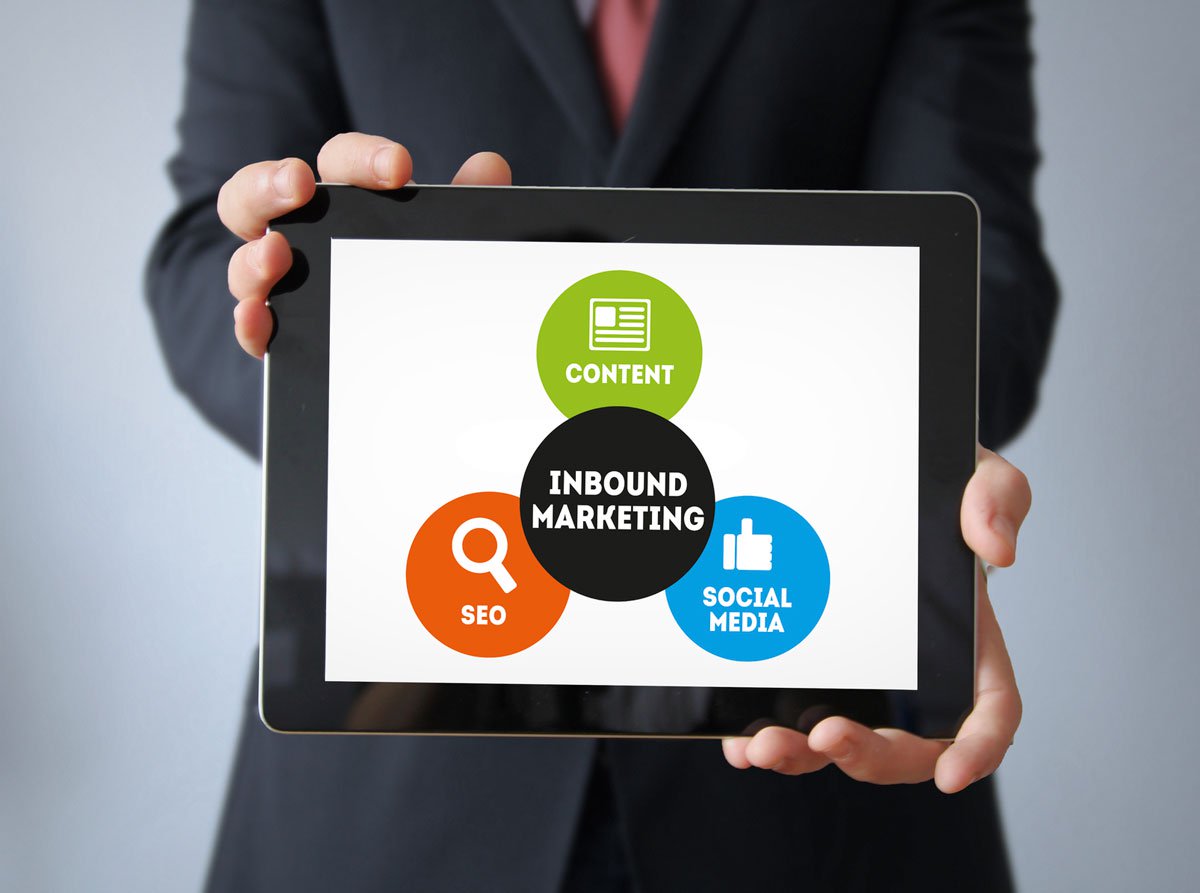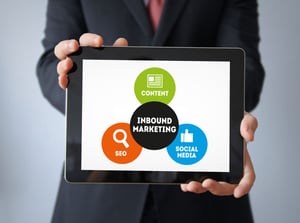 If your company has developed and implemented an inbound marketing strategy, you're already well on your way to attracting new leads and bolstering your business's credibility. But don't pat yourself on the back quite yet. You won't get the most out of your efforts until your sales team gets in on the action. Sales enablement can help make this a reality in less time and with less money than you might expect.
For those who are new to the concept, sales enablement can seem nebulous and difficult to understand. Basically, the process involves giving your sales staff the equipment and skills necessary to compete in a business environment where inbound marketing is dominant. This sets your entire company up for success and ensures your efforts are all aligned under one set purpose: to generate leads and convert them into customers more efficiently than ever before.
If you want to optimize your inbound marketing efforts, you cannot afford not to investigate sales enablement. Here are three reasons these methods will ultimately spell success for your business.
1. Sales Won't Undermine Your Marketing Efforts
Sales and marketing have traditionally been separate departments that work toward a shared goal: more customers and more revenue. But as marketing professionals move to more innovative inbound techniques, they may find themselves at odds with their colleagues in sales. In many cases, new marketing measures can conflict with old sales habits. Your marketing team may spend months revitalizing your website, filling it with blog posts, and sharing that content on social media to draw in new leads. But all that work can be derailed if your sales team follows up with intrusive tactics and an aggressive sales pitch.
With sales enablement, you can be sure this will never happen to you. Your sales staff won't just learn new ways to sell to a client. They will also develop soft skills like strong communication abilities and empathy for clients. When equipped with these tools, your salespeople will be able to complement your marketing efforts instead of stopping them cold.
2. Your Sales Team Can Use Inbound Techniques to Sell Better
Your marketing team had to find and store an abundance of data to appeal to your leads in the first place. That information shouldn't go to waste once your sales team takes over. Instead, your sales team can use it to develop more appropriate pitches and strategies.
For example, you may use cookies and tracking URLs to see which areas of your website readers visit most. Your marketing department can use information gained from these practices to make your website more appealing or to revamp underperforming pages. But your sales staff can also link this data to specific leads, allowing them to tailor their sales plan to those pages that best caught the attention of potential customers. They can then parlay this knowledge into a nurturing campaign that guides leads through the sales cycle. As a result, you'll close deals faster and make your customers happier with sales enablement.
3. You'll Enable Better Communication Between Departments
As mentioned before, inbound marketing bridges the gap between sales and marketing departments. In the current marketplace, your strategies will live and die based upon how well they integrate with both departments. As a result, these two separate aspects of your business must work together in new ways, and this reaps benefits that you probably haven't experienced before. For example, your marketing staff may attempt to draw in sales qualified leads to reduce the buying cycle. Your sales team can also use tools associated with marketing, such as social media and blog content, to appeal to clients. As a result, your team will be more cohesive and efficient than ever before.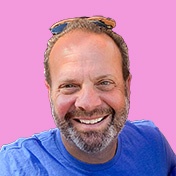 Mike Lieberman, CEO and Chief Revenue Scientist
Mike is the CEO and Chief Revenue Scientist at Square 2. He is passionate about helping people turn their ordinary businesses into businesses people talk about. For more than 25 years, Mike has been working hand-in-hand with CEOs and marketing and sales executives to help them create strategic revenue growth plans, compelling marketing strategies and remarkable sales processes that shorten the sales cycle and increase close rates.