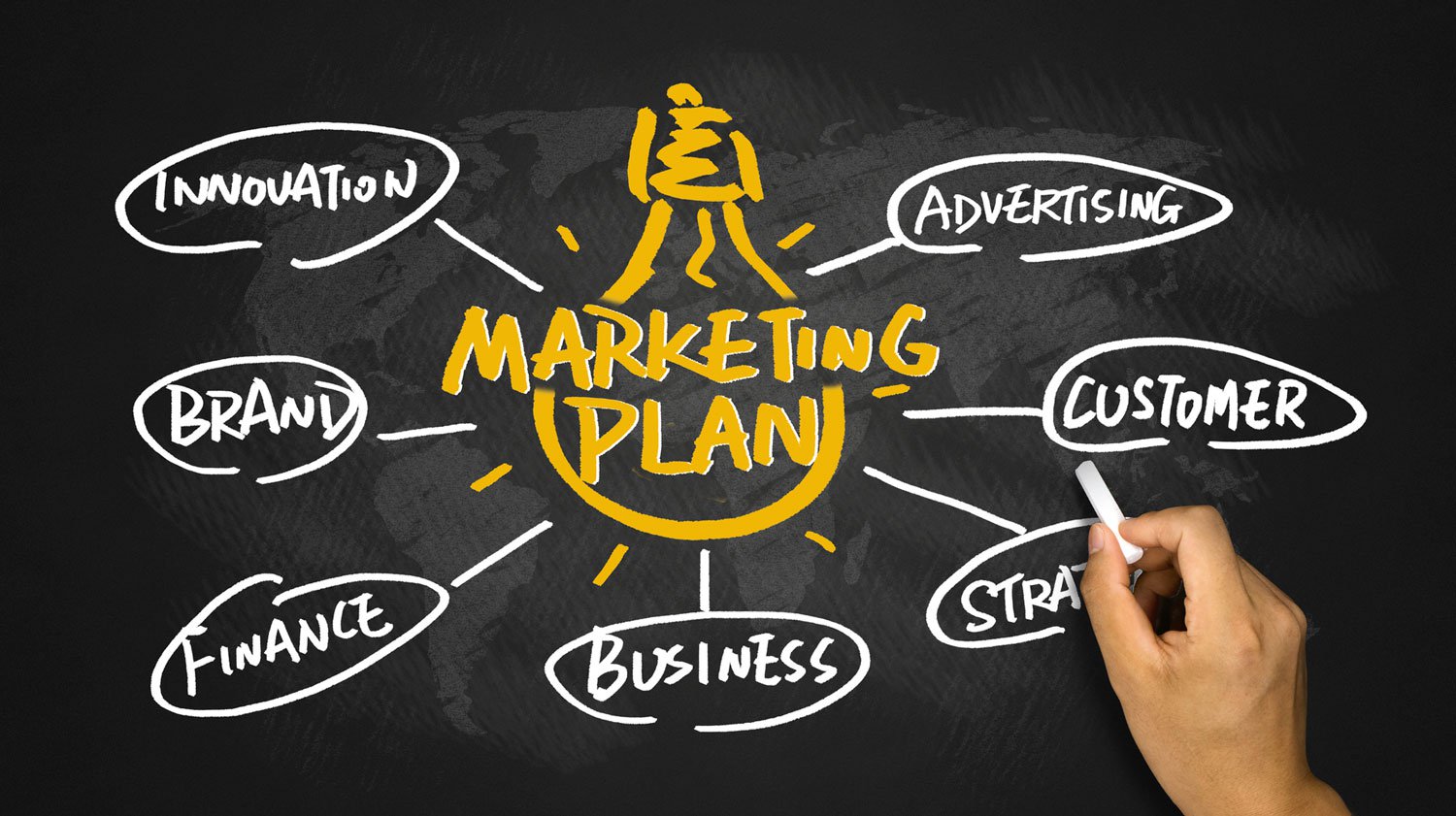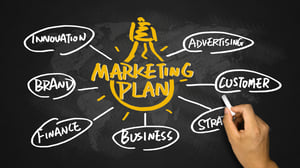 You want to set your sales team up for success. You want your reps to be as efficient and productive as possible and have all the information and intelligence they need to effectively close more inbound sales. If your sales people succeed, the whole company benefits.
Sales enablement tools can help you do just that. Sales enablement tools can help you streamline the sales process so your sales people can meet their targets and achieve their goals, in less time and with more ease.
Stay ahead of the game by giving your sales team these three sales enablement tools.
1. HubSpot CRM
The first thing your sales team absolutely needs is a customer relationship management program—HubSpot CRM to be specific. This inbound sales software will dramatically enhance productivity as it eliminates the time-consuming manual tasks that used to take up all of your team's time, like inputting data, creating emails, logging calls, and generating reports.
The program will also give your team easy access to lead intelligence and a complete view of your sales pipeline. Your reps will be able to track interactions, know what status every deal is at, set quotas, forecast revenue, and more.
It will enhance communication, result in stronger customer relationships, and save time. This CRM will help them sell, and give them more time to do so.
2. HubSpot Sales
You've probably realized by now that we love HubSpot—and you should, too. Another one of its brilliant sales enablement tools is HubSpot Sales, formerly known as HubSpot Sidekick.
With this tool by their side, your sales people will be able to monitor and track client interactions via email. They'll be able to see who opened their messages, when and where, and even how many times. They'll be able to see who clicked on links and calls to action. This offers the opportunity for real-time engagement. Knowing exactly when someone is engaged with your brand can help your sales people connect with them at the best time.
What's more, HubSpot Sales automatically collects and stores relevant data about all email recipients—and not just contact information, but also social media info and even mutual connections.
Plus, it comes with super handy and easy-to-create sales email templates with personalization tokens, saving your team a lot of time from writing the same email over and over again. The personalization tokens don't just include contact names and company names, either. It can even personalize emails based on products that the recipients have recently viewed or the most recent whitepaper or ebook they've downloaded.
On vacation or in a different time zone? You an even schedule your emails to be sent at a later date or time.
Also valuable is its tool called Insights, which works silently in the background as your sales people search and prospect online. It'll bring up all relevant business data right up on their screens for easy viewing, so they don't have to waste time searching and clicking links to try to find it. It'll even offer related company information for easy prospecting.
With HubSpot Sales, your sales team will always know how best to connect with prospects and customers, as well as when and where.
3. PandaDoc
Rounding out the list is PandaDoc. This is one of the best sales enablement tools for increasing efficiency. It's an all-in-one software program that allows your sales people to create, sign, and deliver documents, like proposals, quotes, and contracts—all electronically. You won't have to wait for a mailed contract to be delivered or sent back. It can all be done online, which means it'll be done faster. By automating your document approval process, your sales people will be able to close more deals in less time. No more printing, faxing, scanning, or mailing needed.
What are your thoughts? Please share your questions, expertise, opinions, or tips in the comment section below!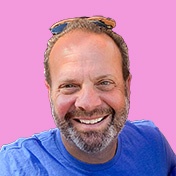 Mike Lieberman, CEO and Chief Revenue Scientist
Mike is the CEO and Chief Revenue Scientist at Square 2. He is passionate about helping people turn their ordinary businesses into businesses people talk about. For more than 25 years, Mike has been working hand-in-hand with CEOs and marketing and sales executives to help them create strategic revenue growth plans, compelling marketing strategies and remarkable sales processes that shorten the sales cycle and increase close rates.